Topeka Mural Project - ARTSConnect
This is your chance to support making Topeka more safe, more vibrant and more prosperous  through public art.
The
Topeka Mural Project
 is gearing up for 3 new projects this summer and we need your help. You should donate today because you want to see Topeka be brighter and more beautiful!!
The Topeka Mural Project is a partnership with
ARTSConnect
, the
Topeka Police Department
, 
Safe Streets
 &
Downtown Topeka, Inc
. We will use this money to pay for supplies and other expenses ~ and we promise that we will spend your money wisely. 
New murals will be located at Avondale East NetReach Center (29th & Adams - Hi-Crest), at Meadows Elementary School (3rd & Quinton - Kenwood) and WCW Property Management (Huntoon & Lane - Central Park). The first murals have already been painted at the corner of Seward & Lake in Oakland.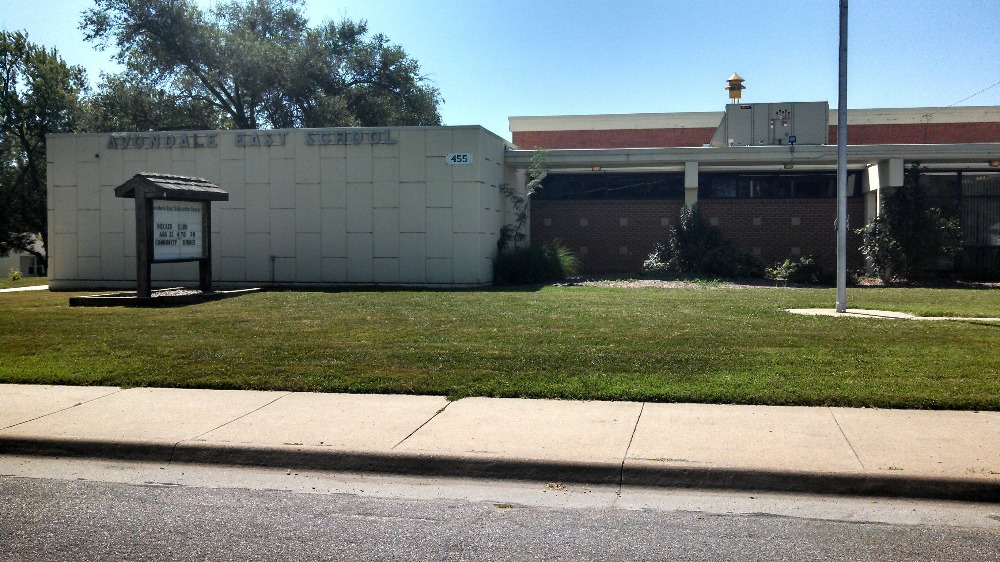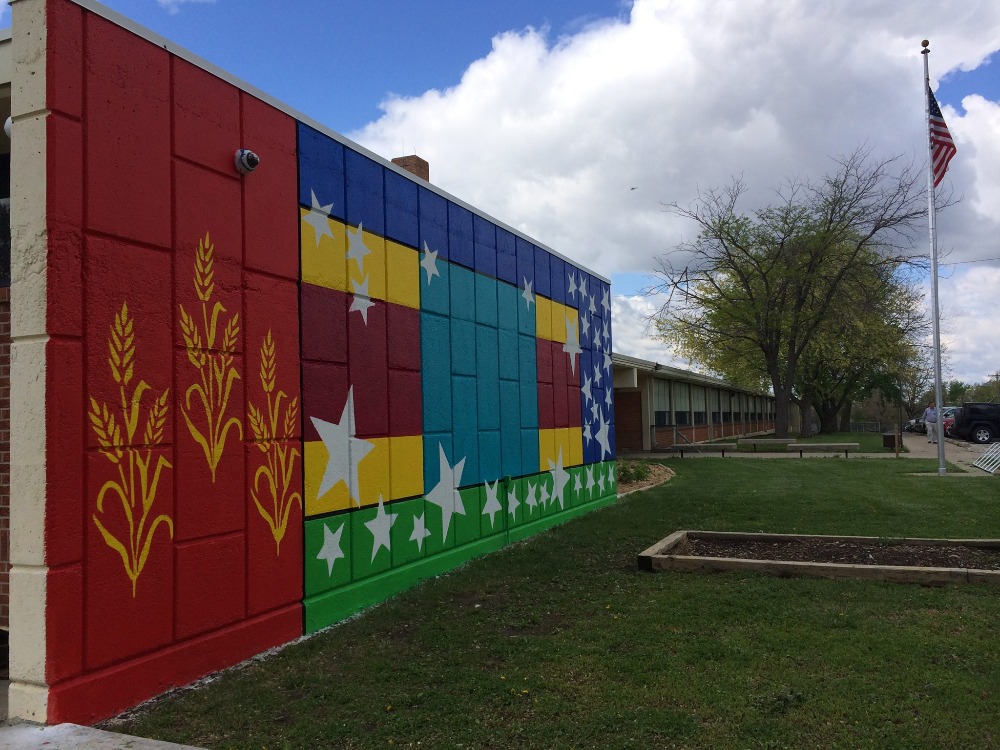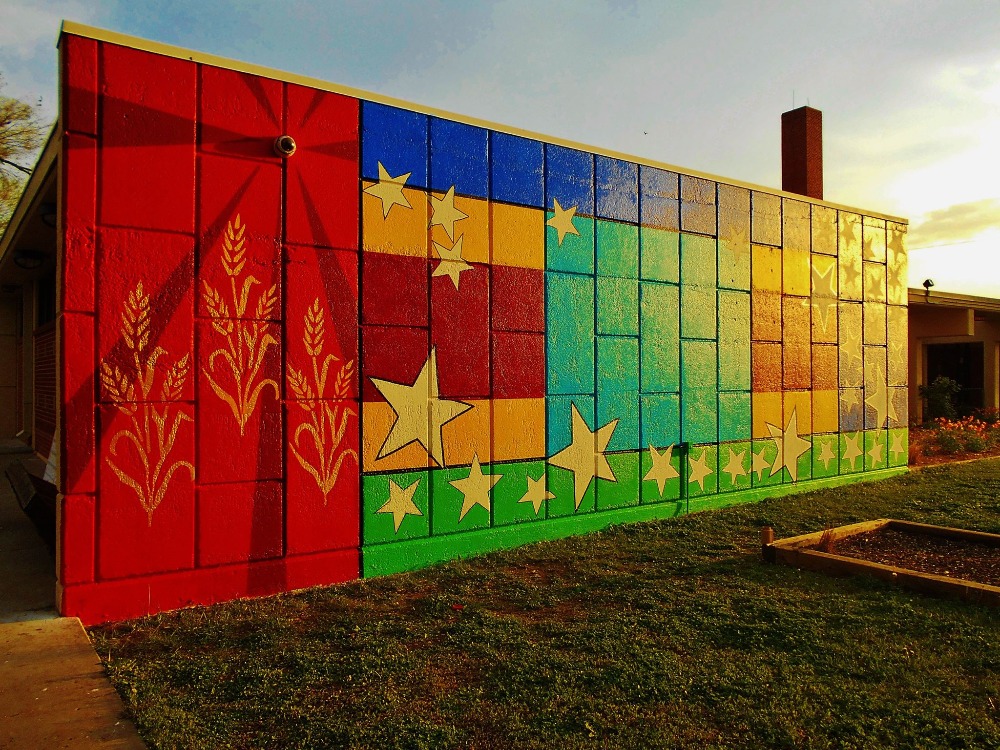 Read more from Americans for the Arts about how public arts make our communities better and stronger in so many ways.
Tim and Margaret Carkhuff 
Organizer
Registered nonprofit
Donations are typically 100% tax deductible in the US.