An incredible person with a contagious smile, Tin Nguyen was someone that had a heart bigger than the sun. You couldn't help but fall in love with her addicting personality and goofy sense of humor.
On December 2nd, 2015, she was 1 of 14 victims killed in the San Bernardino massacre.
As we grieve with the family and friends, we are asking if you could help her mother, Van Nguyen, with the memorial costs. Anything you could donate will be greatly appreciated.
Funeral and memorial costs can become very expensive and a great burden on the family. They have already suffered such a tragic lost. Please help them honor their amazing daughter, sister, niece, cousin, and friend properly. 
Rest in peace Tin. You have made such a difference in each and everyone of our lives. You will always be remembered as an amazing person and an angel in our hearts. We love you.
Please keep Tin and her family in your prayers.
Our hearts are also with the other victims and their families.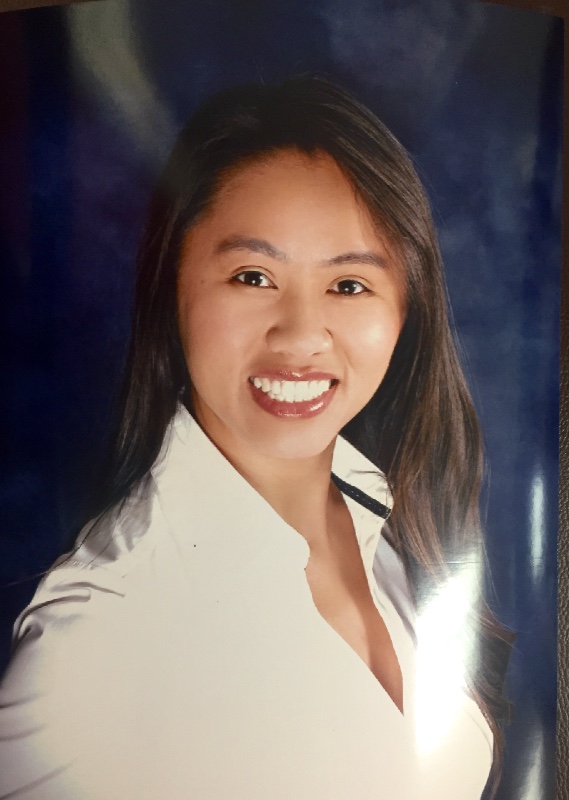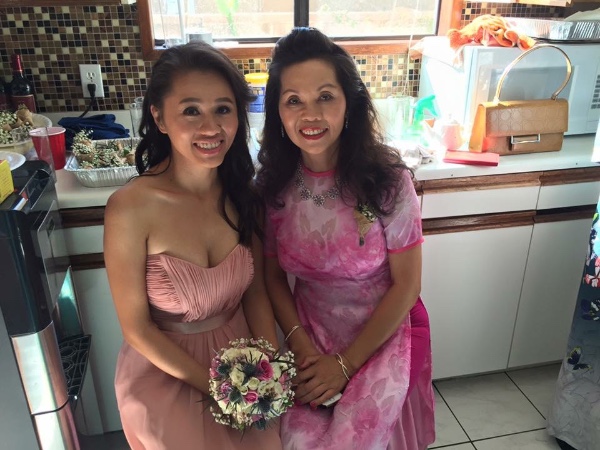 Organizer