Timmy Anderson is a 5 week old, currently in the Cardiac ICU at Seattle Children's hospital.


Timmy has congenital heart disease. He was born with a deformed heart, one of his biggest issues is that he only has 3 chambers to his heart where the average person has 4, this causes lots of problems as the heart is not ment function this way. There are other issues with his heart as well that are harder to explain.

He also has had a large stroke on the right side of his brain. The neurology department has said that 2/3 of the right side of his brain have been damaged but are unsure of just how damaged. There is swelling of the brain, at the moment it is stable enough to where they are holding off on surgery to release the pressure.


Timmy will need at least 3 surgeries on his heart within these early point in his life, possibly more.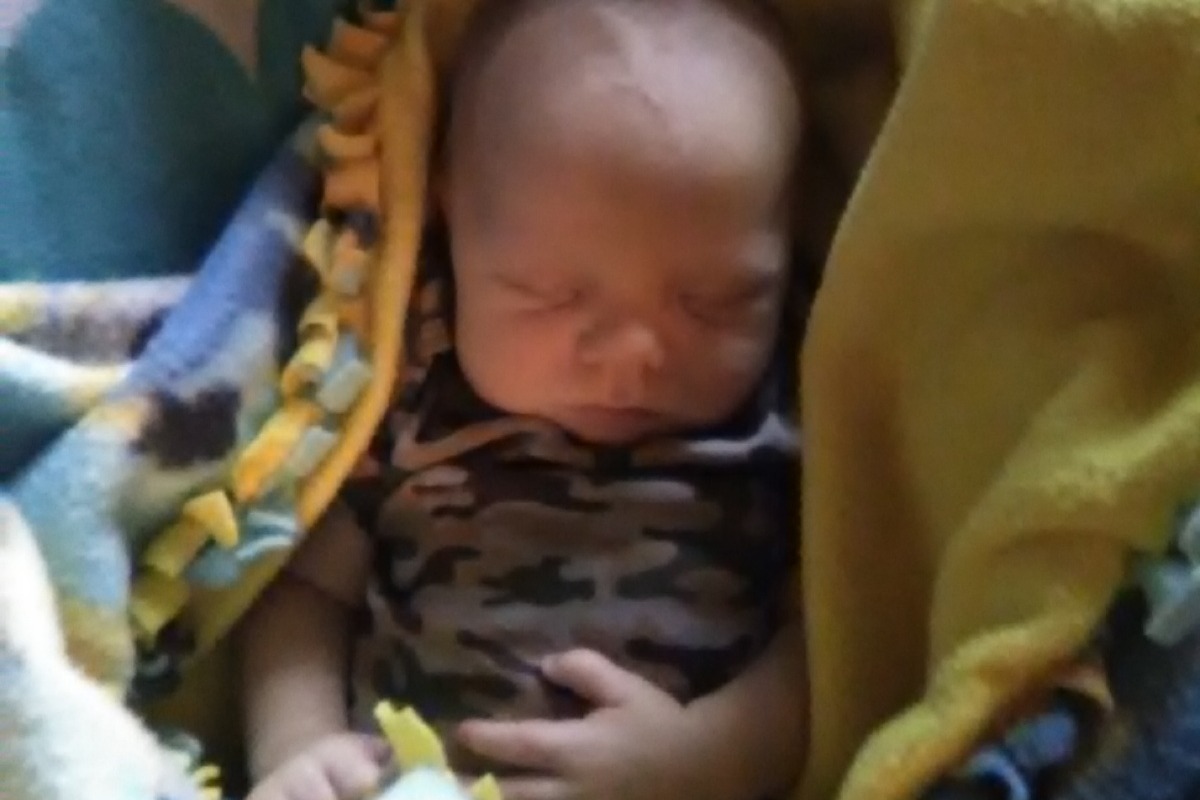 We are asking for a helping hand.

Currently we don't know if the issuance will cover all of his care and the 2 life flights it took to get him to Seattle Children's hospital for his special care. On top of any expenses for Timmy the whole family needs help financially being away from home, and out of work.


Timmy's family thanks you for anything you can help provide in this hard and trying time.


Timmy's mom will try to keep this page updated with what is currently going on and any changes that are made.

Organizer