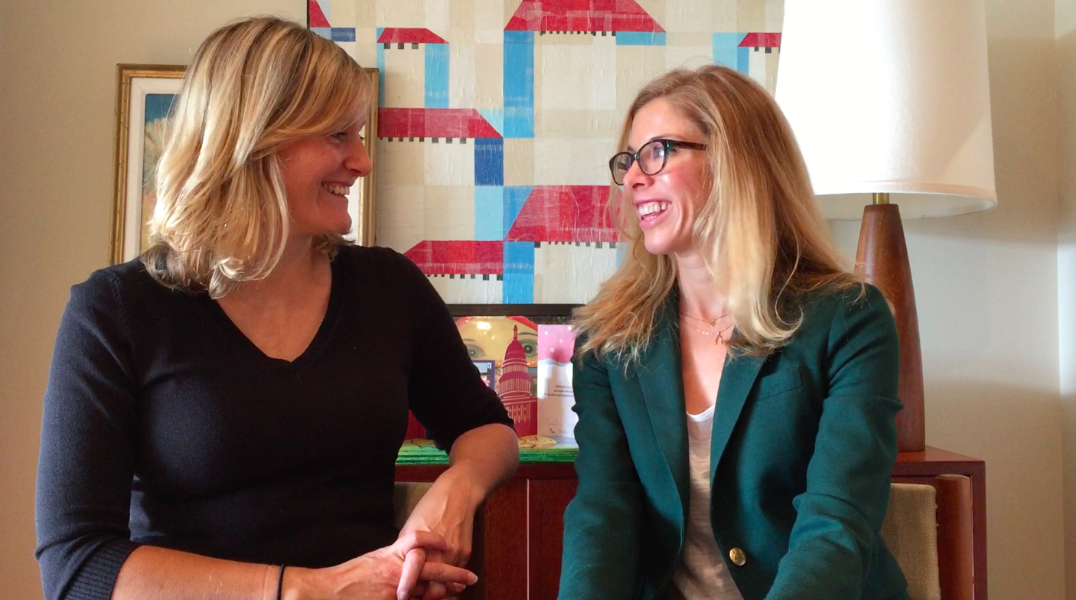 Buffy Wicks and Sally Smith bring you The Riveters: an unfiltered ode to the modern woman. It's time to get real about the good, bad, and hilarious that is #ladylife in 2016.
So join us each week as we pour some pinot, get sassy, and talk about stuff like: how to stop saying you're sorry all the time, owning your place at work, becoming an authentic leader (what does that even mean?), how is sexism still a thing, how we really feel about Hillary, and so much more.
You'll get honest answers and practical advice from those who've already been there, done that. We promise insider access to some of the most boss women on the planet who have kicked open the doors of opportunity and taken life by the horns, paving the way in careers, life, and love.
We need your support to bring The Riveters to life! 
Help us reach $3,500 by December 31st. 
Click the Donate Now button and then share on Facebook, Twitter, Instagram, and make sure your friends own a piece of The Riveters from the very beginning. Listen for your shoutout during our first few episodes.
Who are Buffy and Sally? Find out more!
Like us on Facebook!
Follow us on Twitter!
Join our email list!





Organizer and beneficiary
Rebecca Dane 
Organizer
Washington D.C., DC