Holiday of Hope The MILA Foundation
The MILA Foundation, Holiday of Hope
Every day thousands of babies are born. Of those babies many will create a new life style that will require a family to live in the Neonatal Intensive Care Unit (NICU). 
Living in the NICU, Ronald McDonald House, or a hotel during the holidays can bring about feelings of depression and hopelessness. Help us create a moment of comfort and A Holiday of Hope for a family in need this season. 
Maria Gonzales is the founder of The MILA Foundation , a Christian based 501 (c)(3) non-profit organization, providing advocacy and support for families currently in the NICU. Parents come from all over the world to Texas Children's Hospital. We understand the loneliness of not being with family for Thanksgiving or Christmas. Our goal is to show  our NICU families we are there with them. You can help provide hope for the holidays by contributing $25.00 or more for these two events. 
Our goal is to raise $5,000.00 total;
$2,500.00 for the month of November (Thanksgiving)
$2,500.00 for the month of December (Christmas)
If 200 people participate in donating $25.00 we will meet this goal. 
We are grateful to work with Texas Children's Hospital for our first annual A Holiday of Hope event. 
Please share this fundraising page and ask your family and friends to donate $25.00 or more. Together we can make a difference. 
The MILA Foundation is a 501(c)(3) charitable, non-profit organization.
Checks can also be mailed to
The MILA Foundation
P.O. BOX 9193 The Woodlands, TX 77387
In His Love, 
Maria Gonzales
Mother of An Angel
The MILA Foundation
www.TheMILAFoundation.org
www.facebook.com/TheMilaFoundation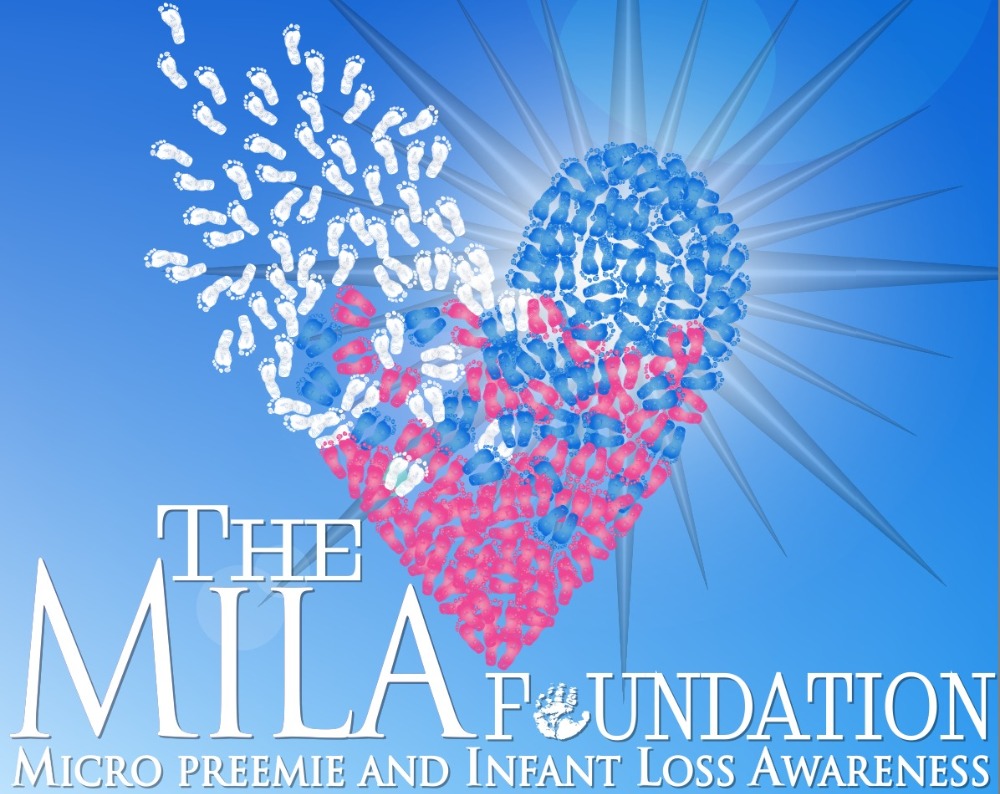 Organizer
Maria Cantú Gonzales
Organizer
Conroe, TX