Josh Nutter - Allergic to Melanoma
Josh's Story

Josh is a 34 year old loving husband and a wonderful doting father of our beautiful 3 year old little girl, who adores her daddy and thinks the world of him. We are so blessed to have him in our lives and would not have wished for anyone else. Like everyone else we were living a normal family life until last year around March when Josh went in for his annual wellness visit, he mentioned that he had a lump on his left collar bone and underneath his left armpit and that is when our lives changed forever.  Forwarding on to May / June of 2014 he was diagnosed with Stage IV Metastatic Melanoma Cancer, the doctor's informed us  that due to the type of Melanoma Cancer he has it is incurable, it will never go into remission, and at the most we will only be able to treat it with a regression medication to keep it at bay. To this day Josh has now undergone one Chemo therapy treatment, three Brain pinpoint radiation therapy treatments due to six Metastatic Brain Tumors, brain surgery to remove one of the tumors that had hemorrhaged in which they found two new tumors, he had to go through two weeks of full brain radiation, an RX chemo therapy treatment that he had to stop taking due to an allergic reaction, and he also had to start a new RX chemo therapy treatment. Josh has lost function of his left arm due to the brain tumors and one of them hemorrhaging from treatment. In May of this year after his brain surgery he was given only 6 months to a year to live.
How You Can Help
With the type of Metastatic Melanoma Cancer Josh has been diagnosed with, it will require an immense amount of financial resources to treat him and to allow him to continue on with his life and to make the most of the time he has left with his family and only God knows how long that will be. Even with health insurance the cost of treatment and stress is more than most families can endure. We were hoping  to get him back to work by May of this year, however due to unforeseen circumstances with his health we were unable to get him back to work in which case he was let go from his job and we lost our health insurance and had to switch over to a new one through my work and start the whole deductible and out of pocket expenses all over again.
If you could please find it in your hearts to "pay it forward" a donation to help ease the financial burdens that this type of disease can inflict on a family ,  in doing so you are ensuring we can stay focused on caring for Josh and making the most of the time he has left with his family, friends, and loved ones, instead of the stresses that come from how to pay for his treatment and maintaining our bills, and creating the memories for our daughter that will carry on for the rest of her life.
My God bless each & everyone of you as you have blessed our family in helping to give us a fighting chance. In advance we want to thank everyone for all of your thoughts, prayers, words of encouragement, & donations there are not enough words to show our appreciation and gratitude in this time of need and we are deeply humbled by your generosity.
Sincerely,
The Nutter Family
Checks can be sent to:
Joshua Nutter
36451 Terrier Ct
Zephyrhills, FL 33541


For more on Josh, fundraisers and events, and living with Stage IV Metastatic Melanoma Cancer, you can follow him at:
https://www.facebook.com/JoshNutterAllergicToMelanomaCancer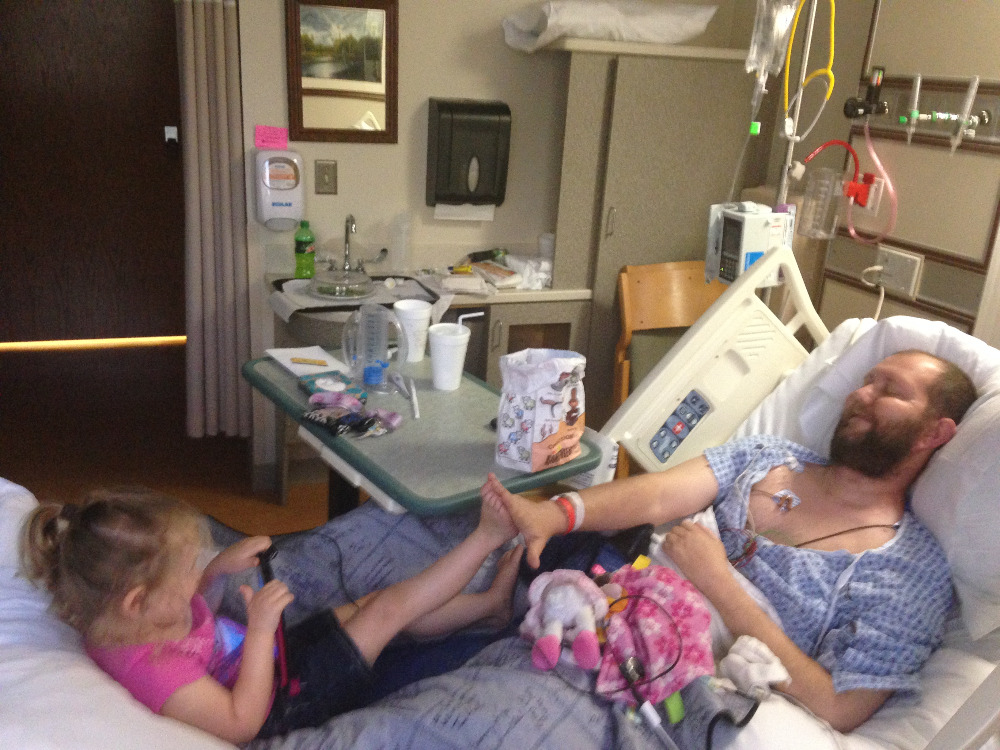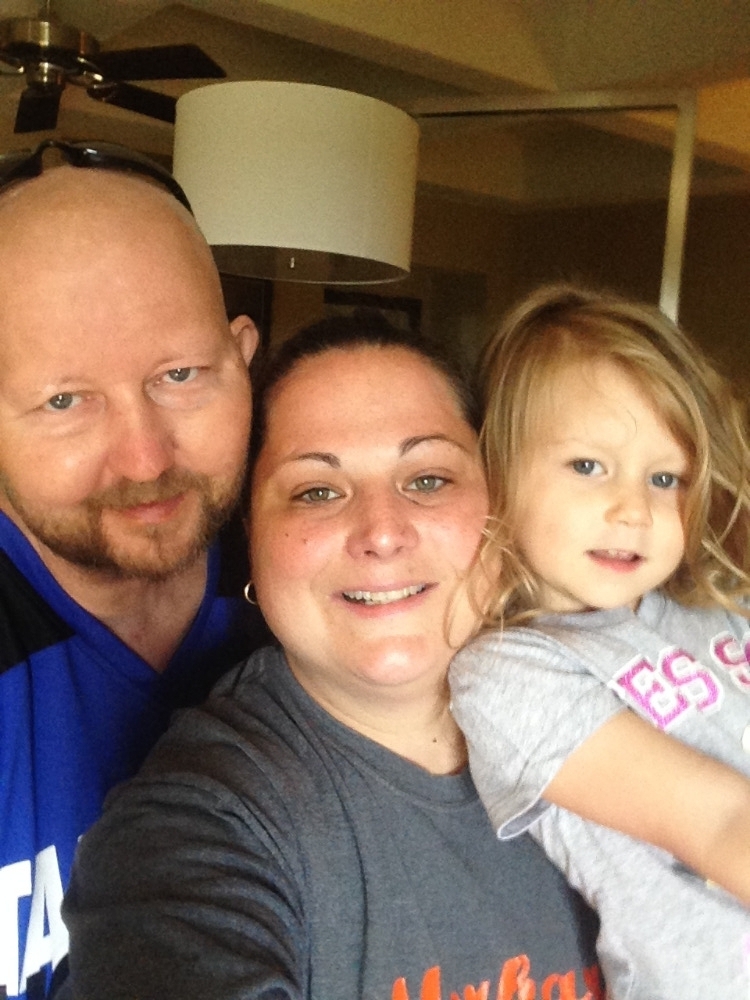 Organizer