Terrence & Rafael Kidney Funding
JOHN 15:13 "Greater love has no man than this, that a man lay down his life for his friend"
   Brother Terrence 3X Coklow is a loving husband and father of four children, Shereeta, Darrell, Terren and Durrell. As a truck driver in San Antonio, Texas Terrence is required to take a routine D.O.T. medical exam every two years. Last year was time for that exam and Terrence was diagnosed with "STAGE 4 CHRONIC KIDNEY DISEASE" and joined hundreds of thousands of people who are struck by this dis-ease without warning. For the past year Terrence has been on dialysis treatment every day and his life is at risk.
  It was an exciting moment when GOD sent us a blessing of a lifetime from Newark, New Jersey. Brother Rafael Jimenez, a friend and brother in the faith, made the decision to donate his kidney to help save his brothers life. Brother Rafael has faced discouragement for his bravery from family and friends but remains persistent to proceed on with the transplant surgery.
  The financial assistance program that is normally awarded to kidney patients and donors was denied for Terrence and Rafael.  We are pleading to you all for help in transportation, cutting medical bill expenses and financial support as both Brothers will be out of work after the surgery.
  I am making their story known because these two generous, loving and charismatic men who bring joy and lasting impressions on people's lives, will not. Both of them are men who strive to get the task done themselves without any special attention, praises or pats on the back. They are always thinking of others and how they can continue to help change others lives.
  We greatly appreciate your time, love and generousity,
THANK YOU!!!
  May Almighty God bless you and your loved ones.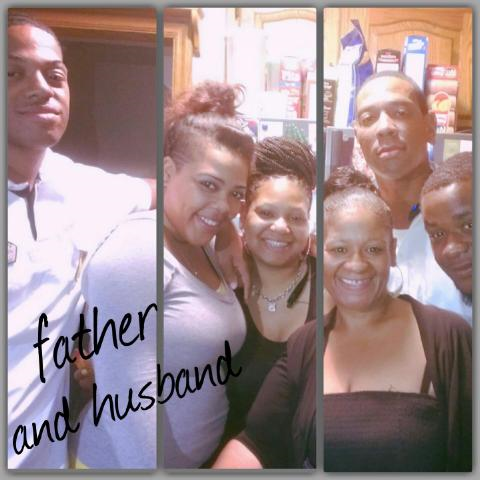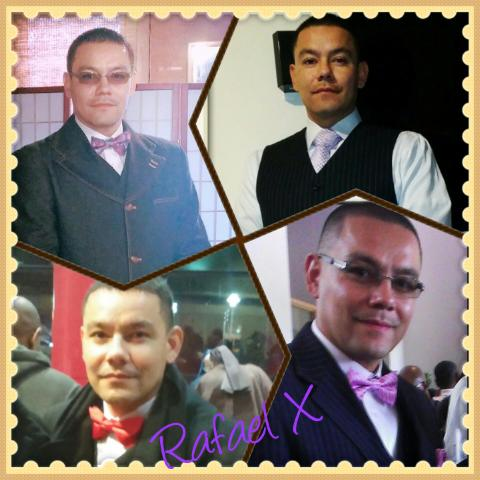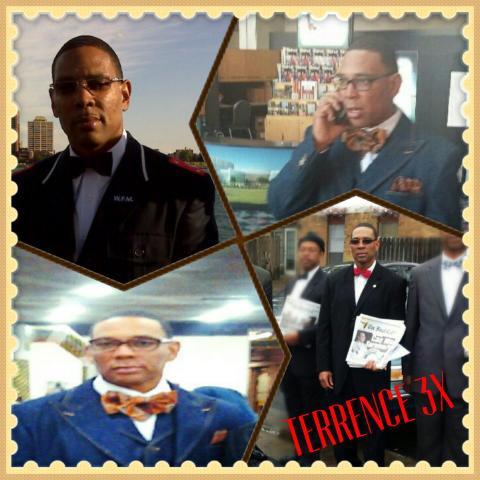 Organizer
Tina Coklow
Organizer
San Antonio, TX