Team Wilkinson, Archaeology in Israel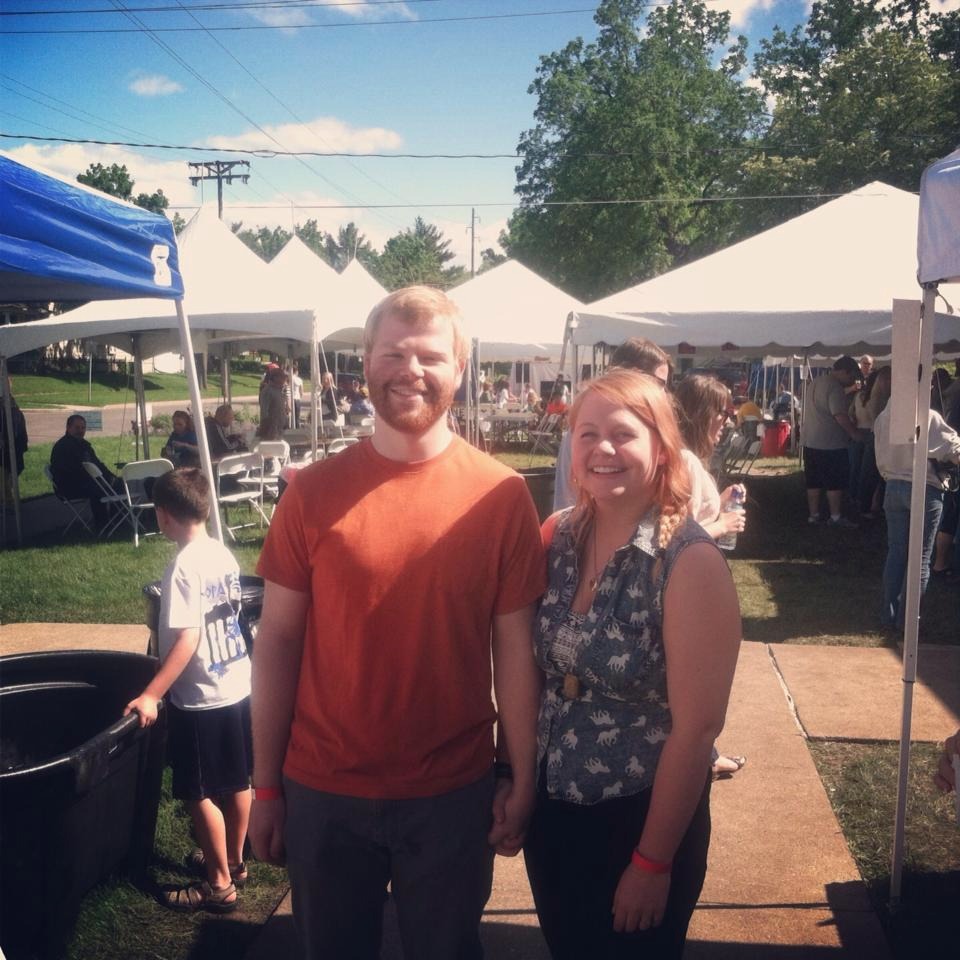 Who are we? We are Dan and Paige Wilkinson, and there is an adventure of a lifetime at our fingertips. This coming summer, we have a rare opportunity to venture to Israel with a unique group of biblical, archaeological, and museological professors and students from the University of Iowa. With this network of connections, the group traveling with us will have unprecedented access to exclusive dig sites and actually assist in the field to uncover secrets buried in the Holy Land for thousands of years.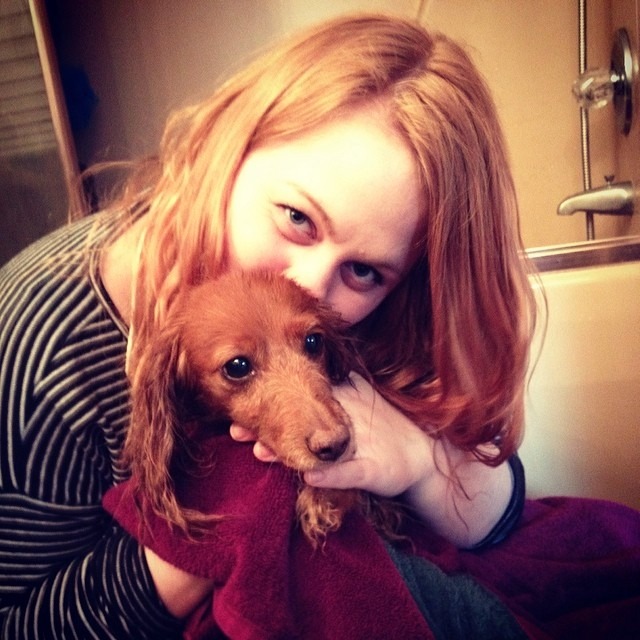 We are two of only a handful of students invited to join this team for a period of
7 weeks
this summer. However, being students ourselves, our financial situation makes an experience like this impossible. Now, more than ever, is an ideal time for us to immerse ourselves into the rich discipline of archaeology; and what better, or more religiously significant, place for this than Central Israel? With the gracious assistance of anyone out there who would like to see this young couple live their dream, a dream of research out in the field, a dream to further understand the sacred history of the ancient Near East, a desperate hope to see the Dead Sea before it is gone forever (
http://www.smithsonianmag.com/science-nature/the-dying-of-the-dead-sea-70079351/?no-ist
),
this dream can be a reality.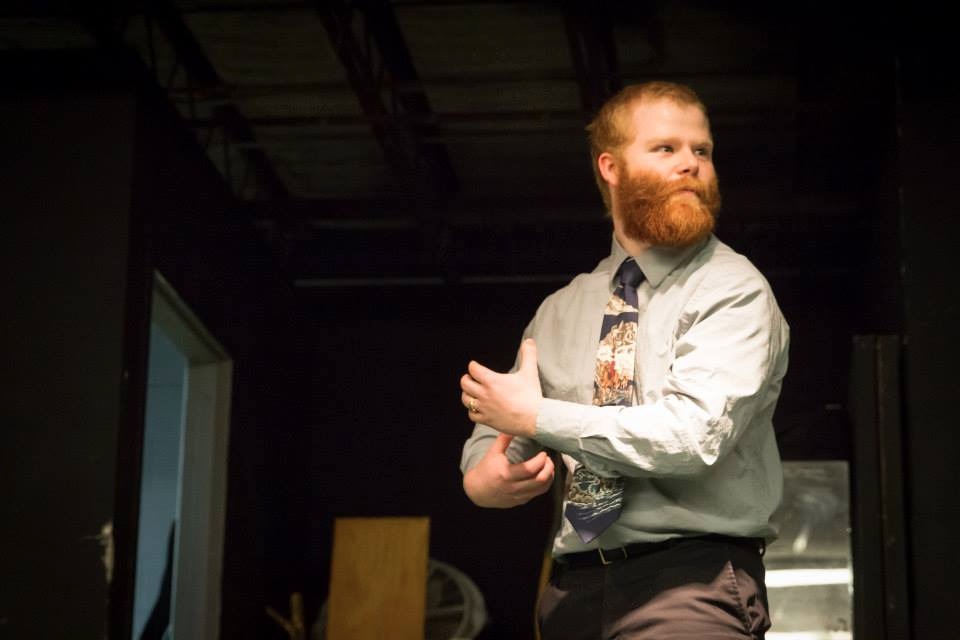 Anyone willing to contribute toward our mission will be surely compensated in return with postcards, progress photographs, video updates, and message/prayer delivery to the Western Wall 
personally
from Dan and Paige during their time in Israel (if you'd like)!
Thanks and Best,
Team Wilkinson