Humanitarian Commission In Africa
Hello,
Since the year 2000 when I first landed in South Africa that I grew to love the place and its people.
I've been for these many years involved in missionary/humanitarian work among the needy of both where I stay in South Africa, Barberton and Mozambique.
Sending containers from Portugal with humanitarian goods, doing the distribution and teaching.
I have been involved with a congregation of about 80 people for the past 5 years. Met them when the gathering place was just a shack made of wood with a corrugated iron roof built on the bare ground.
Thanks to good friends, after a few years of campaign and work on the field, on the 6th of August last we were able to celebrate the completion of a 200 square meters community building.
Now we need to continue with the details like plaster the inside and outside, pave the outside ground, build a wall, etc., plus equip this church/community center building with pews, sound system, musical instruments...
Right now I'm 64 years old and 4 years ago I had an accident where I broke my right leg and a year after the left knee caved in. Not so fit for manual labour anymore but still very much active in the desire of continuing with this project, now mainly through networking, hence the reason for this approach.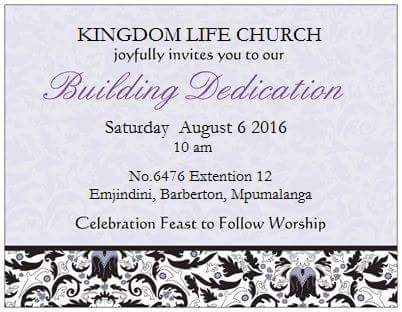 Medicamentos Entregues - 2016/17
https://tchumatchato.files.wordpress.com/2017/01/20161226_listamedicamentosentreguessabie.pdf
Carta de Notícias 01-2016/17
https://tchumatchato.files.wordpress.com/2016/08/20160825_tt201617_cn01_opt.pdf
News Letter 01-2016/17
https://tchumatchato.files.wordpress.com/2016/08/20160826_tt2016-17_nl01_opt1.pdf
Carta de Notícias 02-2016/17
https://tchumatchato.files.wordpress.com/2017/01/20170115_tt2016-17_cn02_opt.pdf
News Letter 02-2016/17
https://tchumatchato.files.wordpress.com/2017/01/20170115_tt2016-17_nl02_opt.pdf
Carta de Notícias 03-2016/17
https://tchumatchato.files.wordpress.com/2017/04/20170419_tt2016-17_cn03_opt.pdf
News Letter 03-2016/17
https://tchumatchato.files.wordpress.com/2017/04/20170419_tt2016-17_nl03_opt.pdf
Organizer