#TJStrong #GoAdventureStrong
#GoAdventureStrong ~ please help one of our own, and no donation is too small!
This past week I was hiking in the mountains of Colorado, mesmerized by the fresh snow on the trails and being the first to make new tracks. Whenever I visit the mountains, no matter how short the time, I go into a deep blissful mindset. I feel at home, even though I live 800 miles away in Texas. As the miles tick by, I am thinking about one of our fellow outdoor enthusiasts & mountain bike racers, TJ Lupinacci, who had a life-changing crash in a mountain bike event a year ago. TJ has a C5-C7 incomplete injury. He is a quadriplegic. No one knows if he will be able to ever walk unassisted again. Only time, prayers and lots of hard work will tell. He has a very difficult injury that comes with complications. He is currently working with multiple doctors and therapists trying to regain some of his mobility. He is a trooper and is fighting hard.
Walking/hiking in the snow is tiring toward the top of the mountain. The snow gets deeper, the post-holing becomes real, and the wind picks up throwing blasting snow pellets against the face. I go adventure because I can, and I reach for the summit because it is a challenge. I remind myself that the body will follow wherever the mind goes. If I focus on the summit and forget about what is bothering me, I can make it to the top. TJ must stay "strong" every second, day in/day out, learning all the simple daily life functions over gain. He'd be out here in a heartbeat hiking the trail with me or riding his bike with us if he could. We pray he can again one day.
TJ was the Trail Steward of Knob Hills trail on Lake Grapevine. He won the DORBA Superdude Award in 2016 & 2017 for the most volunteer hours. If you're reading this, you've probably ridden or run on one of the trails he helped maintain. Let's give back to someone who has given so much to our trails!
Due to the recent heavy rains & flooding in the DFW metroplex, our plans for a November fundraising event to benefit TJ have been put on hold. But as soon as the waters recede, and the trail dries out, we will open it up to a 30-day time period where you can record a lap of your fastest time and upload it to STRAVA (a free app). The virtual race will include categories for bikes and runners. Local shops will be providing swag for the winners, with custom awards by ReGeared. 100% of the proceeds will go to TJ and his family to help with the medical bills. REGISTRATION is up where you can enter the event for free at
www.terrafirmaracing.com
 .  No contribution is too small. 100% of the proceeds from the GoFundMe website will be mailed directly to TJ's family.
So now whenever we find ourselves out on the trail for another adventure, let's not just Go Adventure, but let's #GoAdventureStrong! #TJStrong Let's give back to someone who has given so much to our trails. Please use the hashtag #GoAdventureStrong & #TJStrong whenever you are in training and send healing vibes to TJ.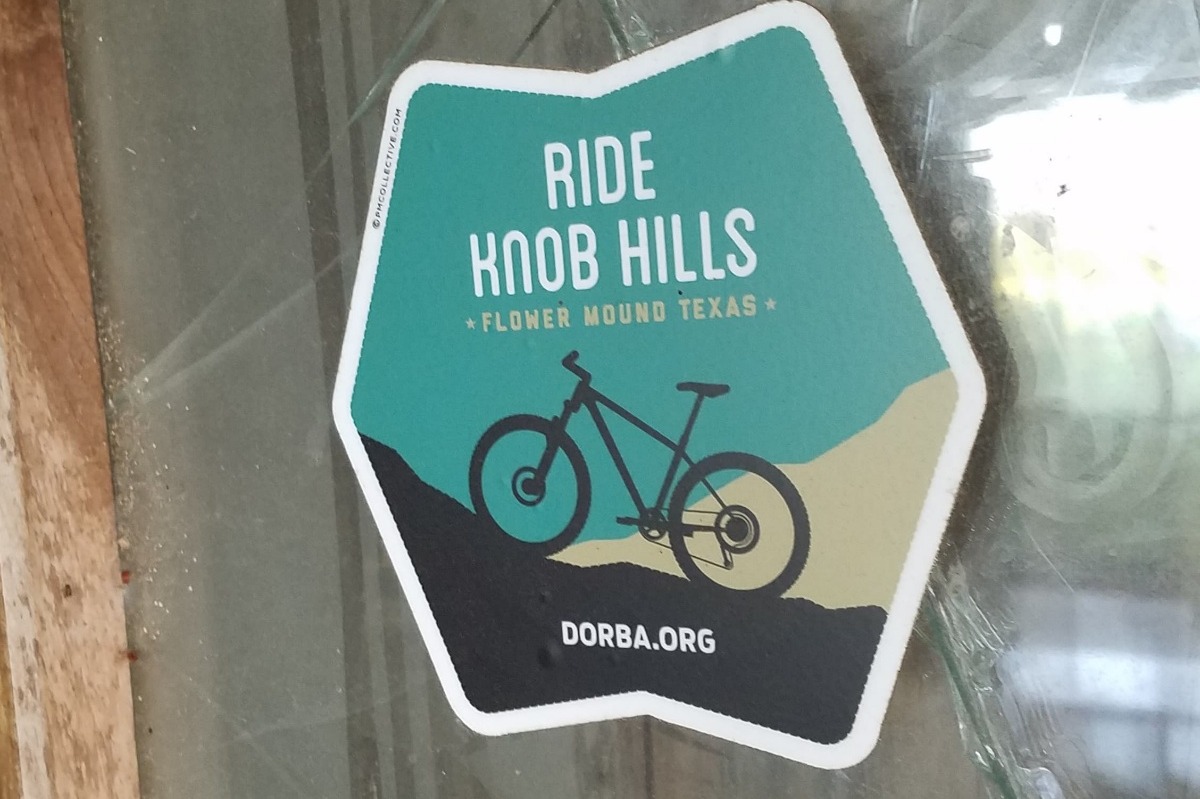 Organizer and beneficiary