THOMAS V ALLEN FOUNDATION

Let's HELP the fellow beings of Kerala who are suffering through the devastating effects of the worst flood in 100 years. 80 dams opened, 324 lives lost, and 223139 people are in about 1500+ relief camps. The state of Kerala is in the midst of a crisis never seen in a century.
The death toll has steadily risen over the past week as rescue workers scramble to reach thousands of people stranded by floodwater.
The situation is dire, and the victims of this disaster need your immediate support.  People are stranded at various places waiting for the rescue team to arrive.  The rescue shelters/relief camps are running short of supplies. 
Hundreds-of-thousands of people are currently homeless.  People across the state have no power.  There is a severe shortage of food and drinking water. 
Thomas V Allen Foundation is a charitable Organization of Law Office of Thomas V. Allen, PLLC. 
We are committed to providing immediate relief towards the victims.  We request the help of all our well-wishers to support this noble cause.  It is our duty and our moral obligation to help our brethren who are suffering in Kerala due to the devastating effects of this unprecedented flood.
Your donation will contribute to the rescue efforts which is the immediate need of the hour. Provisions for water, clothing, food, and medicine will all be provided.  After that, we will directly spearhead the efforts to rehabilitate the people who are displaced as the result of this flood. Our offshore office in Kochi, Kerala will lead the efforts in disbursing the donations received.  
Contribute today by clicking the "Donate" button.
Any amount is greatly appreciated
. Thank you, and God bless you.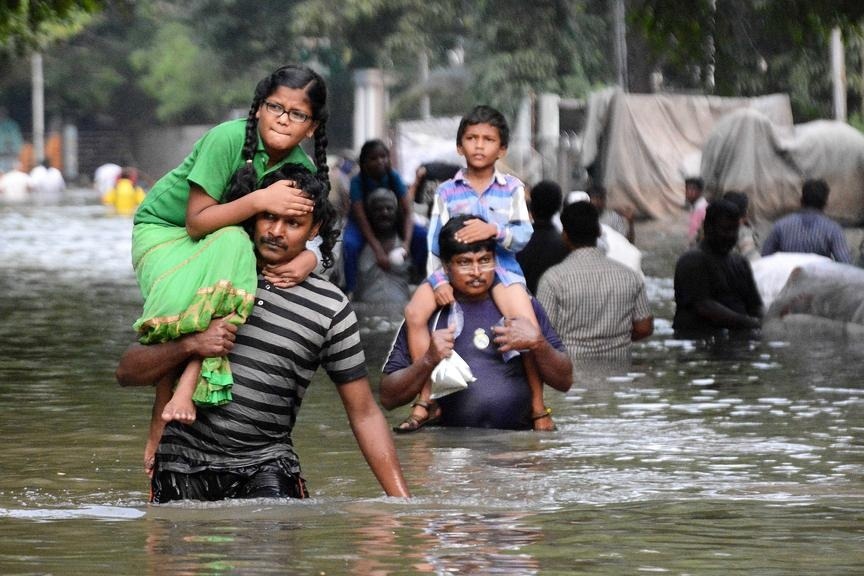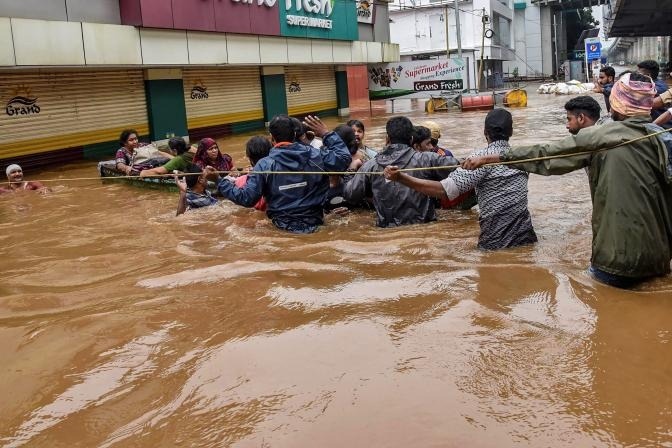 https://youtu.be/sVO9tvIU3SU
Organizer and beneficiary