Travis Gibson Military Charity
To be a successful, husband, father, business owner and nationally ranked competitive shooter, Travis Gibson has to be above all else dedicated. This dedication is what keeps him contently training, traveling and working hard for the sponsors he represents. Travis possesses integrity, loyalty, and patriotism. Travis is grateful to the sacrifice of our military knowing that without it, the world we live in would be drastically different today.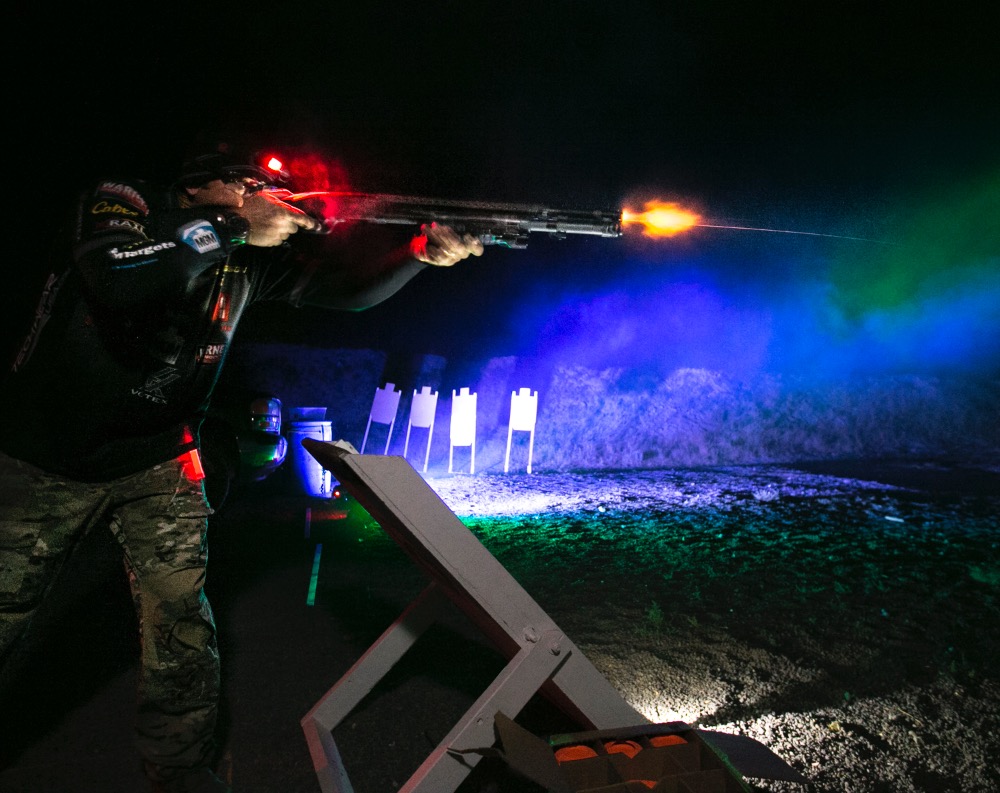 To give back, Travis will be raising money for the Special Operations Warrior Foundation during 2016. SOWF is committed to providing financial, educational, vocational assistance to the families of fallen service members and severely wounded Special Operations personnel. The military is close to Travis's heart so please help him raise as much as possible for them by donating today. Thank you.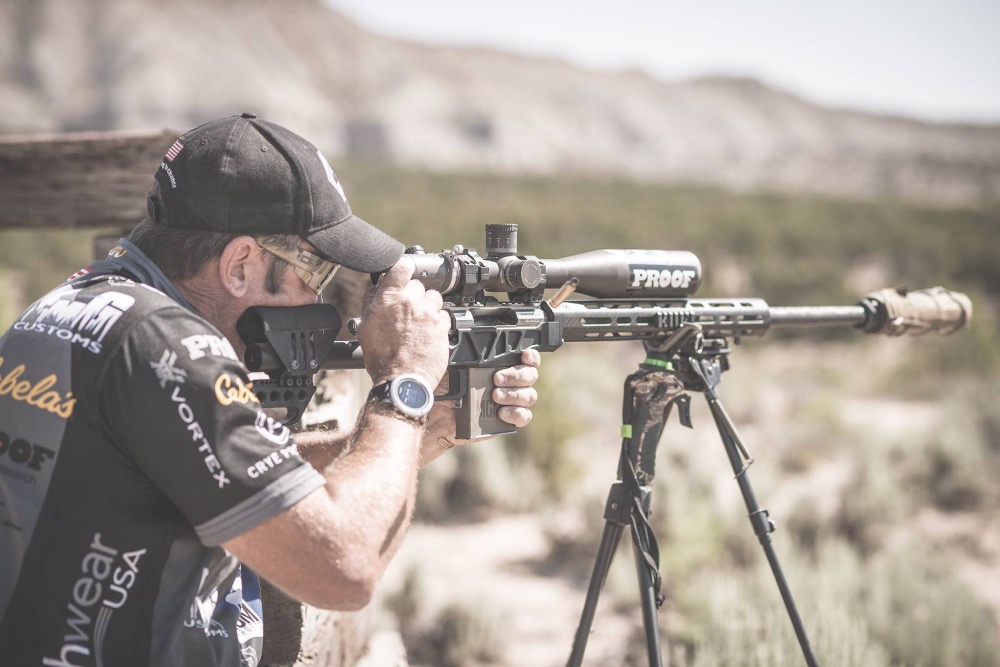 *All donations will be paid directly to the Special Operations Warrior Foundation.
For more information about the Special Operations Warrior Foundation:
http://specialops.org
For more information about Travis Gibson:
https://www.facebook.com/travisgibson6774
For more information about MultiCam®:
http://multicampattern.com
Organizer and beneficiary
John Smith
Organizer
Brooklyn, NY