Haiti disaster: Hurricane Matthew
International Rescue Group
provides disaster relief and humanitarian aid by sea to coastal and island communities. Hurricane Matthew just devastated the south west coast of Haiti with waves, storm surge and horrifying winds up to 140 knots.
Here is an emergency message from Ile a Vache, a small island 7 miles off the main coastal town of Les Cayes (relayed to us by an intermediary): "I just spoke with mayor Amazan, he said all he can conclude is that Ile-a-Vache is completely destroyed. He cannot give a complete evaluation of the situation but every home in his neighbourhood, including his own, is damaged. Most roofs are gone. This weather has been hitting them hard for the past 3 days, therefore people are running out of food. The local re-sellers are running out and would probably keep what they have for their family. He is hosting a bunch of people at home and had to borrow money to feed them and he too is running out."
We are loading up three boats with supplies in Florida and will sail to Ile a Vache as we have done for years. Boats are the main way they will receive help, and there are very few resources on south Haiti. We work with multiple charities on the ground and elsewhere to obtain and transport medical and aid supplies, water filters to clean contaminated local water and parts to run our watermakers. Just one of our boats can make 12,000 litres of potable water from the sea, at full blast enough drinking water by UN emergency standards for 6,000 people.
PLEASE DONATE, WE NEED TO MOVE AS SOON AS WE CAN COMPLETE OUR CARGOES! The people of Ile a Vache are proud, dignified people but this disaster is overwhelming and they will be so grateful for your help. IRG is a 501(c)(3) California-based nonprofit NGO.
All funds will be allocated to fuel and minimum service costs to sail IRG boats to Haiti and sourcing emergency cargoes. Our overhead is low, all boats are donated and all crews, captains and execs of IRG are unpaid volunteers.
Our first vessel departing for Haiti fully loaded is
IRG S/V Rendezvous Cay
, a fast 50-foot catamaran commanded by Captain Matthew (oh, the irony!), who has sailed well over 8,000 miles on IRG missions in the Pacific, Atlantic, Mediterranean and Caribbean seas.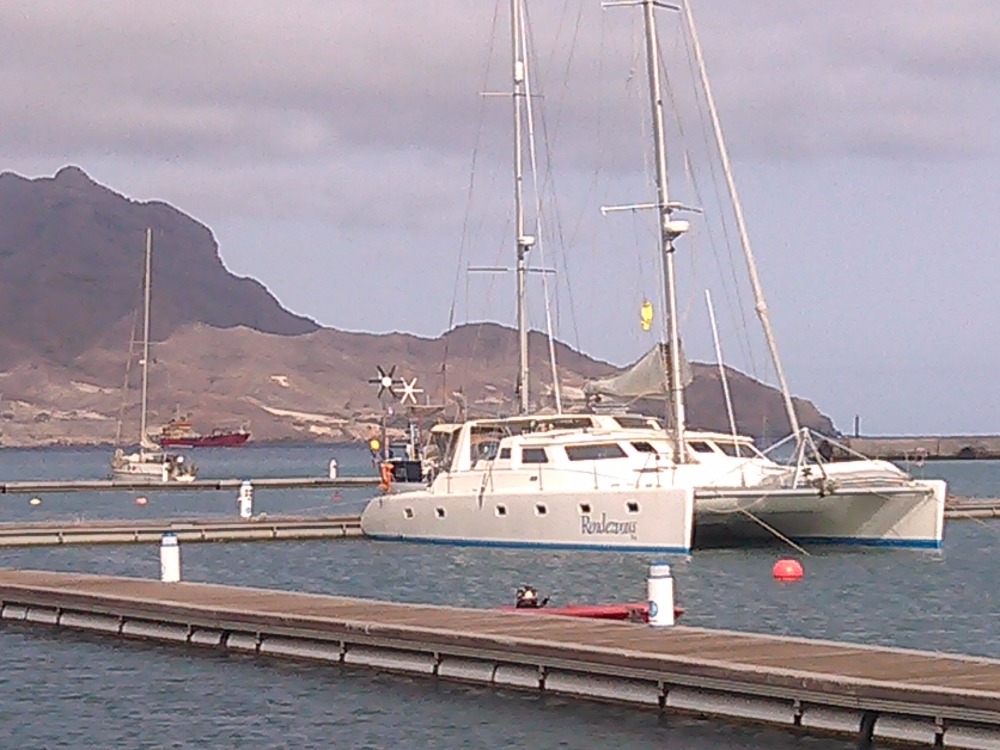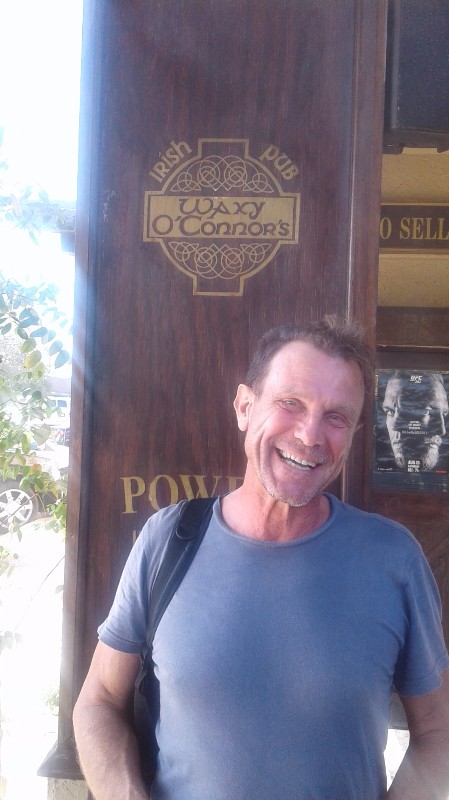 IRG's flagship and next to sail is
IRG S/V Thunderbird 5
, a 97-foot ketch commanded by Captain Ray, founder of IRG. The Captain has sailed most of the world's oceans and lost track of miles, and shipped with hundreds of crew many of who never sailed before. Previously a Silicon Valley internet executive, he has applied his background to building an online community of boats scaled to be global. The
IRG Reserve
is a fleet of privately owned yachts that join our fleet, and we had 7
IRG Reserve
boats serving during the 2015 Dominica Tropical Storm Erika disaster relief together with Thunderbird 5. Now calling for boats to join this Haiti relief mission.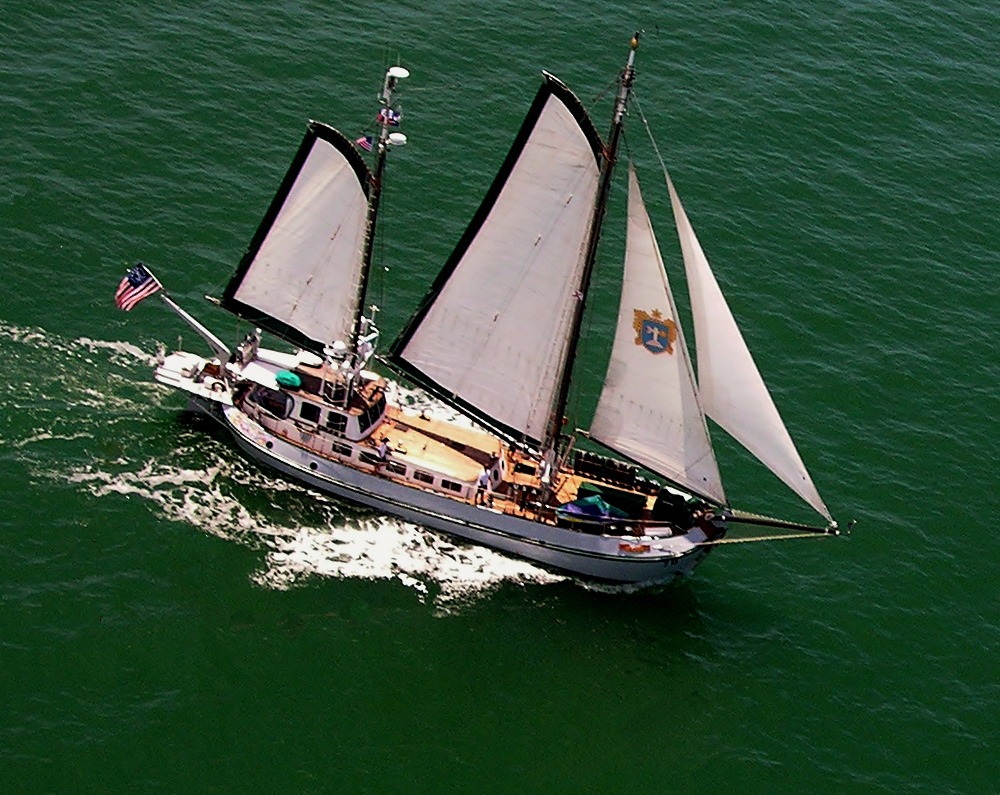 Then
IRG S/V Tandemeer
, a Nautical Development 56-foot ketch donated to IRG in 2013 commanded by Captain Sequoia, will sail. Tandemeer1980 built as a big, comfortable blue water, round the world cruiser with four double staterooms, each with en-suite head. We are gradually restoring her to her former glory. We carry 6-7 crew and up to 5000 pounds of cargo on aid missions. Sequoia has been sailing all his life, growing up in Northern California where San Pablo Bay and San Francisco Bay were his back yard. Since moving to Connecticut in 2002, Sequoia has been buying, restoring and sailing old sailboats on Long Island Sound; he was a captain for Greenpeace in 2006, and was Executive Director of OceansWatch North America from 2008-2010. Sequoia joined IRG in 2012, and became captain on Tandemeer in 2014. This year Sequoia will sail to Haiti for the fifth time since 2010, when he helped to organize and sail with a flotilla of boats to deliver aid after the earthquake.