Stefanie Goldberg's Recovery Fund
On September 14, 2015, just 3 weeks into her junior year of college, Stefanie was rushed to Long Island Jewish Hospital because she was experiencing tingling/numbness in her legs. Within hours, she was completely paralyzed from the hips down. Just the morning before, she was living the life of a normal nineteen-year-old girl but for almost three months now, she has been unable to walk or stand.
           Unfortunately, after 38 days in the hospital and 6 weeks at Mount Sinai Spinal Injury Rehab, Stefanie is still undiagnosed. Doctor's suspect she has a rare neuro-immune disorder (less than 1400 cases a year) known as Transverse Myelitis. While our immune system normally works to protect our bodies from foreign invaders, Stefanie's immune cells are mistakenly attacking her own tissue, and in this case, her spinal cord. Stefanie has now lost most of the feeling and function of her lower body.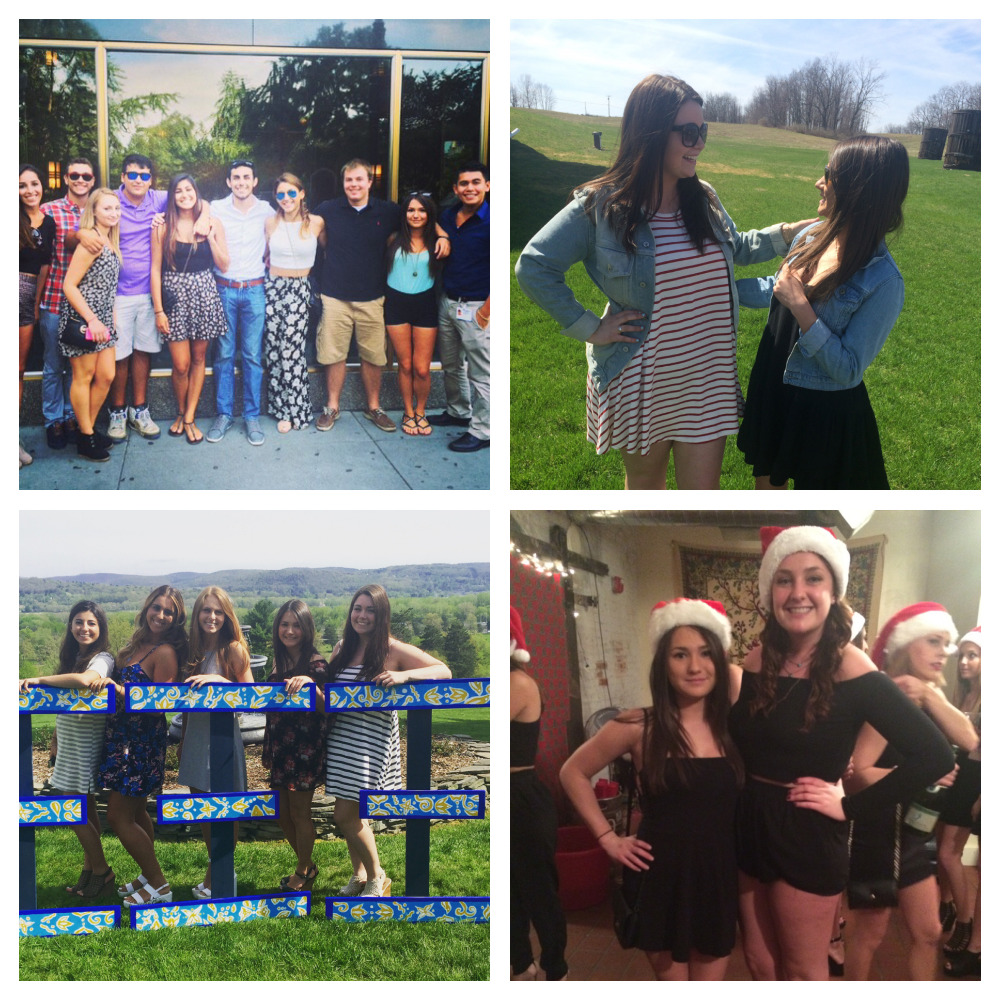 Transverse Myelitis currently does not have a cure and doctors are unsure whether she will ever be able to walk again. In the past few months, Stefanie has gone through countless procedures and treatments, some life threatening, to try to gain back the quality of life she once had. She had ports put into her neck to have plasma exchanges. She received endless amounts of IV treatments, as well as, surgeries, infusions, dozens of MRIs, X-rays, blood tests, and several spinal taps. She is working tirelessly in both physical and occupational therapy to not only try to regain use of her legs, but also to become as independent and successful as possible in her current state. All the while Stefanie has been remaining hopeful and is continuing her education at Binghamton University via test proctors and online work.
          Now she has moved on to the next step in her recovery; living at home and attending outpatient therapy. Modifications to Stefanie's two-story house to make it handicap accessible for her have resulted alone in over $20,000 debt, which doesnt include the thousands of dollars already accumulated from the medical procedures, testing, hospitalizations, physical and occupational therapy, medications, home equipment, and getting her a wheelchair.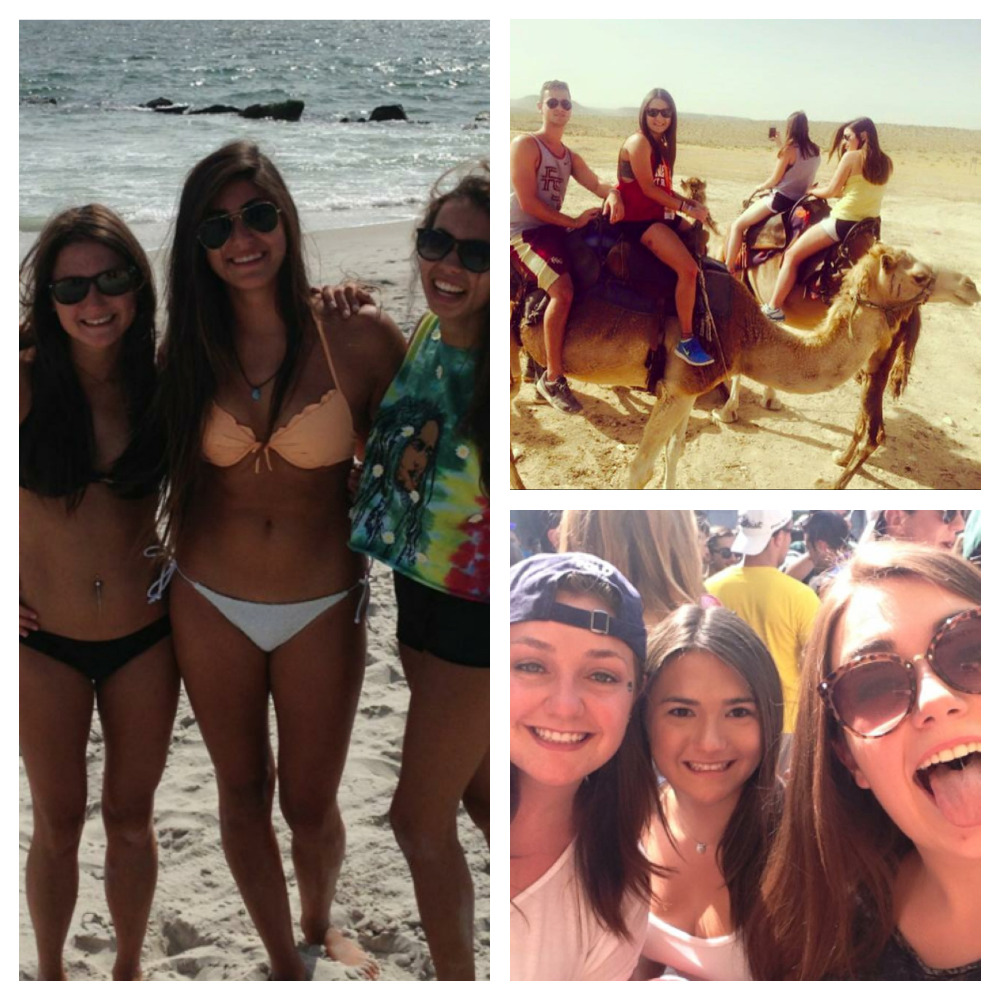 The most important thing for Stefanie to be focusing on right now is her recovery, but instead she is looking at thousands of dollars of debt. She has the strength and will to overcome this and our donations will help ease the toll this life-changing diagnosis is taking on her. No donation is too small, and anything is greatly appreciated. If you cannot afford to make a donation due to financial circumstances of your own, just sharing this page will provide support. Thank you for taking the time to read this, and let's work together to help Stefanie get better!
Organizer and beneficiary
Julia Polyakova 
Organizer
134th Street, NY