Spreading the Gospel of Yoga
Yoga saved my life. It was a gift given to me by my teacher and I now have a passion to pass that gift on to others.
Three years ago I was in terrible shape. I was overweight, self-conscious about my body, and was heading down a terrible road that was compromising my health and general well being. Jen Donovan, a co-worker of mine at the time - also a passionate yoga teacher at
Yoga Loka
- convinced me to come take her yoga class and see if yoga would be a good fit for me. The first class kicked my butt, to say the least, and I found myself sore in places where I didn't think it was possible. However, amidst all that, I felt better than I had in a while. So I kept going back. Three years later, I have lost a total of 75 pounds, changed my diet, and found happiness with my body and with self that I didn't think was possible. I have found a personal strength and fortitude, a deeper sense of peace and calmness in my life, and a greater appreciation for my health and wellness. I attribute my success to my regular practice of yoga. Through yoga I have become more embodied, my attitude toward life has changed, and my relationships with those around me have become more fulfilling and rewarding.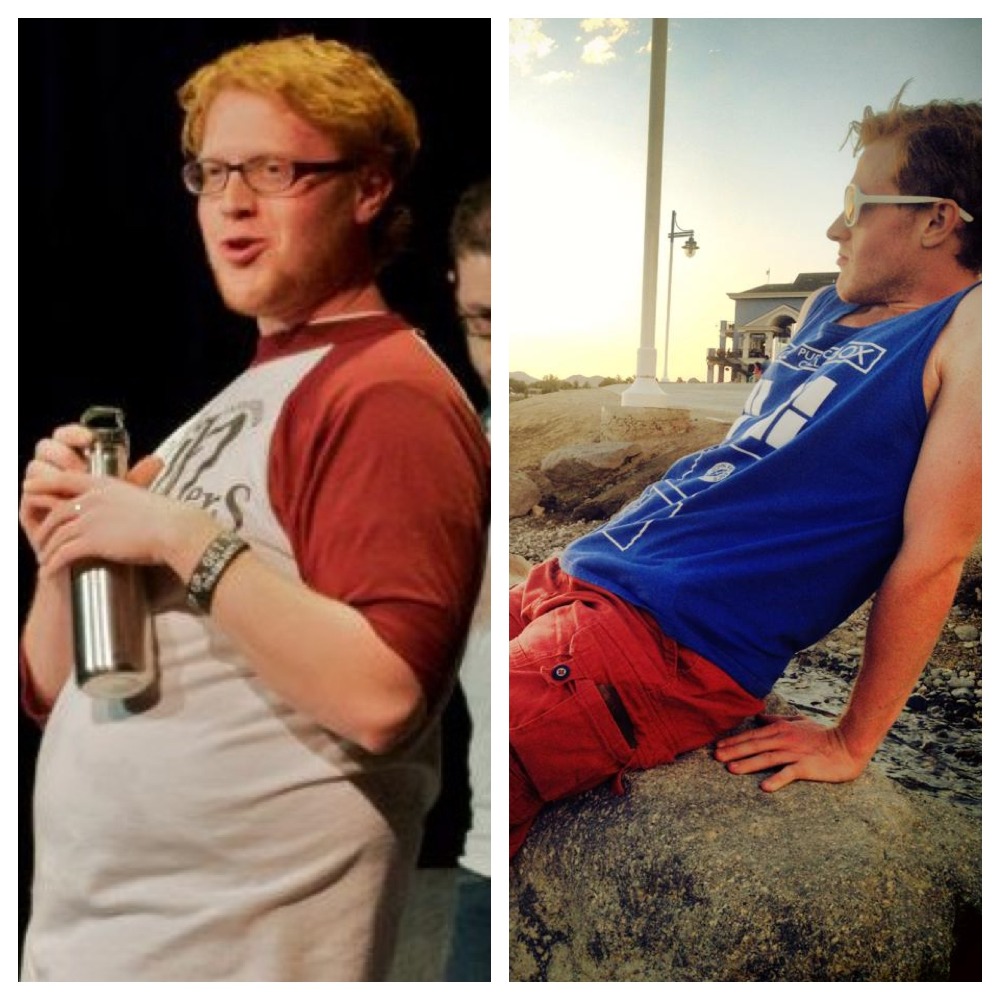 Recently I was laid off from my job as a Community Educator with Planned Parenthood, causing me to question the trajectory of my life and what I want to do with that life. I realized that I am happiest when I am practicing yoga, educating others, and making a tangible difference in my community for the better.  I realized I could combine all three of my passions by becoming a yoga instructor. I have a dream of "spreading the gospel of yoga" to any and all who will listen to me. So I applied and was accepted as a student at
Maya Yoga Studio
 in Maui - the studio where my teacher was certified - and I am beyond thrilled to have the opportunity to learn from such phenomenal teachers as Eddie Modestini and Nicki Doane. Their mission of giving back to the world resonanted within me and realized that, through my yoga practice, I would to be able to return the gift that was given to me. I also think it is beautiful that I have chance to begin my yoga teacher training where my own teacher got her start.Through the training, I will become certified through
Yoga Alliance
, deepen my personal practice, and generate a greater connection to the tradition and history of yoga. My intention and goal is bring what I have learned back to the Northern Nevada community and help others on their path to health and wellness. I hope to continue my work with at-risk youth but in a different capacity, facilitating yoga classes for youth in detention facilities, at charter schools, and programs aimed at empowering youth. 
Being unemployed though, I am having difficulty covering the costs of the teacher training, traveling to Hawaii, and lodging for the month that I am there. Your gratitude and generous donation would help cover the cost of tuition - $1300 (I am participating in a work study program taking $900 off the tutition) - the plane ticket to Hawaii - about $600 - and lodging for the month - $1100. I know that we all face economic hardships and any help you are willing and able to give would be greatly appreciated and would take me one step closer to achieving my dream. Thank you so much for your time and consideration in helping me on my path.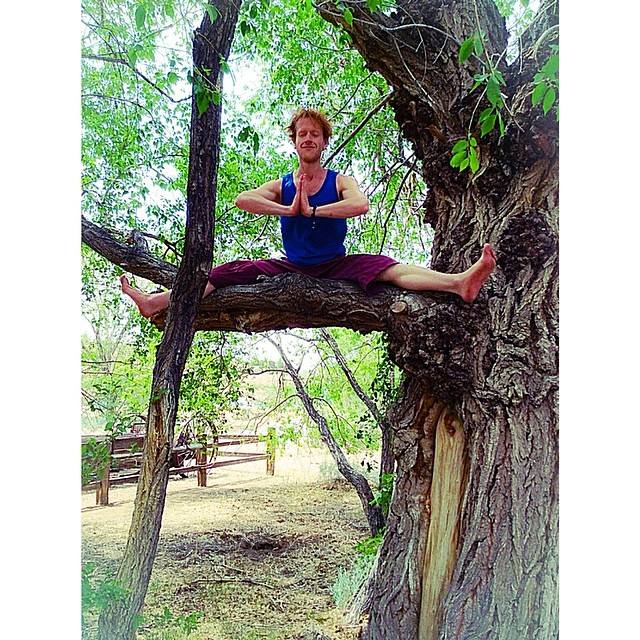 Organizer