Update: We will be going to the area November 3rd. We plan to deliver the shoes at that time. This is an ongoing effort, I've increased the goal to $3,375 to reflect the need for this year's shoes. Last year we raised $1,980, so far this year we've raised $1,105, but we need $2,500 (2500-1105+1980=3375).
If you would like to send a check to avoid fees and receive a document for tax purposes, please make it payable to DSO Ministries, write "Shoes for Servants" in the memo, and send to:
DSO Ministries
RE: Shoes for Servants
522 W E St
Jenks, OK 74037

Shoes for Servants
Evangelism in and around the region from La Palma, Chalatenango, El Salvador to Santa Anita, Ocotepeque,  Honduras is largely done on foot. The preachers and evangelism students spend several hours each day walking to take the gospel to villages and towns in the area, sometimes walking much further than we would consider "walking distance".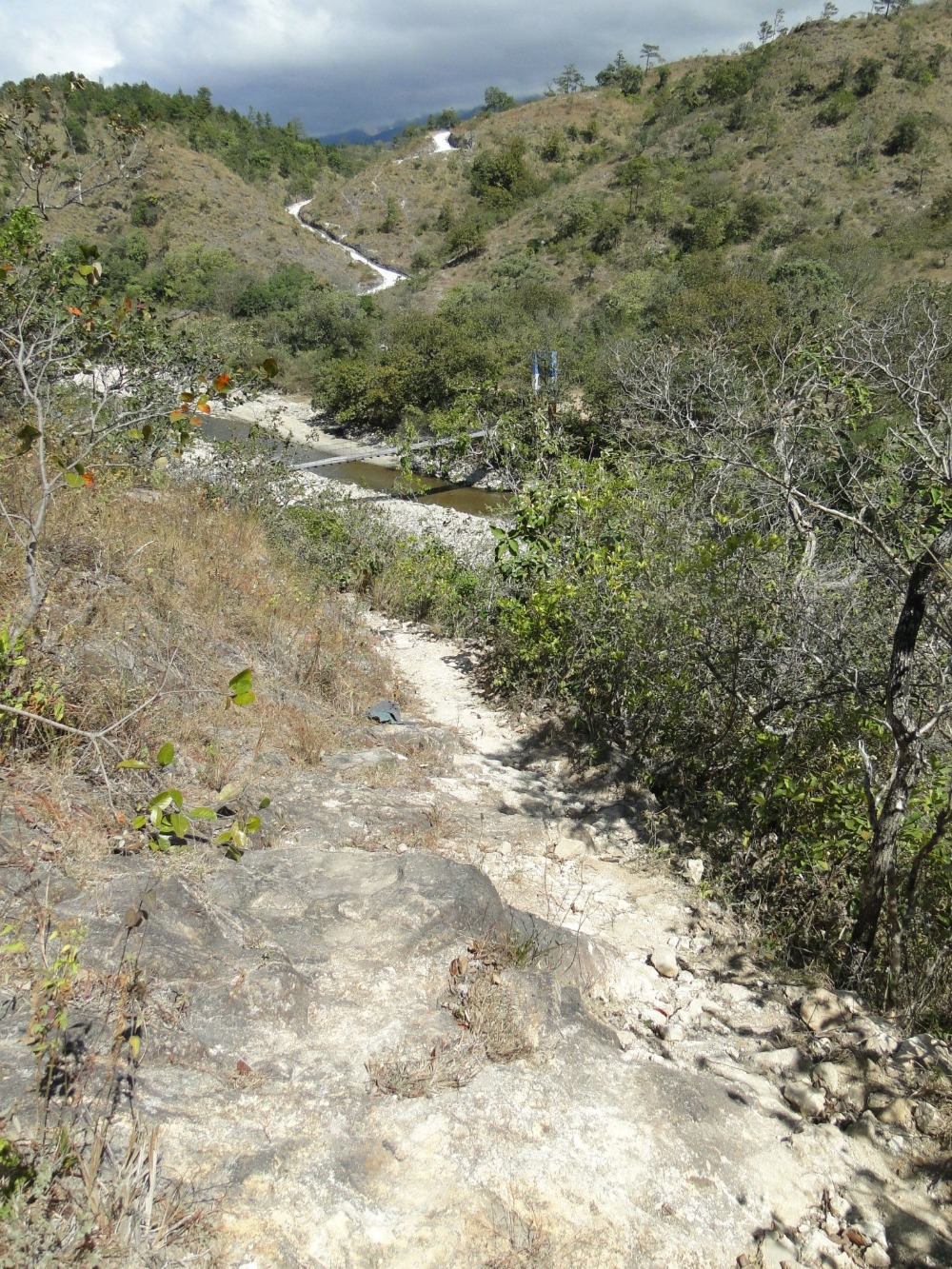 How then will they call on him in whom they have not believed? And how are they to believe in him of whom they have never heard? And how are they to hear without someone preaching? And how are they to preach unless they are sent? As it is written, "How beautiful are the feet of those who preach the good news!"  - Romans 10:14, 15 (ESV)
The Ocotepeque Bible Institute (Honduras) and San Ignacio Bible Institute (El Salvador), jointly comprise the Border Bible Institute. The preachers and evangelism students of these schools, are supported by donors who believe the message is important and that equipping local people to deliver that message is also important.
On their many walking journeys, the preachers and evangelism students take with them the tools of the trade with backpacks full of Bibles, lessons, songs, study materials, and more.  Another important tool of this trade is their shoes. They depend on their soles to reach souls. Their shoes must take them over trails, paths, and roads to souls with whom they share the good news of the love and grace of Jesus Christ. The trails, paths, and roads are seldom smooth, as displayed in the included photographs.
Shoes for Servants
is a way for you to be involved in the ministry of spreading the gospel in Honduras and El Salvador.
There are costs associated with this effort, and 100% of the received* money donated goes to purchase and deliver the shoes. We strive to be good stewards, but we do not buy cheap shoes - quality is needed to stand up to the trails, paths, and roads.
*There are no salaries or administrative costs taken from your donation, however, there is a fee of 7.9% + $0.30 of each donation taken by GoFundMe.
...and, as shoes for your feet, having put on the readiness given by the gospel of peace. Ephesians 6:15 (ESV)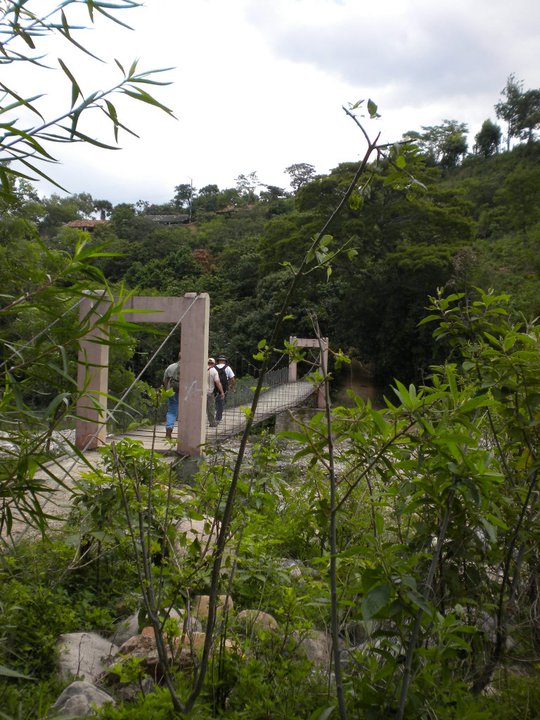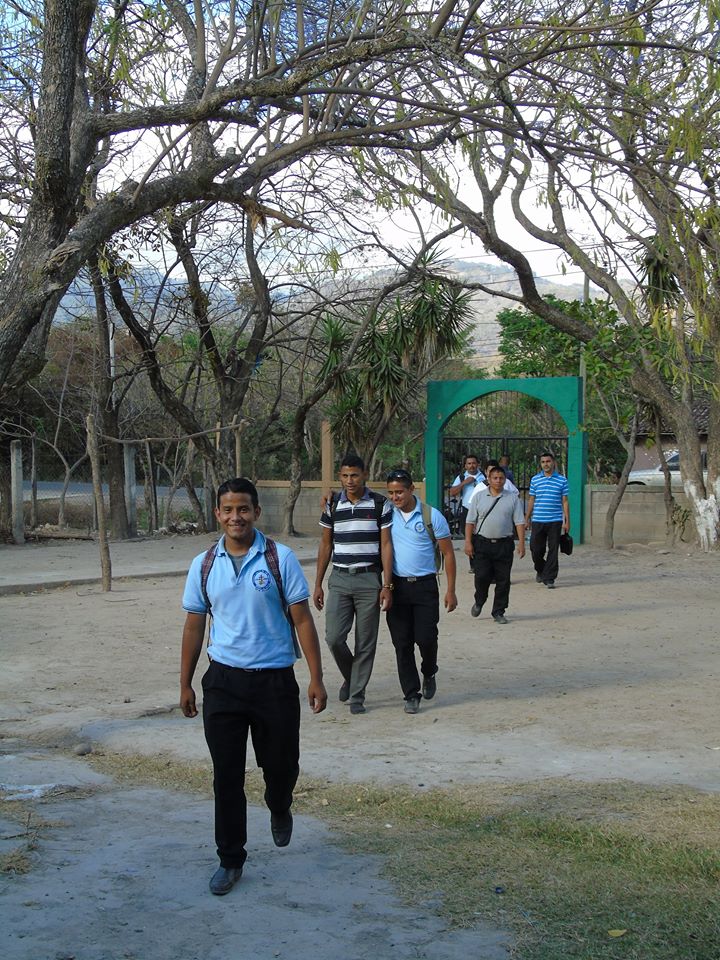 Please join in this ministry by donating and becoming a Shoes For Servants Sponsor!
Become the first supporter
Your donation matters
Organizer
Monte Lalli
Organizer
Jenks, OK