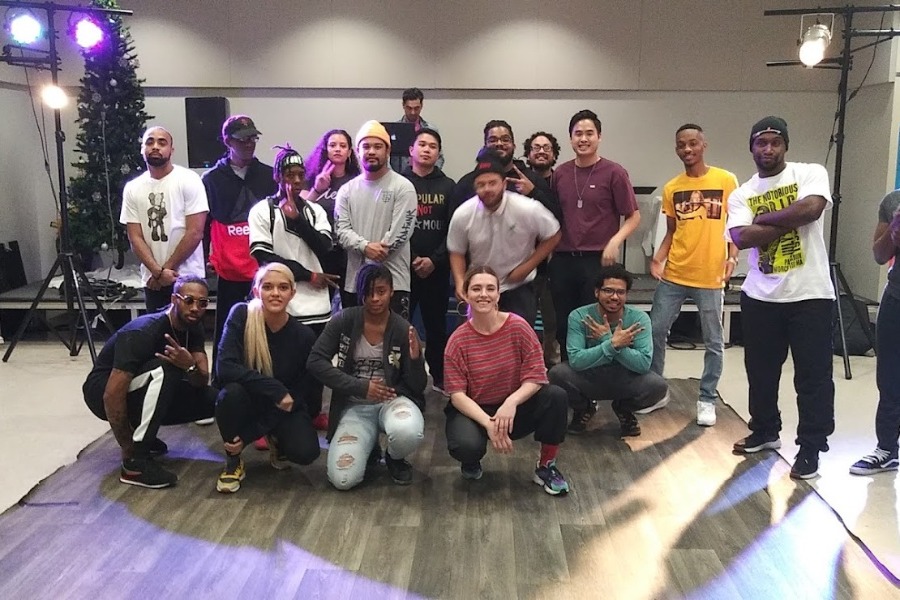 She iLL Sessions is a program that was first launched in 2018 by Bgirl City (our non-profit organization). The program consists of classes open to all ranging from the youth, men and women in our community. These classes are always offered
free
of charge to the public.
Each one of our sessions features a new guest instructor which is highlighted by our team prior to their scheduled session.  Our goal is to bring a fresh face with new concepts and ideas to share with the community.  
These sessions share fundamentals in a variety of styles while coming together to build a positive environment in unison.  As we continue to grow, we hope to expand our resources and partnerships to keep these programs running to stay influential to our upcoming generation. 
During these trying times, keeping the arts and foundation of what we do is still of upmost importance. It keeps our bodies, minds and souls in health. We ask that you help our team to continue to keep our programs consistent. 
Any and all help is appreciated. 
www.bgirlcity.org

Fundraising team: Bgirl City (2)
Ericka DeLeon Martinez
Organizer
Raised $20 from 1 donation
Houston, TX