Severson Fire Family Support
Severson Fire Families; Jett children, Eloise Futrell, Lakesha & Alonzo Ward and Carol Collier need your support.  Please read updates in addition to this story.

Memphis Fire Director Gina Sweat said it's the most deaths in a single fire in the City of Memphis since the 1920's. Three adults and six children have perished after flames erupted in their South Memphis home early Monday morning.
Memphis firefighters rushed to the 1100 block of Severson Ave around 1 a.m. less than four minutes after receiving the call. They said they only saw light smoke inside the home. It then took 15 minutes for fire crews to put out the fire and pull the family of 10 out of the home. The fire only burned 25 percent of the home, but the smoke filled the entire building. MFD said most of the fatalities were caused by smoke inhalation.
Initially first responders reported the deaths of seven people with three children being rushed to LeBonheur Children's Hospital. Two of those children later died as a result of their injuries.
Our Fallen Heroes Foundation founder Donna Kirk understands the devastation of loss of life due to a fire.
We are asking our MidSouth CommUNITY to join hands with OFHF to support these families.  100% of your donations will go to pay for funeral expenses and other immediate needs of surviving family members. 

UPDATE:  In light of R. L. Lewis commitment to provide all funeral needs for each individual we will continue our campaign. This fund and/or its supporting benefits will go towards paid counseling services for the families of ALL the victims, immediate needs prior to and after funeral arrangements, and a host of underlining needs that may present themselves in the next coming days and months.
 
FAMILY: 8-year-old fire victim, Cameron Jett, on life support with plans to donate his organs
His family has requested privacy.  Please remember there are numerous surviving family members and respecting their wishes is first and foremost. 
Cameron previously played football for the Memphis Raider organization. That group released the following statement after learning the news:
The Memphis Raider organization is saddened by the family's loss and praying that Cameron makes it through the tragedy. It's always hard to hear about children dying, but it's especially hard when it is a player of your own. We are praying for the family.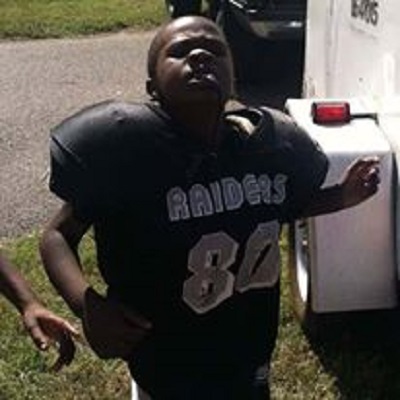 Family members have identified at least three of the adult victims as Eloise Futrell resident of the home and a long time friend who lived Carol Collier, 56 who lived in the home and helped Mrs. Futrell as a caregiver.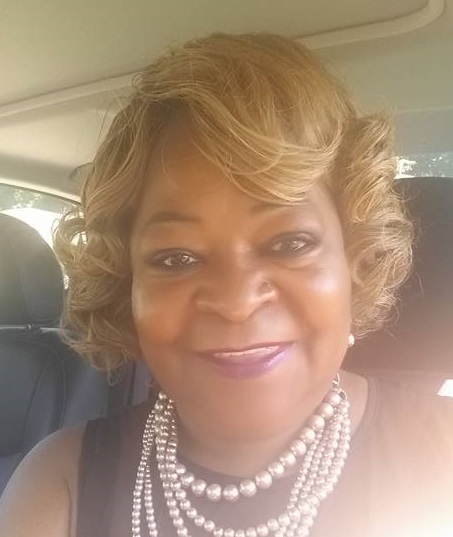 Lakesha Ward is the mother of Alonzo Ward and Ernest Jett, Jr.  girlfriend. 
The children who lost their lives as a result of the fire have been identified as AngelMitchell 17, Ernest Jett III 9, Kierra Jett 8, Diamond Jett 5 and Precious Rose Jett 3.  Alonzo Ward 7 years old.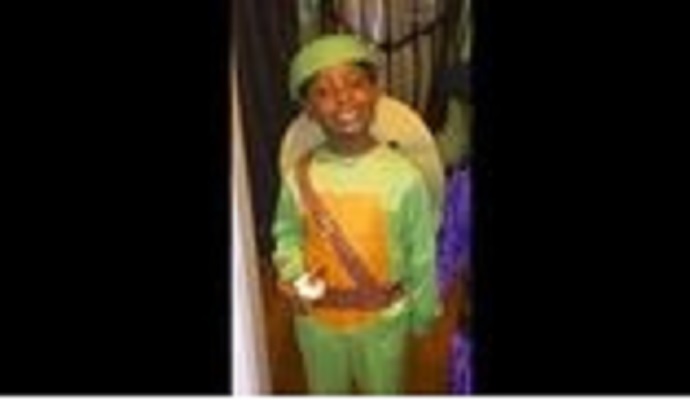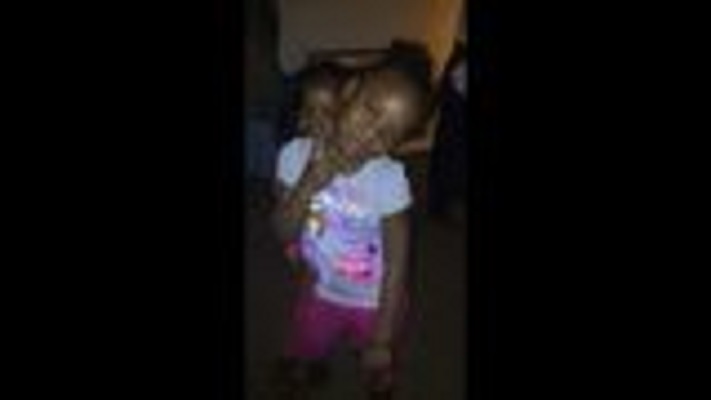 Facebook Our Fallen Heroes Foundation
Our Fallen Heroes Foundation 
A Non-Profit 501c3  this foundation is dedicated to Lt. Trent A. Kirk, a fallen firefighter, loving husband and father of two amazing daughters who was killed June 15, 2003, Father's Day, battling a fire at the Family Dollar in Frayser, Tn. The call came in light smoke. Upon arrival they were informed that the store manager was possibly still trapped inside the building.  Lt. Kirk and another firefighter did not hesitate to go inside to make the rescue. Little did they know that he was outside watching and had started the fire to cover up his own theft. Both courageous firefighters lost their lives that tragic night and made the ultimate sacrifice protecting the city of Memphis.  This foundation's goal is to continue their memory and to support all the families that have made the ultimate sacrifice throughout the fire departments in Shelby County.                                                                                                                                                                               Donna Kirk, Founder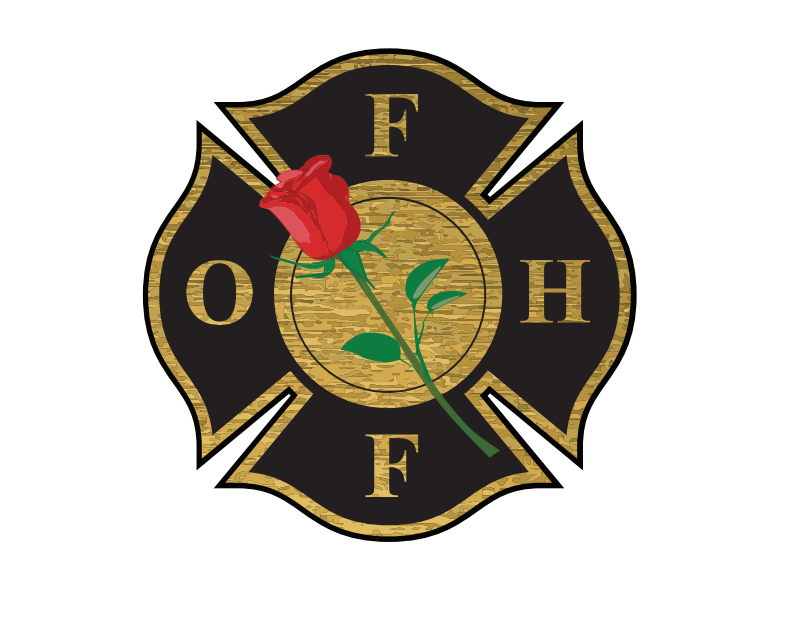 Our hearts are saddened with the news of this fire many of our neighborhoods  in Memphis are so velnerable to residential fires and our Memphis Fire Department can help with smoke alarms. As Fire Prevention Week approachs next month, October 9-15,2016. The theme,
Don't Wait Check the Date!  Replace smoke alarms every 10 years.  Memphis Fire Department sponsors a program for FREE smoke alarms and will assist with installation.
Or, do you know someone who does?
You may also visit any Memphis Fire station or call [phone redacted].
To request a smoke detector, visit this page and fill out the form:
Memphis Fire Department Request a Smoke Detector Form
Organizer
Donna Kirk
Organizer
Memphis, TN