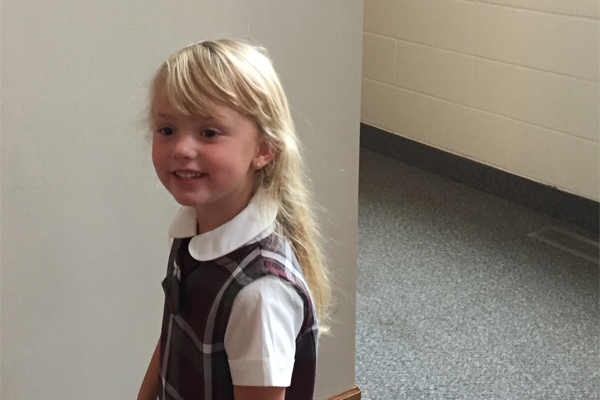 "… I wish I could stay here forever…this place is fun, and I love science!" said one student, age 5. She said this everyday at the end of the school day this past fall. 
Another, age 6, struggled to recognize letters and numbers for the first three months, but now she is thriving and hates Fridays because it means the weekend and she has to wait three days to see her friends again.  
Something wonderful is happening at Veritas, but we need your help to keep on doing this great work. We are almost there. Will you help?
Join Us
We've fought hard to create the space where the cycles of poverty and hopelessness can be broken through the integration of high quality education and mentorship. We were 
$50,000
away from securing the building and keeping our doors open. As of  
April 20, 2016
  we are able close the deal on April 29.  We have received a soft loan for $42,000 which brings us to $48,900. Praise the Lord!! We will seal the deal!!! Thanks to you! Your generous gifts helped us remain encouraged. The $42,000 must be paid off, so please continue to give so we can pay off the loan and focus on our mission. You are an amazing team!!! Thank you!
The children of Veritas thank you for your kind support...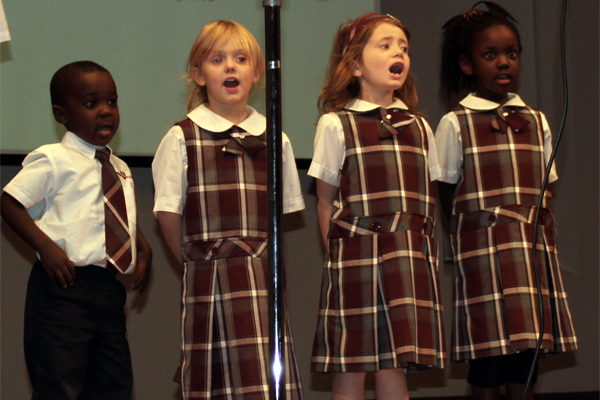 If you prefer to give by check, please mail it to:
Veritas Academy
34888 Kable Avenue
North Branch, MN 55056