Help Scott Conquer Cancer!
Help Scott Conquer Cancer!Scott Kubrin – Stem Cell Transplant Support Fund

Scott Kubrin was diagnosed with Multiple Myeloma (a form of blood/bone marrow cancer) on May 27, 2016 after fracturing a vertebra in his back.  Since his diagnosis, he has been undergoing aggressive treatment to suppress his cancer in order for him to be able to receive his upcoming transplant. This cancer has already compromised his bones and immune system.
Scott will now be undergoing an autologous stem cell transplant at Mt. Sinai Hospital in NYC.  During this time, Mindy and Scott will be staying in Mt Sinai Hospital for approximately one month.  Scott and Mindy will need to stay in NYC for his entire treatment.  Unfortunately, neither one of them will be able to work.  This will put an enormous financial strain on this incredible family.  Their monetary obligations will escalate during this time period; normal monthly house hold expenses, accumulating unreimbursed medical bills, and now additional lodging expenses in NY.  Each donation they receive will enable Mindy to be by Scott's side during his treatment and for a time period upon his return home. Your support would be life changing for the Kubrin Family.
Upcoming Treatment – Stem Cell/Bone Marrow Transplant
I am humbly reaching out to ask for your help, as Scott is now entering his second phase of treatment.  This treatment will take place at Mt. Sinai in NYC.  His team of doctors will first harvest Scott's own stem cells. They will then administer a high dose of chemotherapy in order to destroy any remaining cancer cells in his body and wipe his entire immune system, in order to rebuild new and healthy stem cells in his bones/blood. They will then transplant his own stem cells back into his bone marrow.  Mindy will be by his side during this long process in NY.  Upon his return home, he will then have an estimated 3 to 4 months of recovery at home. During treatment and recovery he will be isolated from family and friends, as he will have no immune system. Family and friends from near and far will be staying with their children at their home during his time in the hospital.  As we all know, it takes a village. 

The Kubrin Family
Scott and Mindy have been married for 20 years, and have four amazing children; Chloe (16), Lucy (13), Layla (10) and Jackson (8).  The Kubrin family recently moved back to the Northeast, in Ridgefield, CT.
This extraordinary family always seizes the opportunity to give back and pay it forward.  Cancer has affected all of us - personally.  Collectively, we can help the Kubrins conquer the financial consequences in their fight against cancer.
The Kubrins, their friends, and family members appreciate any contributions beyond words.  Your efforts will help take the financial challenge off of their long list of hurdles that they are enduring at the present time.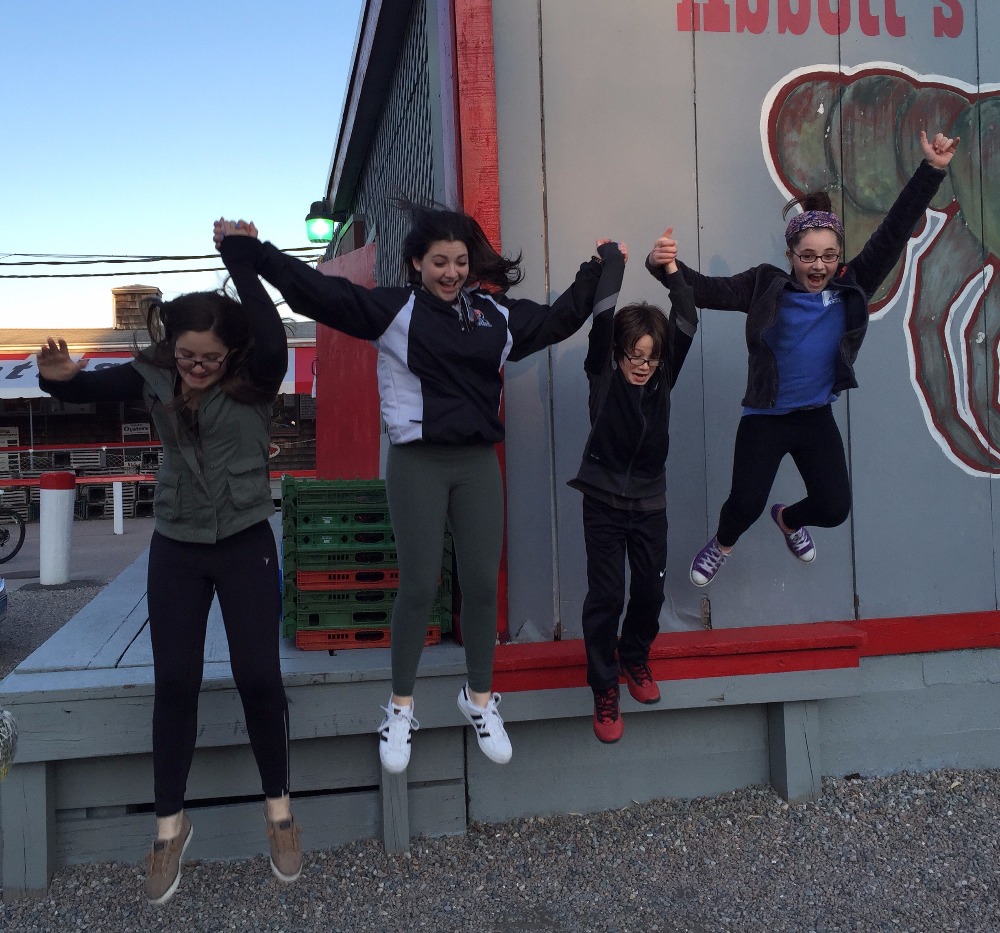 Lucy, Chloe, Jackson & Layla Kubrin - May 2016Employment
Scott is expected to be out of work for possibly 1 year. Mindy has a wonderful job, but works on commission -100%. Therefore, when not at work, she does not get paid. In order to be there for Scott, she will be out of work for a couple of months.
Upon Mindy's return to work full time, we will close this GoFundMe account. If there are excess funds from donations received, this family will pay it forward to The Multiple Myeloma Research Foundation. With your assistance, Scott's family can stay positive and focus on treatment and healing during this difficult time.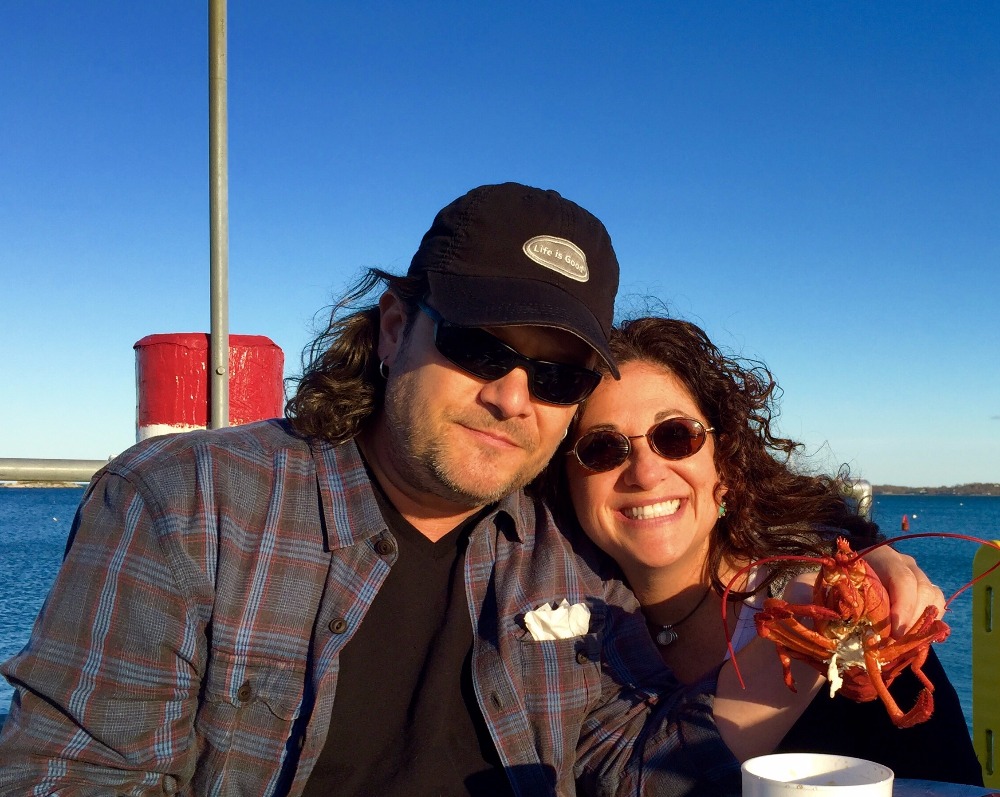 Scott & Mindy Kubrin - May 2016
Thank you in advance for your generous and heartfelt donation.
With gratitude, hope and love -
Caren Miller 
*** Please "Like" & "Share" this GoFundMe page on Facebook to support Scott & his family as well.