Saving Ruiyi (age 7) - Battles Leukemia
My Niece Ruiyi's "" Diagnosed with Leukemia. Just $130K stands in the way of her living!
My name is Chengying Deng and my niece Ruiyi (age 7) was recently diagnosed with
AML-M2 type Leukemia
. Although this is devastating news, her type of cancer is the most treatable one in the category. With your help, she has hope!
Ruiyi has had 7 chemotherapist treatments as of today and has been responding very well. However, she needs $850 per day for 6 - 12 months of treatment. After that, she has a good chance of returning to a normal life! I have exhausted all of my savings and maximized my borrowings for her diagnostic and first cycle treatment. If Ruiyi does not receive additional funds soon for treatment, she will fade away in days! It is an unfair sentence for a 7 year old innocent child.
Please help save Ruiyi by donating at the link above. Every dollar you donate (No expenses other than this website fees) is directly to support her and can save her life! Ruiyi Deng's Story
On April 3, 2014, Ruiyi developed a fever and bloody nose after she finished her school homework. Grandma took her to a local clinic for treatment for four days, but nothing could reduce the fever nor stop the bleeding. Ruiyi was then sent to the Huazhong Keji University Tongji Hospital Xiehe Branch. On April 8, she was sent to the intensive care unit immediately as a Leukemia Patient. Grandma and the whole extended family were patiently waiting for diagnostic results to see which type of the Leukemia she had. Grandma made phone calls to all relatives and friends borrowing money for the medical bills. In two weeks, all the savings and borrowings were exhausted.
The doctors told them several times to take her home and give up because they lived in poverty and there was no miracle that they could afford the treatment. Grandma (Wanglan Wu) cried and was stubborn, "I want to know which type she has before the decision to give up." Grandpa (Yinfang Deng) cried, "She was running around a few days ago. She still eats, speaks, and smiles. She is not dying and leaving us. She looks ok."
She has a hope for a cure and the chance to live a normal life. She started her first cycle of treatment on April 22nd, and the doctors changed her category from "
Life Threatening Risk
" patient to "
Severely Sick
" after 5 treatments after. The cost of medical treatment is all that's in the way of Ruiyi living a normal life!
Ruiyi is a shy girl who likes to play with her cousin. She has a few toys/dolls, but she can always dance and sing with her cousin and has a good time in the wild nature (see pictures of her before and now below).
Ruiyi's parents were divorced when she was two. Her dad had 6 grades in school and works in manufacturing 7 days a week with gross earnings of $400 per months. Her mom has never been in school and cannot read a word. She also works in manufacturing and her gross earnings are $220 per month. They both have new family and live in poverty. Ruiyi grows up with Grandma, and they are farmers (have no earnings) and live on my support.
What would you do if you knew the money was the only thing standing between life and death for a seven year old? What would any parent/grandparent do?
We cannot let this happen. We cannot stand by and watch the little girl suffer and fade away.
Please help with urgent, lifesaving support for Ruiyi. Every dollar counts. Even if all you can do is forward this link to as many people you know, you will have our eternal gratitude.
Many thanks,Chengying & RuiyiDonation Information
All funds will directly go to support Ruiyi at Huazhong Keji University Tongji Hospital Xiehe Branch, Wuhan, China.
"¢ Contacts: Wanglan Wu (Grandma), Yinfang Deng (Grandpa), and Chengying Deng (Aunt)
"¢ Phone number: [phone redacted]
"¢ Ways to Donate:
1. You can donate at the link above
2. Checks can be sent to Chengying Deng (I opened a separate account solely for Ruiyi. Please write "To Ruiyi" on the memo line.)
Chengying Deng925 4th Ave, Suite 3300Seattle, WA 98104
I am collecting funds and transferring them to Tongji Hospital Xiehe Branch periodically.
3. If you have an account in China, you can direct transfer funds to the hospital account. Please note the hospital account is a shared account for all patients on that floor.
So please make note to Patient number and Patient name.
Hospital account number:17008501040000258Patient number: 1520572Patient name: Deng, Ruiyi
Lovely and cheerful Ruiyi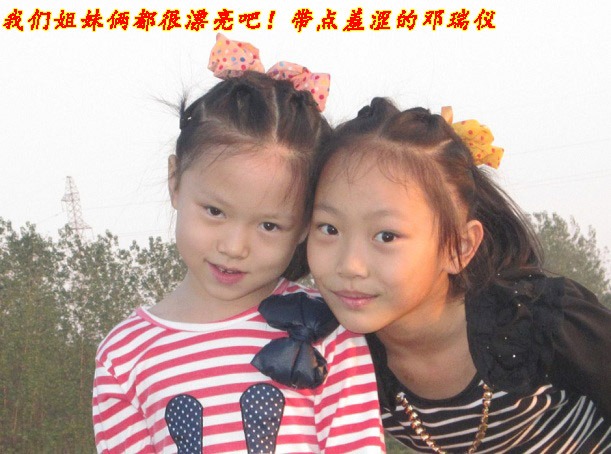 I am a little tired and want to take a nap first
Doctors tested my born marrow. It hurts, and I want to be well soon.
Doctor shaved my Hair. I like my hair, and it will grow back again soon.
After shaved my hair, my head is cold. My grandma wrapped a tower around my head.
I always have a good time with my cousin
I like to draw
I like to draw
I can move around but some tubes are connected me. Dr. said they will remove the tubes in a few days.
I like to draw everything
My grandma sleeps in my room on the chairs.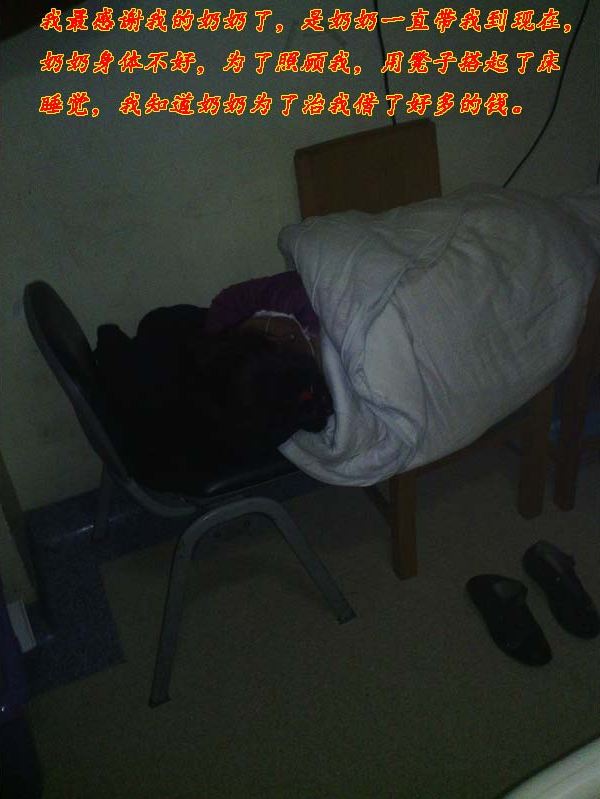 My diagnostics result from Doctor: I have AML-M2. I want to go back to school and play with my friends. I will be brave!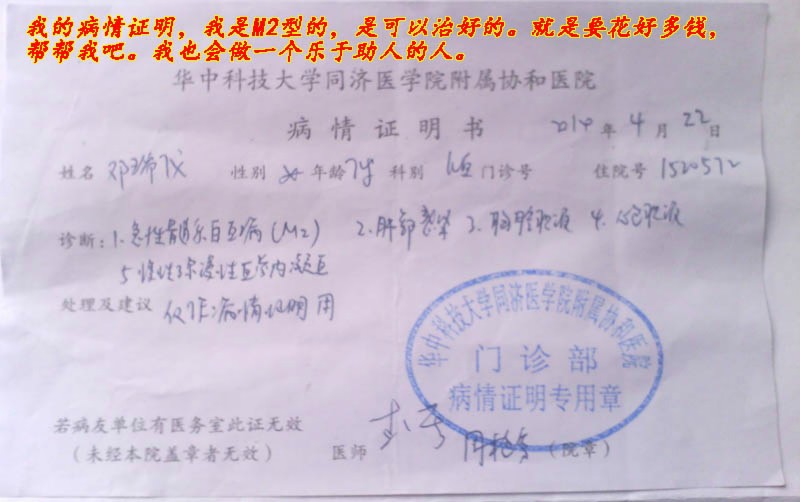 Organizer
#1 fundraising platform

More people start fundraisers on GoFundMe than on any other platform. Learn more

GoFundMe Guarantee

In the rare case something isn't right, we will work with you to determine if misuse occurred. Learn more

Expert advice, 24/7

Contact us with your questions and we'll answer, day or night. Learn more