Zeb's Journey For A Kidney
Zebudy Carlyle is a 17 year old Dixon High School student, waiting on a kidney transplant. He needs a kidney donor, Type A or O. ( Transplant Coordinator info contained in photo) He has been on dialysis, at home, for over 2 years now. This comes after fighting a kidney disease called FSGS, since he was 4 or 5 years old.
Since being on dialysis, he has had some major complications, such as infections and developed cardiac issues, requiring sometimes lengthy stays at UNC Children's Hospital in Chapel Hill, NC. Which is is 3 hours away from where his family lives.
Around May 2016, while in the hospital for over a month, he had 2 cardiac arrests, which caused him to have to be revived twice. The doctors worked on him for approximately 55 minutes while his vitals were "crashed". His family was told to come say their goodbyes, as he was on life support. Luckily, he came out of it, no brain damage, that very night! He now has a defibrillator under the skin on his rib cage, to prevent another episode!
He is still in and out of the hospital, with complications like infections developed through the port for his dialysis! No matter how sanitary the conditions, his immune system causes him to be susceptible to everything!
His family truly needs help meeting financial costs incurred by these trips, such as gas, food, $10 a day parking the hospital, vehicle maintenance, and taking care of 3 other children at home! Any help is greatly appreciated!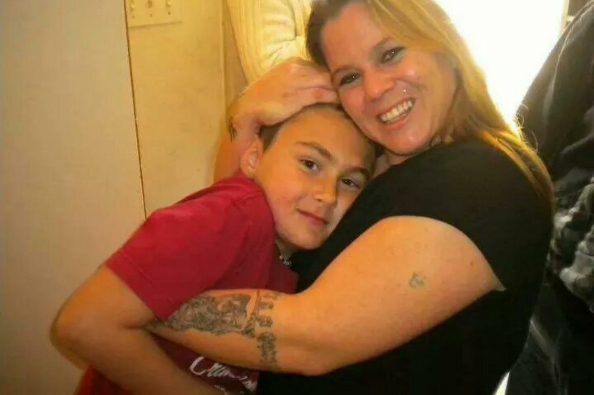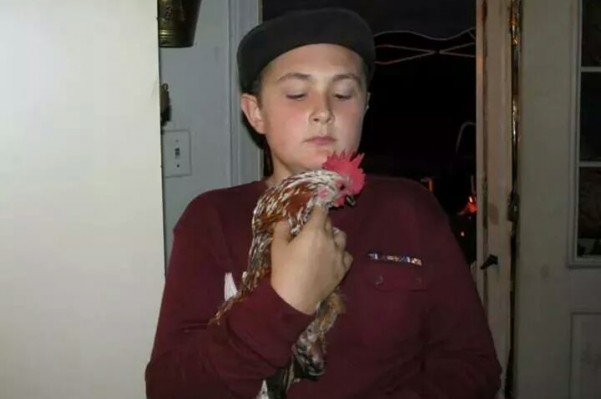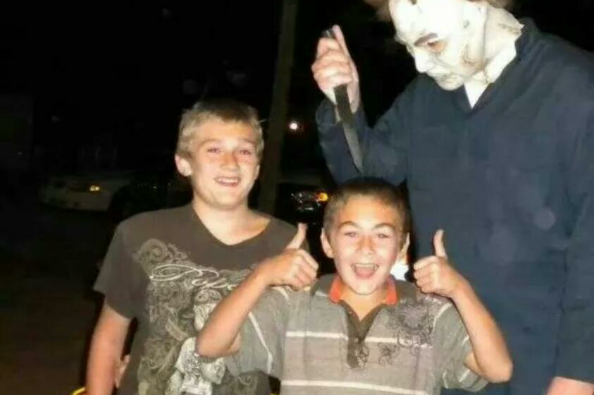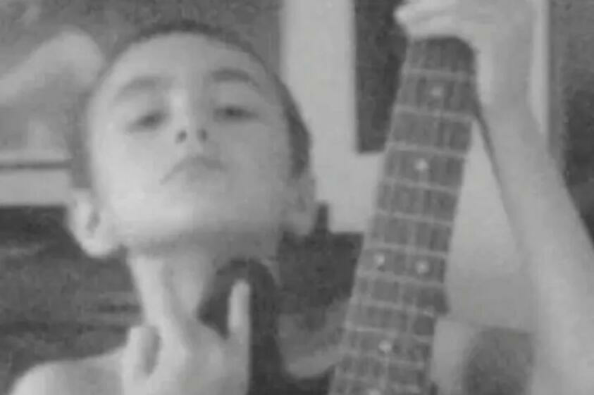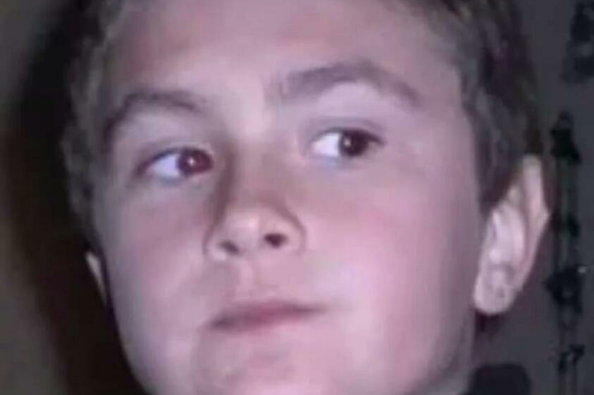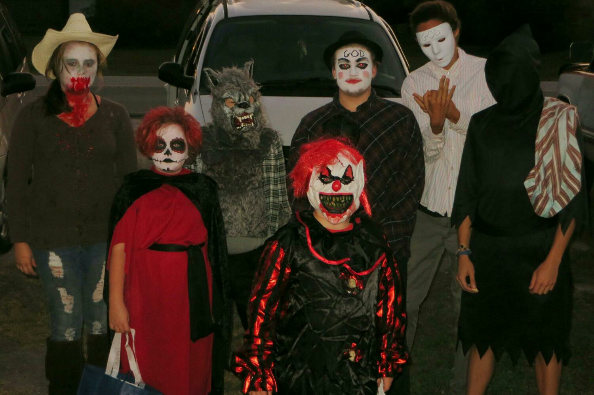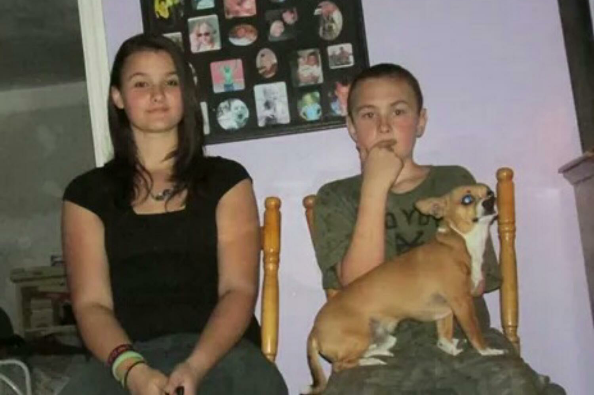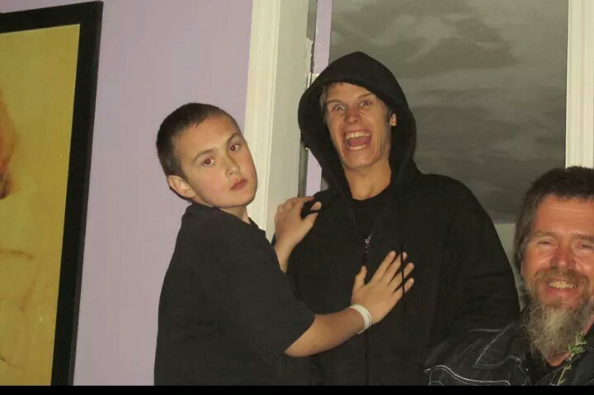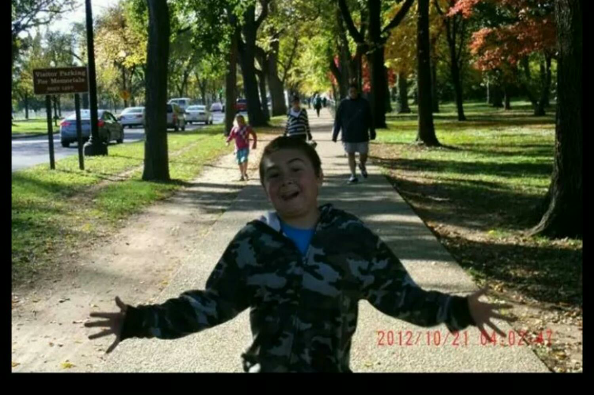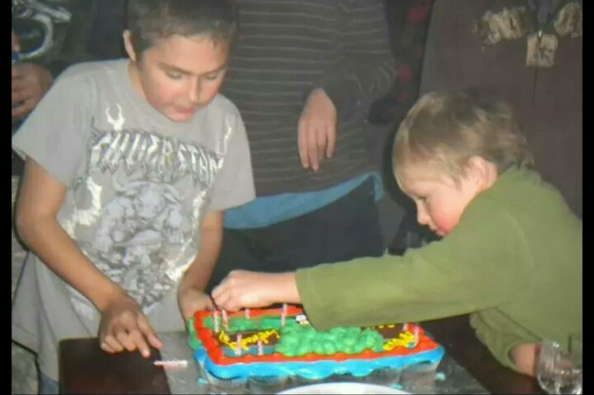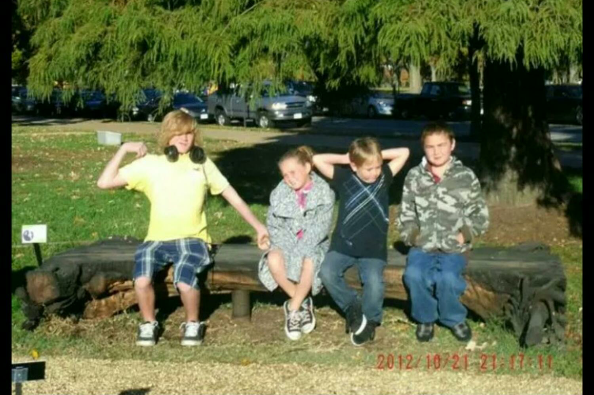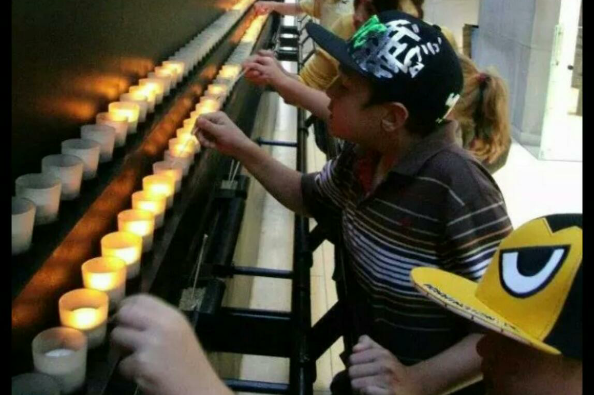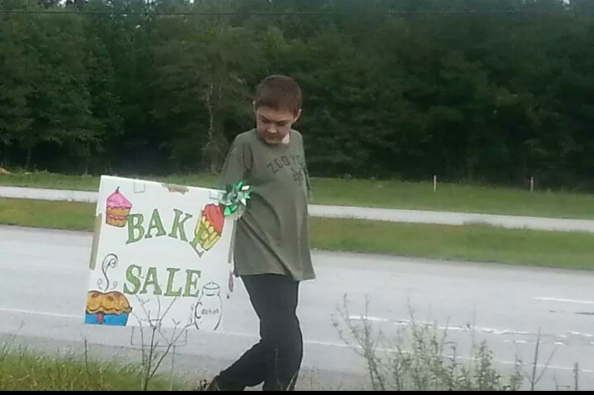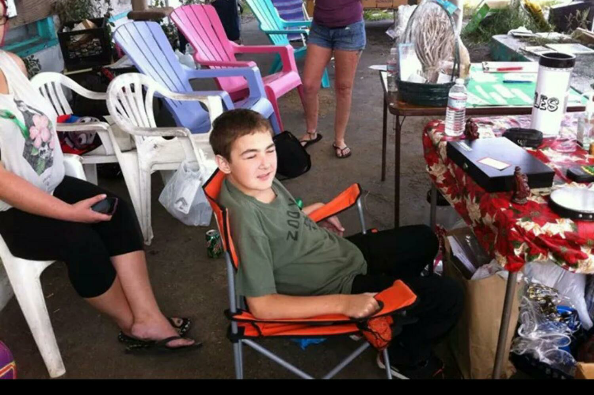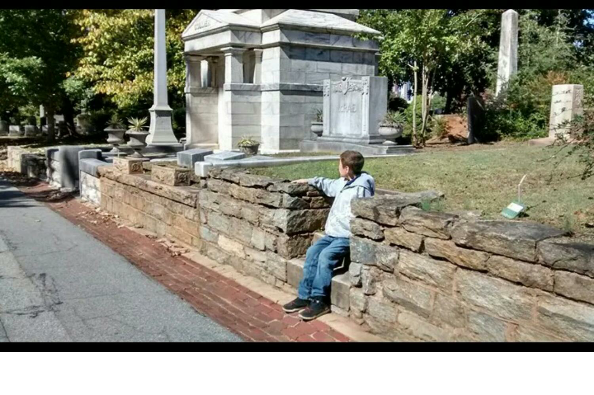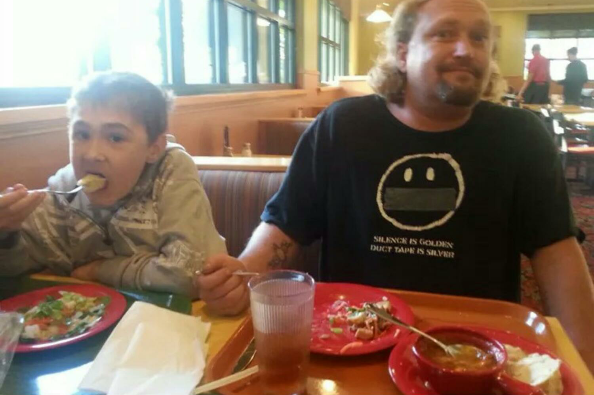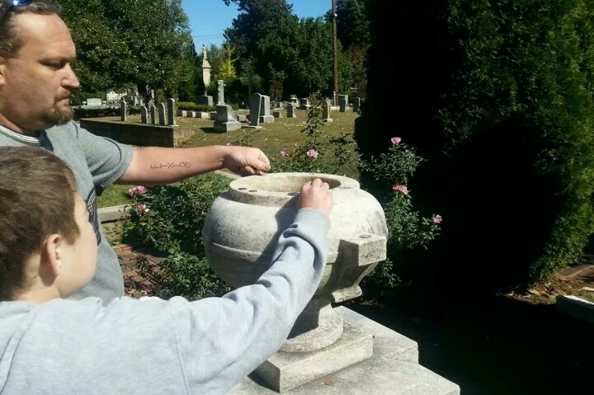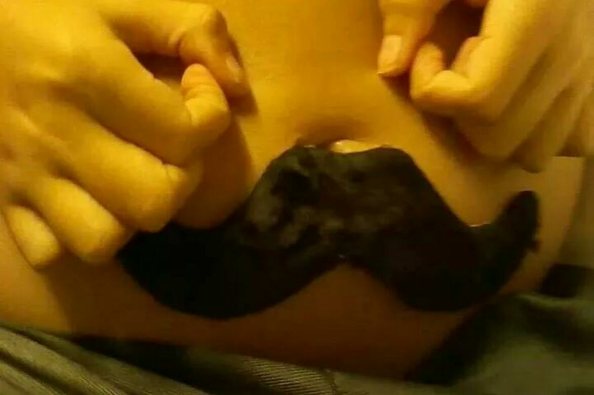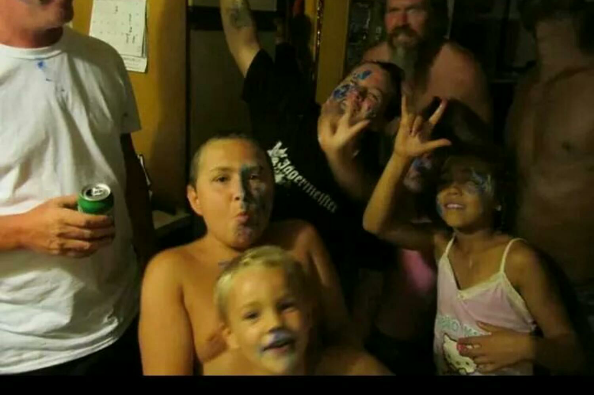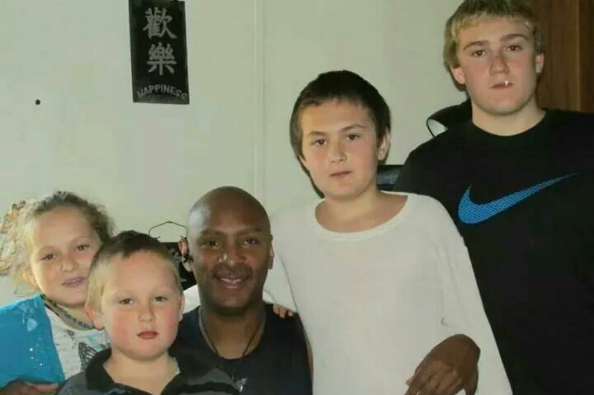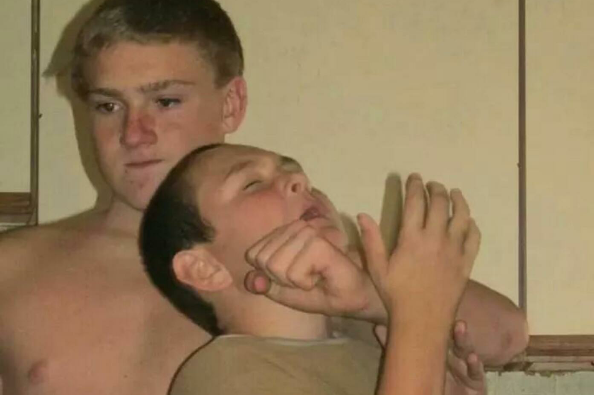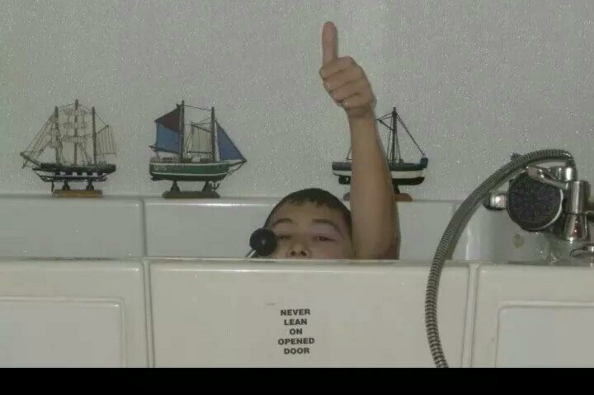 Organizer
Chassity Carlyle
Organizer
Holly Ridge, NC