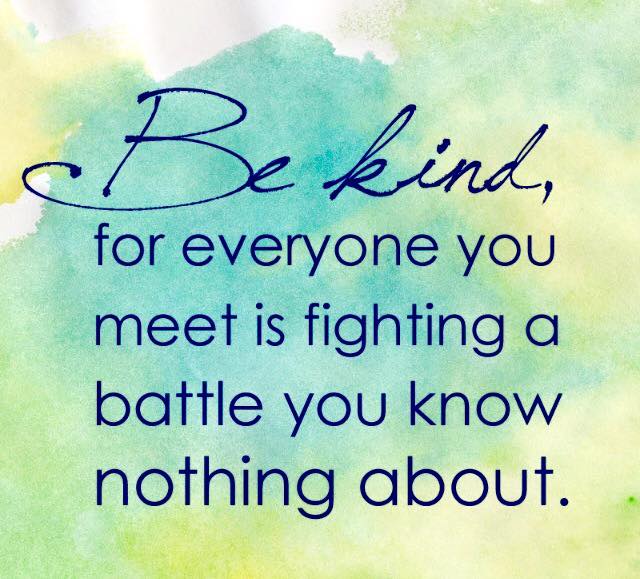 Please visit Josh's Caringbridge  and GoFundMe Sites at: http://www.caringbridge.org/visit/joshkarels https://www.gofundme.com/SaveJoshKarels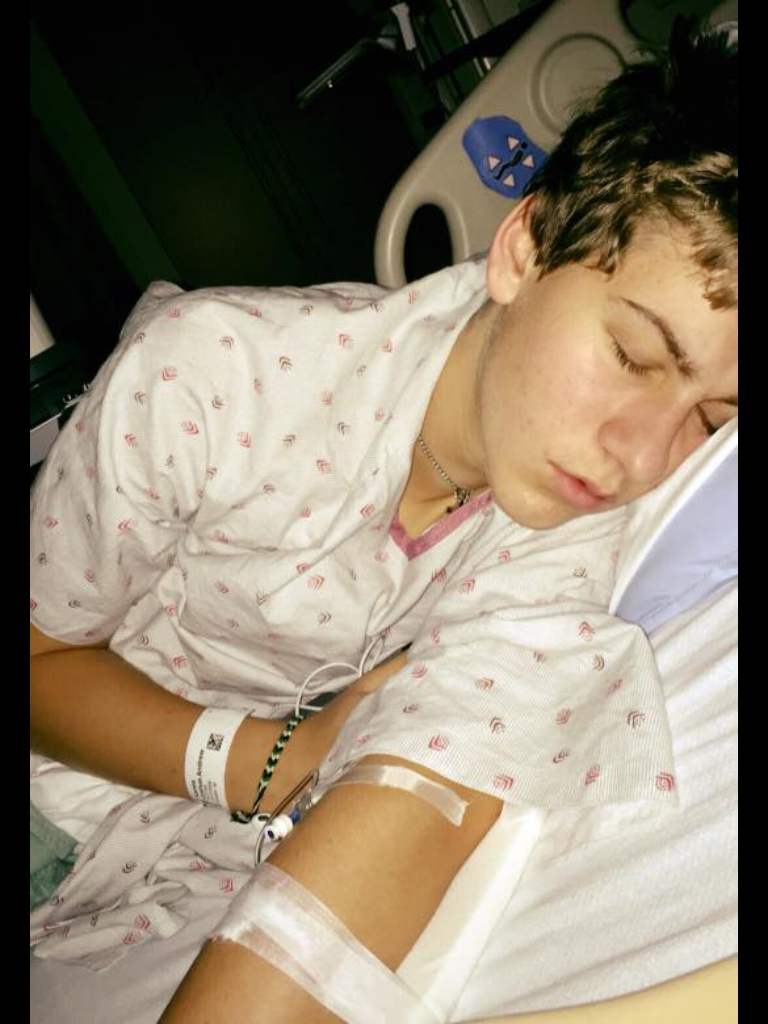 Josh's Story:

What could be harder than knowing another person's innocent sneeze could kill your child?  It's been almost nine years since our grandson Josh Karels was diagnosed with  a rare condition called hypogammaglobulinemia, a Primary Immunodeficiency Disease (PID),  His body is unable to fight off common infections like you and I do. A common cold, the flu or exposure to any "bug" may be life threatening to Josh.

Josh is a remarkable 15 year old. If he weren't so ill he'd be like any other teenager who hangs with his buddies, has a sweet girl friend and is the best big brother in the world.

And "Joshie Hockey" is a hockey player. Those of you in the sport ( it's really a family) as a mom or dad, a sibling or a teammate know what that means. Josh was born a hockey player. When he's not on the ice he's shooting pucks at the garage door or watching Miracle for the 47th time. To Josh hockey is more than a sport, it's his sanctuary and lifeboat, it's who he is. When the pain is too much to bear or his fears close in around him he can go to the rink, laces up the skates and everything is going to be okay.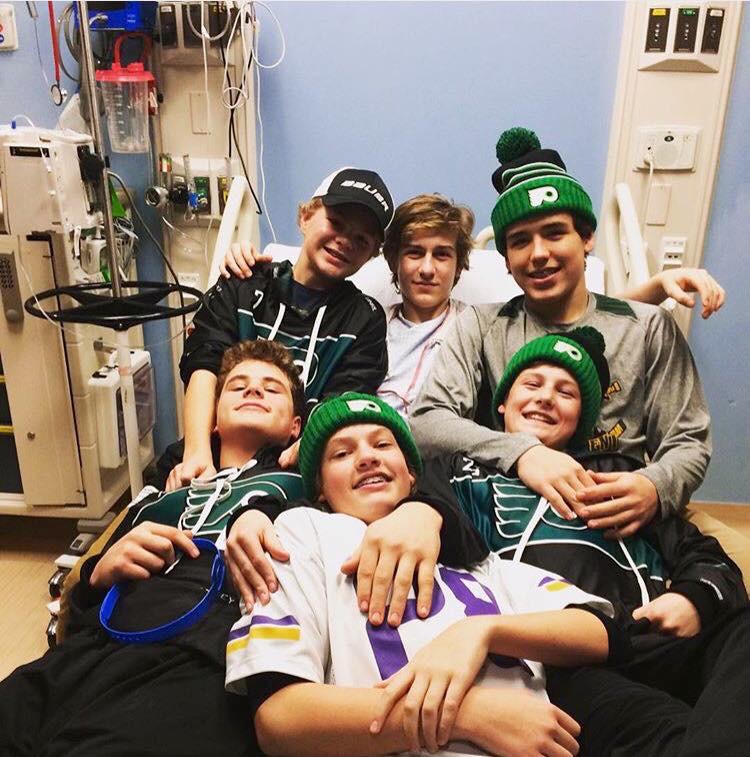 Josh and his Cottage Grove Wolfpack Bantam A teammates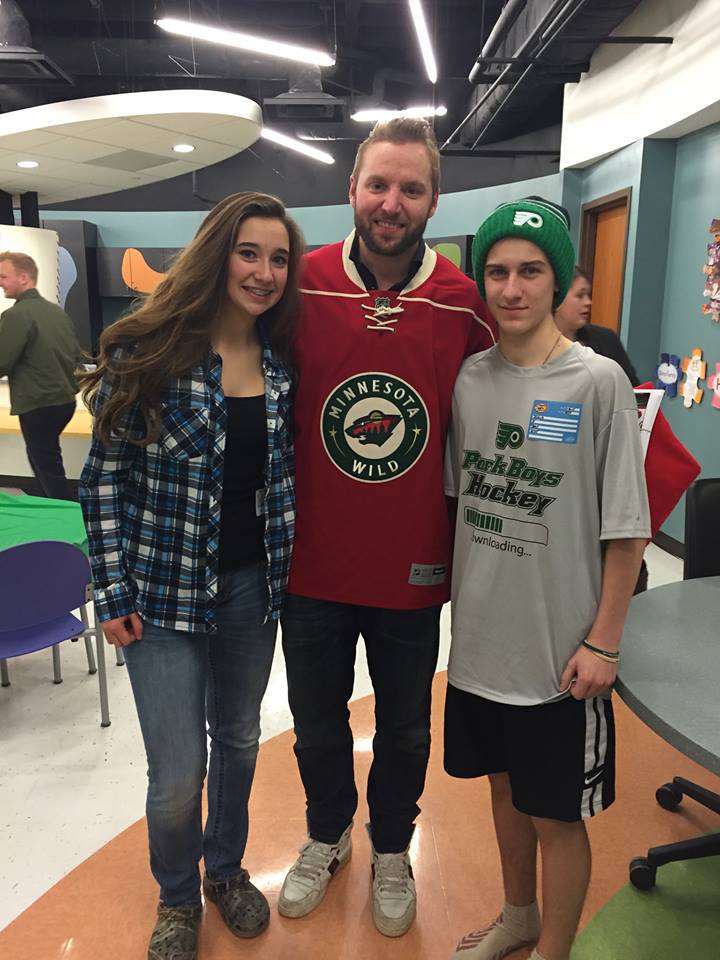 Josh and his friend "Langer" meet Thomas Vanek of the Minnesota Wild. The Wild organization is a generous and active partner with Children's Hospital in bringing happiness, healing and hope to seriously ill kids.

Josh is a popular kid because he genuinely cares about others and puts their needs before his own. Despite his struggle with PIDD  he lives life to the fullest.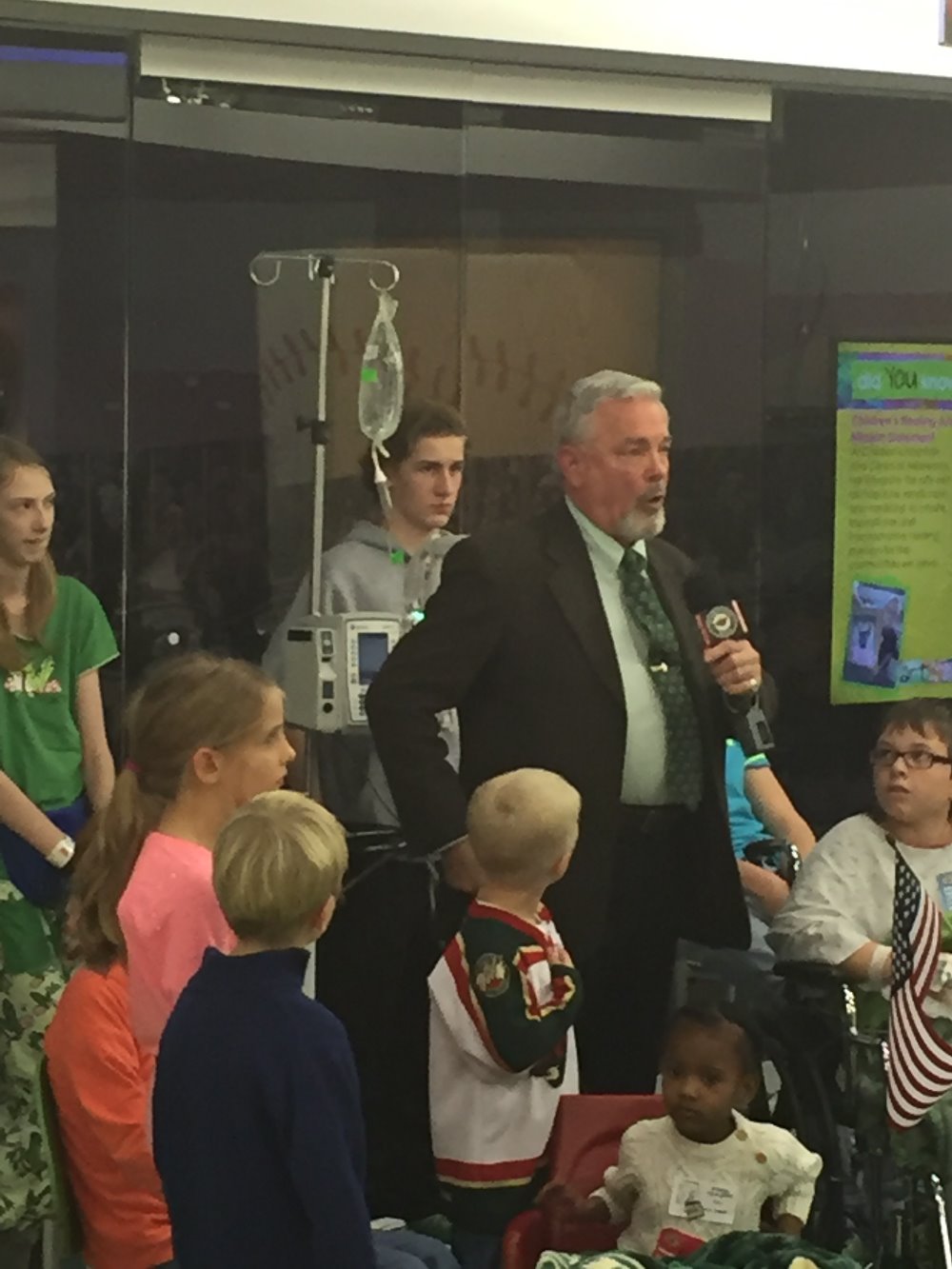 Josh is an Ambassador for The Children's Hospitals of Minnesota 

His journey through life has been anything but ordinary.  Every three weeks Josh spends a day in the hospital hooked up to an IV to get the life saving antibodies he lacks. IVIG costs in excess of $13K per dose which he'll need for the rest of his life.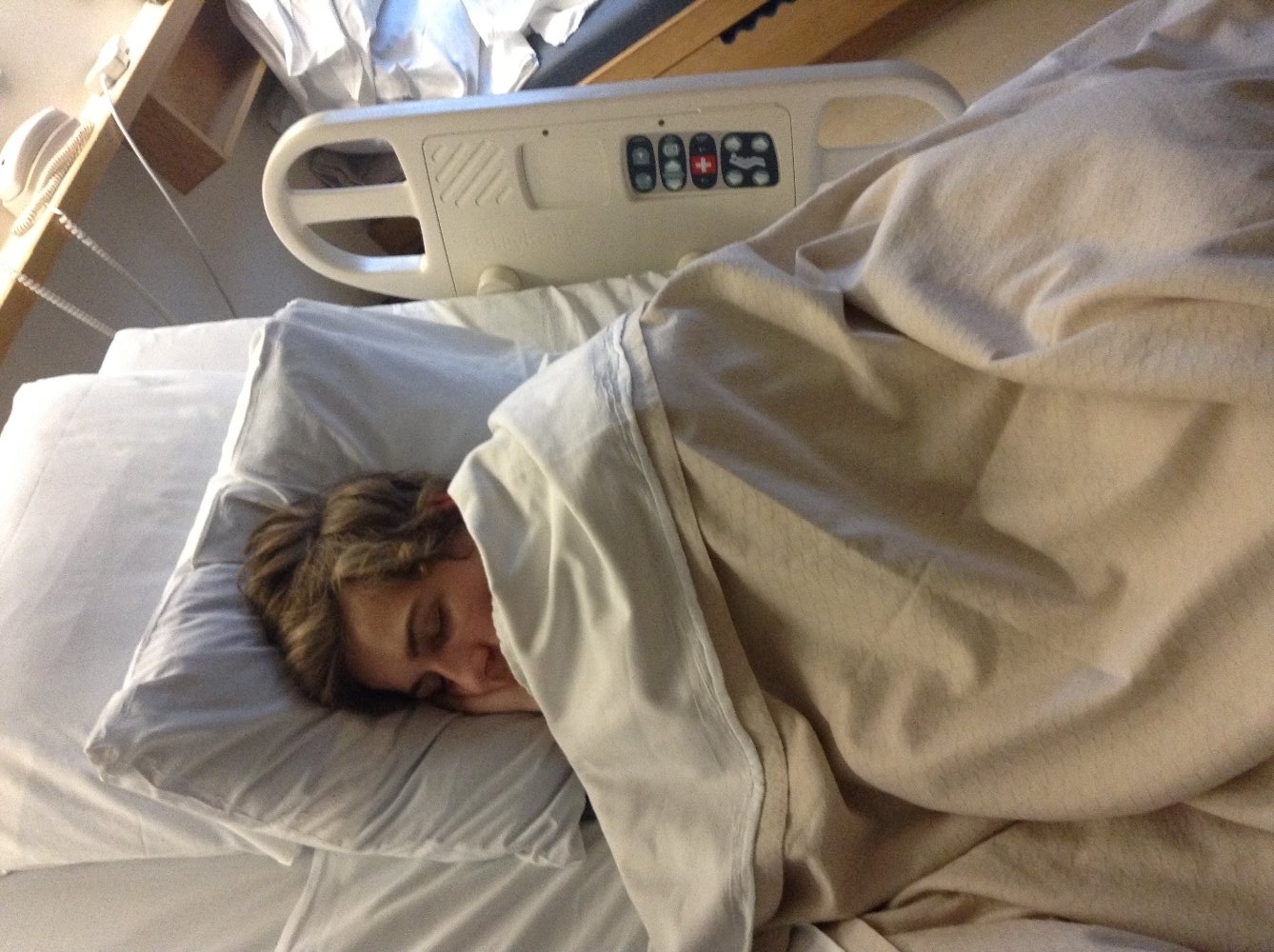 Children's Hospitals and Clinics of Minnesota along with the Mayo Clinic have attended to Josh's care since he was first diagnosed. Josh's doctors are referring him to specialists at Boston Children's Hospital , a world class center for the study of rare gastrointestinal and liver diseases.

In 2006 Josh was diagnosed with Multi Organ Immune Disease, an extremely rare condition where his immune system attacks his body's major organs. Josh's colon, small intestine, stomach, liver and lungs have been ulcerated and badly damaged. By nine years old the disease had spread so quickly and done so much damage that his doctors at the Mayo Clinic  removed his entire colon and a portion of his small intestines. As a result of his disease Josh spends weeks in the hospital, has had twenty or more procedures and surgeries, can't maintain weight and suffers chronic excruciating pain.

On December 17th, Josh's birthday the doctor's informed our family that his disease had attacked and severly damaged his liver, bile ducts and pancreas. They call it Auto Immune Hepatitis (AIH) and Primary Sclerosing Cholangitis (PSC). This very rare condition  is called "overlap syndrome". There is no known cure.

Josh's dad, Andy, works in IT for a major twin cities manufacturer.  His supervisors and coworkers are amazing partners in Josh's care. They give generously and allow time for Andy to be with Josh whenever his condition becomes acute. His mom Katie, a middle school teacher,  no longer works and is Josh's full time caregiver. Josh has a twelve year old brother Ryan and two sisters, nine year old Gracie and  six year old Natalie who are commited to their big brother. Nothing in the world is more important to Josh than his family -- well, except for maybe hockey!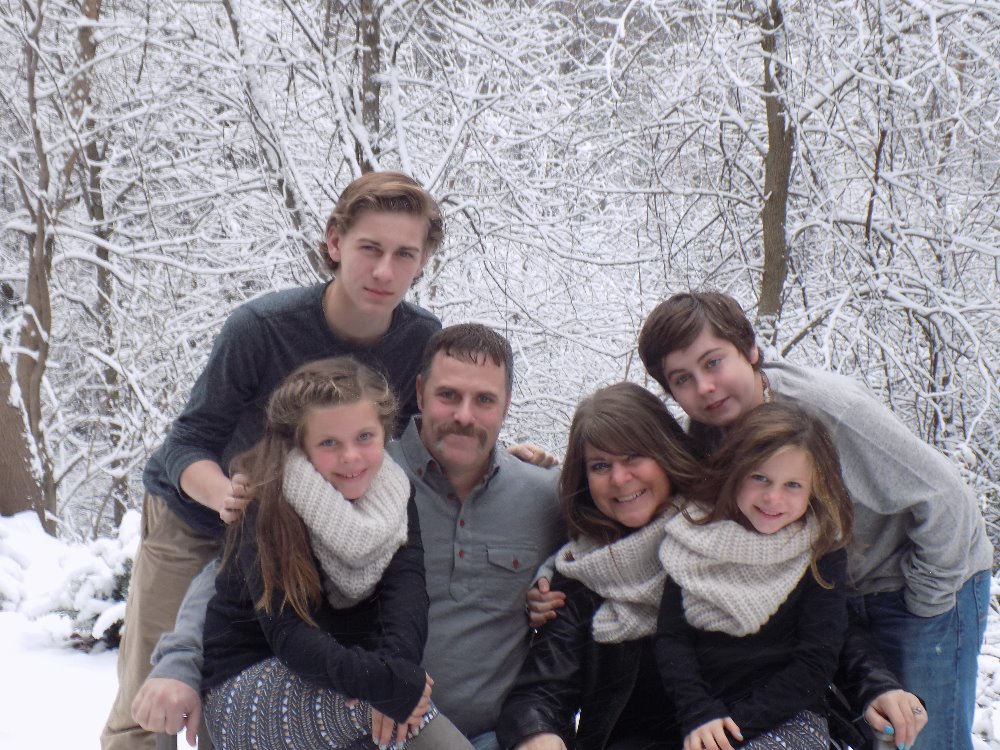 The Karels Family, Josh, Ryan, Gracie, Andy, Katie and Natalie

Josh's family has insurance but like many, their coverage is adequate for healthy people but doesn't come close to covering the expenses that come with a catastrophic life threatening  illness. Josh's dad and mom pay upwards of $20K in deductibles, copays and out of pocket expenses every year. There is no hope of overcoming this burden with just one parent working outside the home. 

We've opened this GoFundMe account to help pay medical expenses here and in Boston related to Josh's continuing care. It's really hard to ask for help but Andy and Katie are at the point where Josh's care could be compromised without additional finacial support. We're all under so much stress and so depressed watching Josh suffer. Living in the richest country in the world, it just doesn't seem fair that Josh's chances for a little more time may be lessened because the treatment he needs isn't affordable. Andy and Katie fear that they'll never climb out from under this mountain of debt.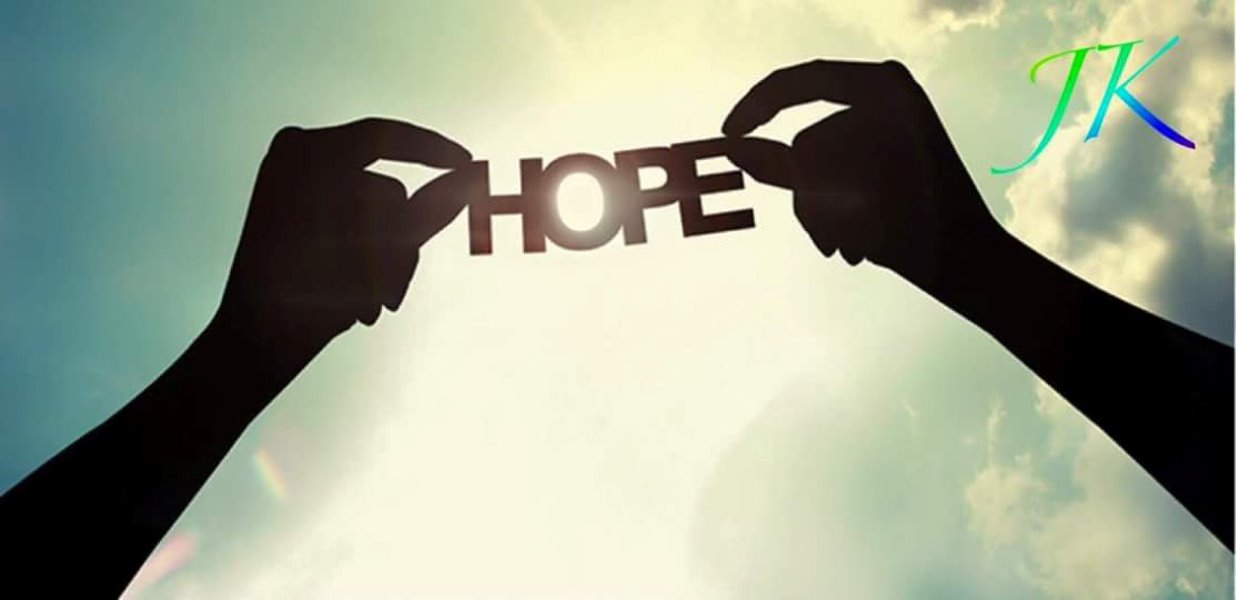 Even so, every day is a gift and we thank you so much for the help, support and prayers that you, our family and friends, provide. Anything that you could share with us to overcome the obstacles in our journey would be gratefully appreciated.
Organizer and beneficiary
Rick Bertz 
Organizer
Inver Grove Heights, MN