Help Save Haus (Rattlesnake Attack)
PLEASE Stop and read before you donate!!!!!!!*****Update - we are blown away by the response in the past day!  We cannot thank you enough for your support! PLEASE - we feel we have plenty to care for Haus's needs;  if that were to change we will let you know.  Please INSTEAD of donating here donate to Heidi's Legacy Rescue -  
http://heidislegacydogrescue.com/donate/so
others can find their own Haus.  You can even do it in his name.  We don't want to take this page down so you can see the story.  Any monies above his medical bills will go to Heidis Legacy Rescue and other charities.
Original story *** The Deluca familye our help.  After losing their beloved dog Bair 12 years, the Delucas recently rescued a 2 year old German Shepherd, named Haus.  It took time to mourn the loss of Bailey, but very quickly their whole family including Donya and Adam's two children, 7
year old Molly and 4 year old Joey, have fallen in love with Haus.  He is loving, loyal and has become very protective of the children.
Today, Molly and Haus were outside in the Deluca's fenced in backyard playing, when a rattlesnake approached.  Haus was bitten 3 times by an extremely venomous Eastern Diamondback.  They're quite certain he was protecting Molly, because he did not back away keeping himself between the snake and away from Molly.
The vet treatment has been extremely expensive. He's been given multiple vials of anti-venom.  The vet bills are already at $10,000 and the treatment is not finished.  His vitals are strong, his organs are functioning and if they can afford enough anti-venom he will recover with no ill-effects.
No doubt this sweet dog was brought to this family for a reason, and he risked his own life today defending Molly.  Anything you can do to help is appreciated.  This family would never ask for help, but Haus is like family and they desperately want to save him.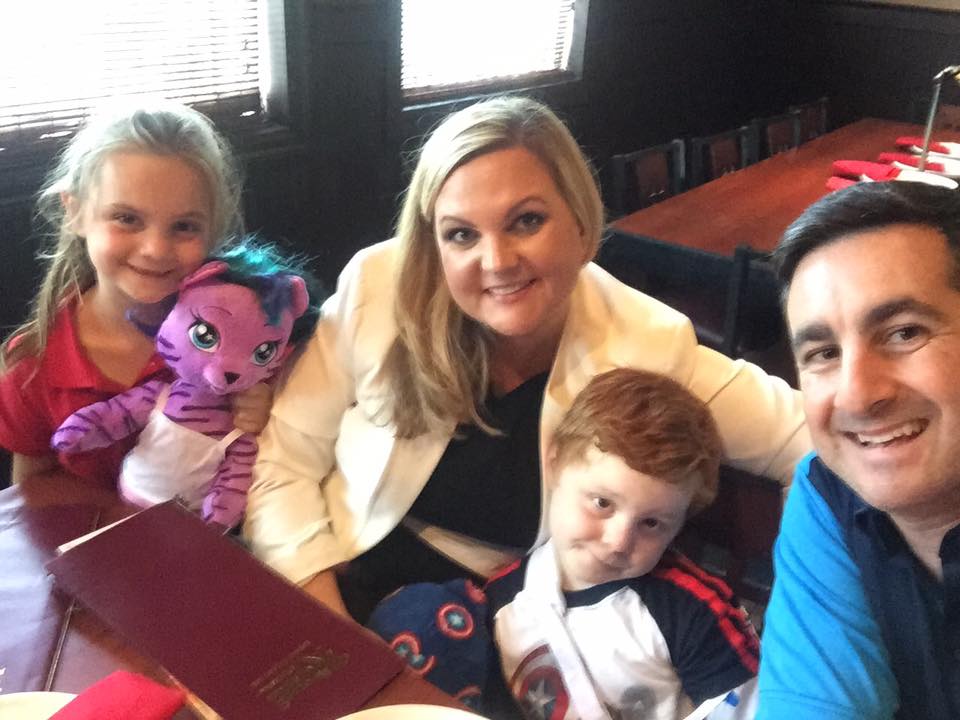 P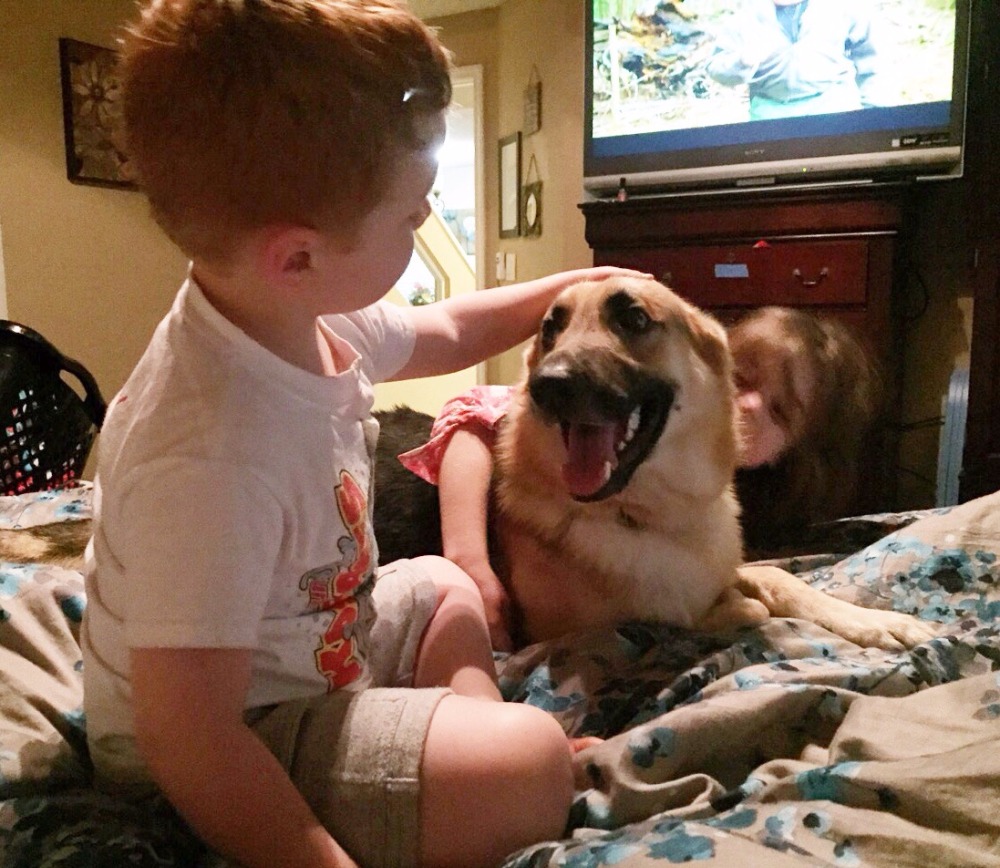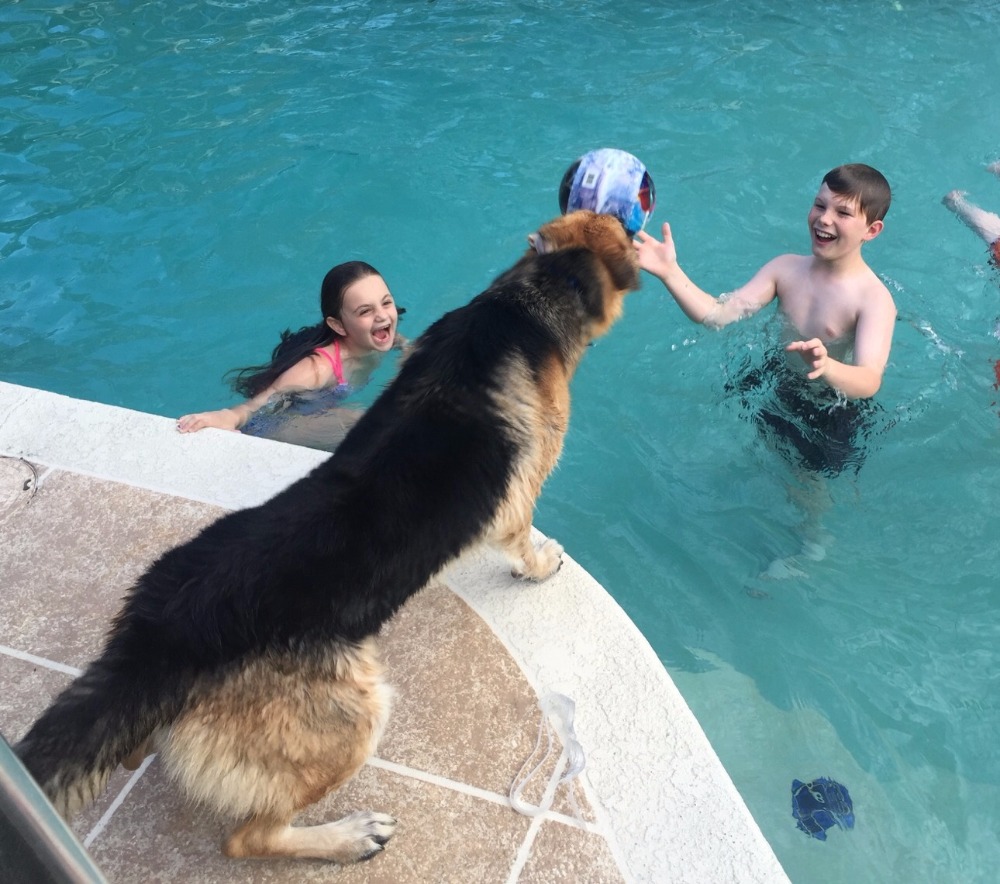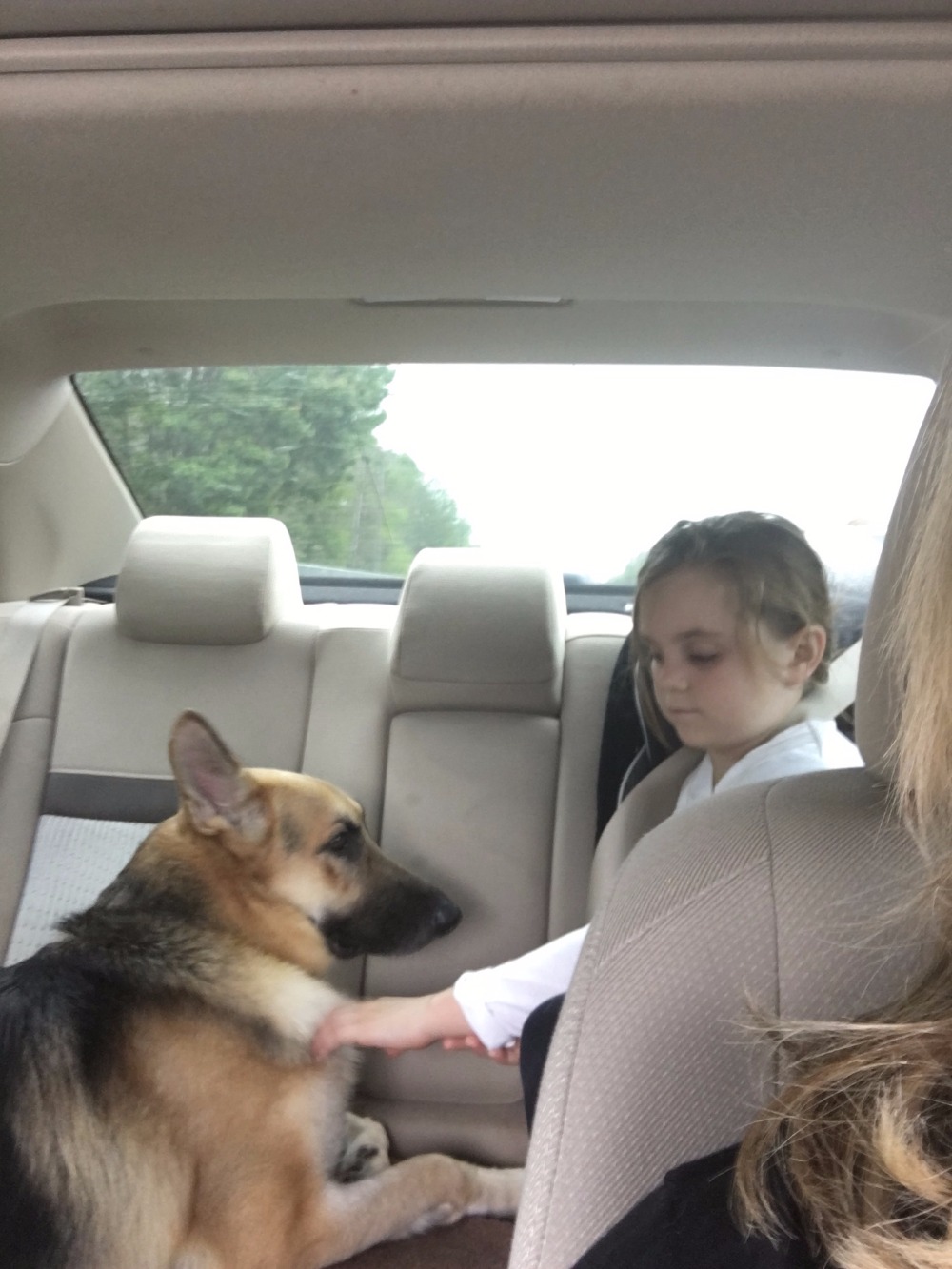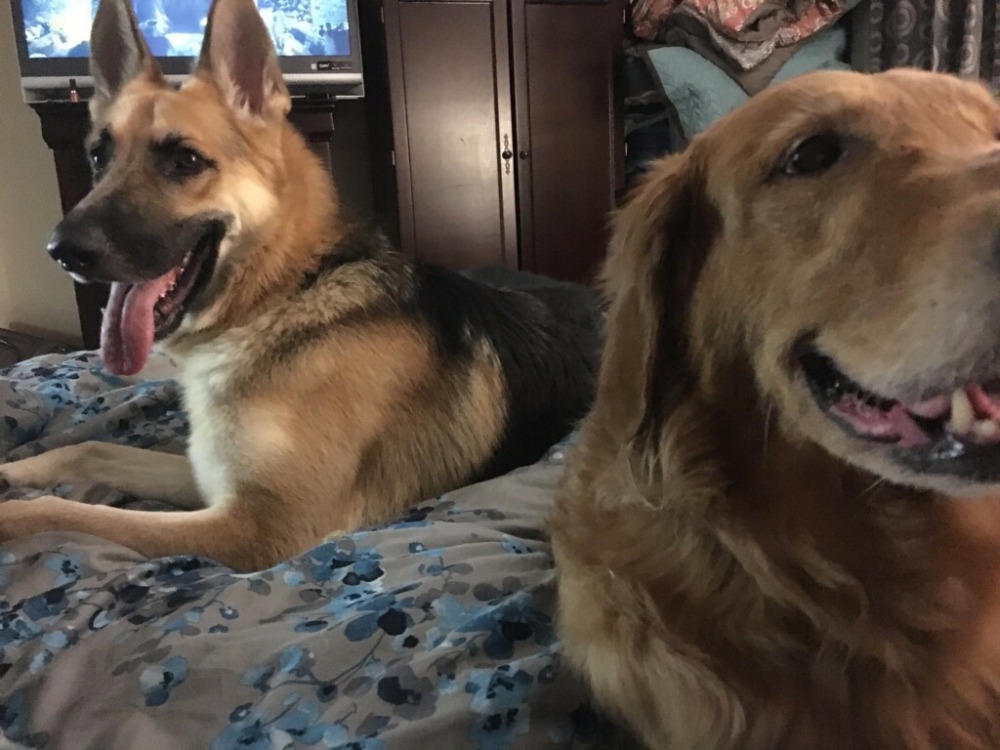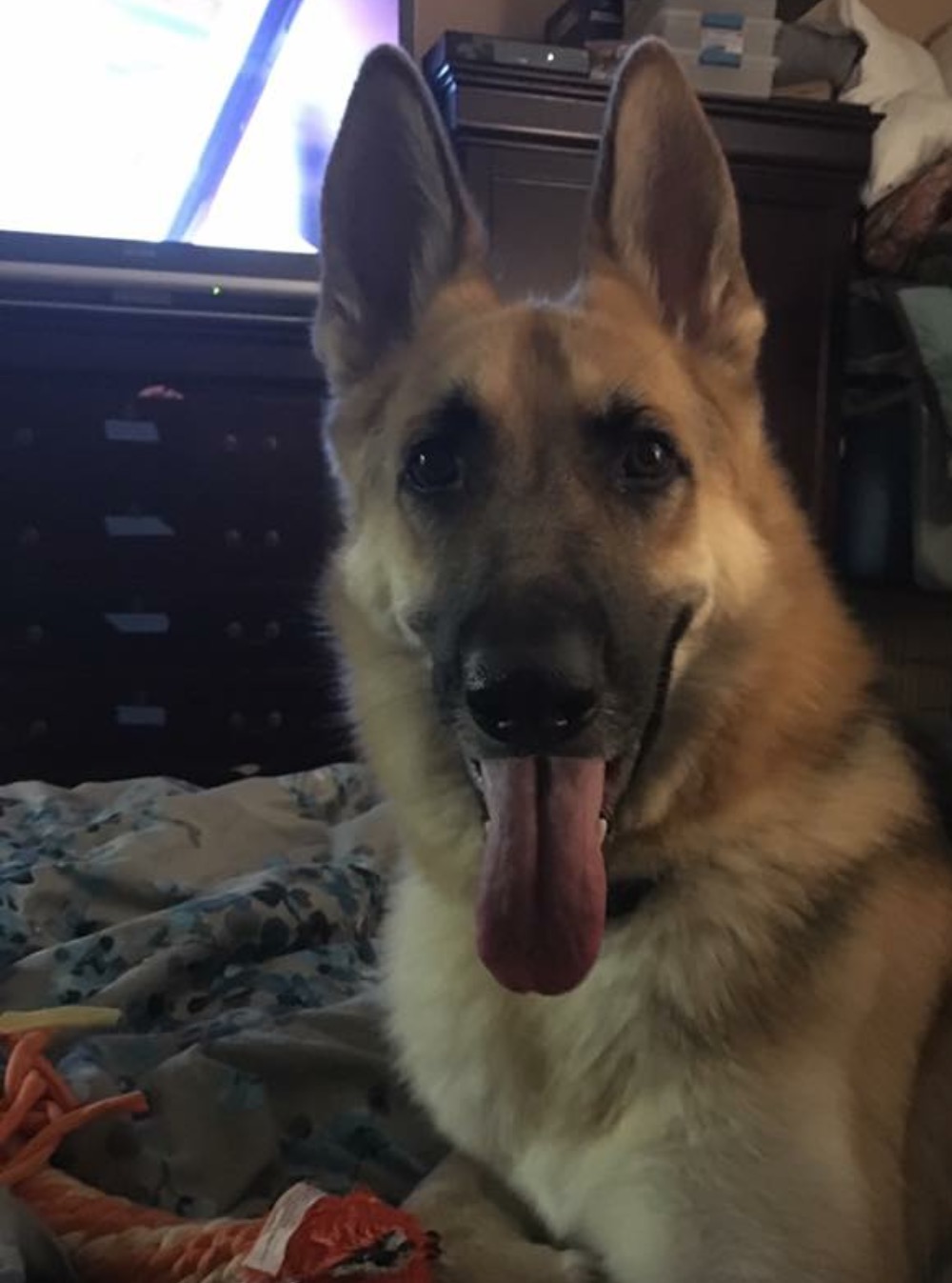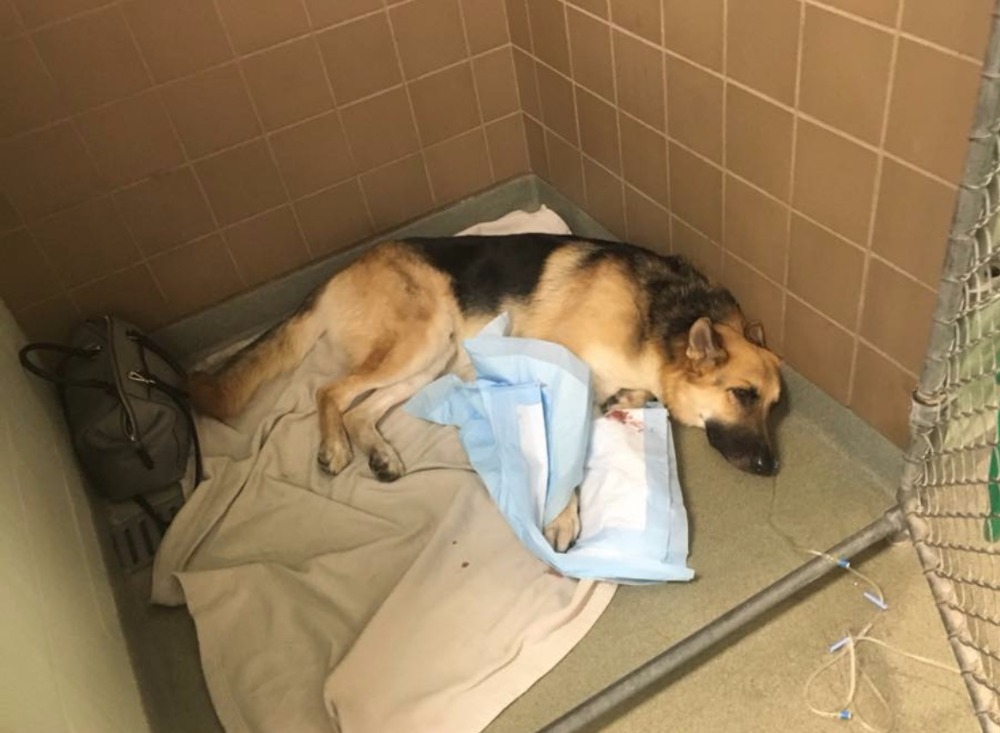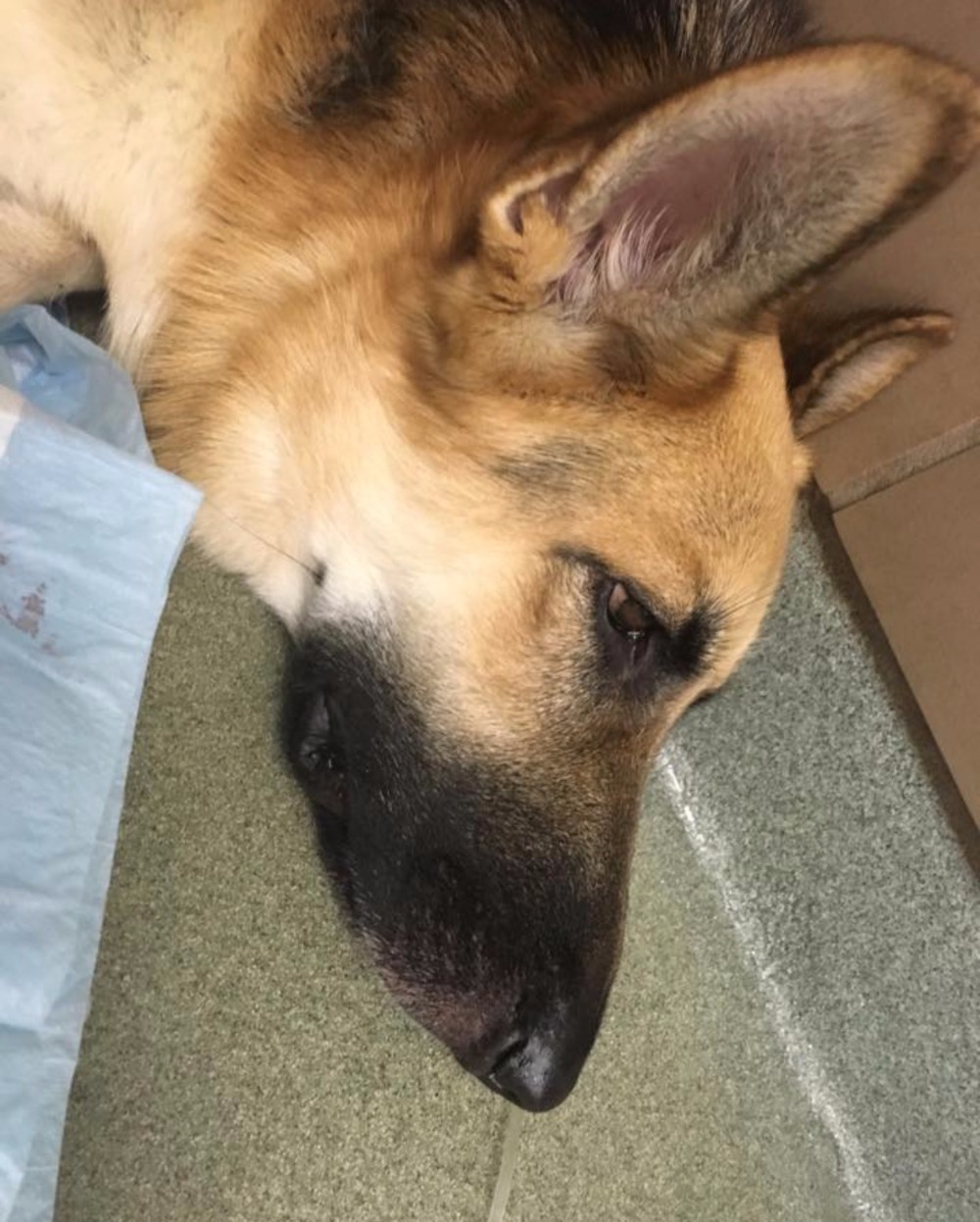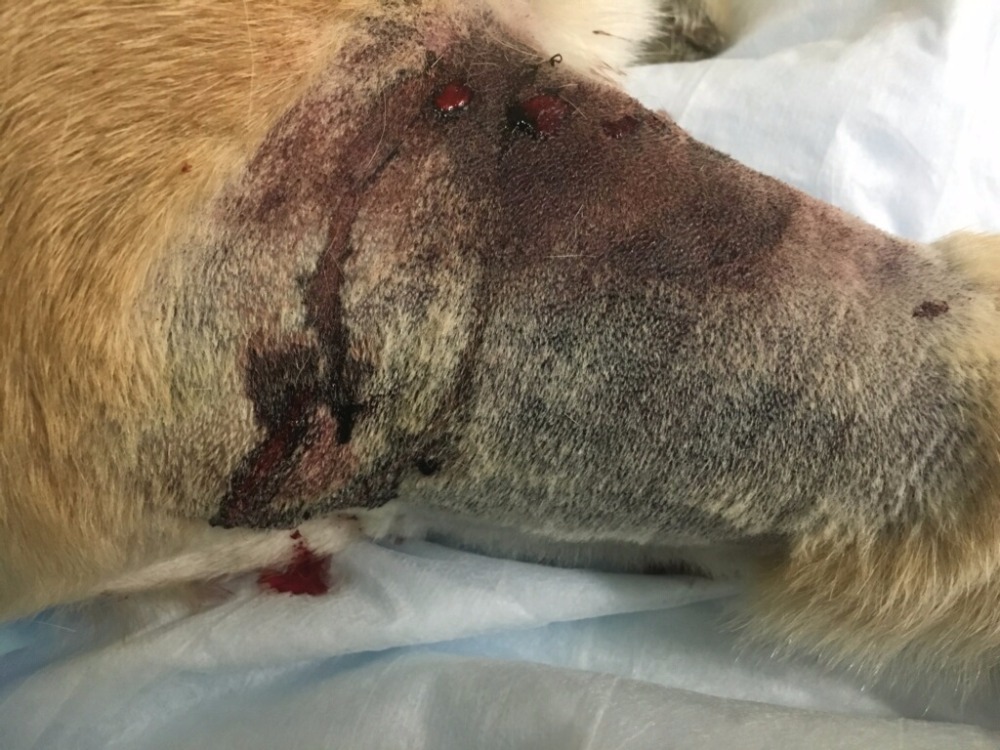 Organizer and beneficiary
Cherissa Vandergriff
Organizer
Longwood, FL