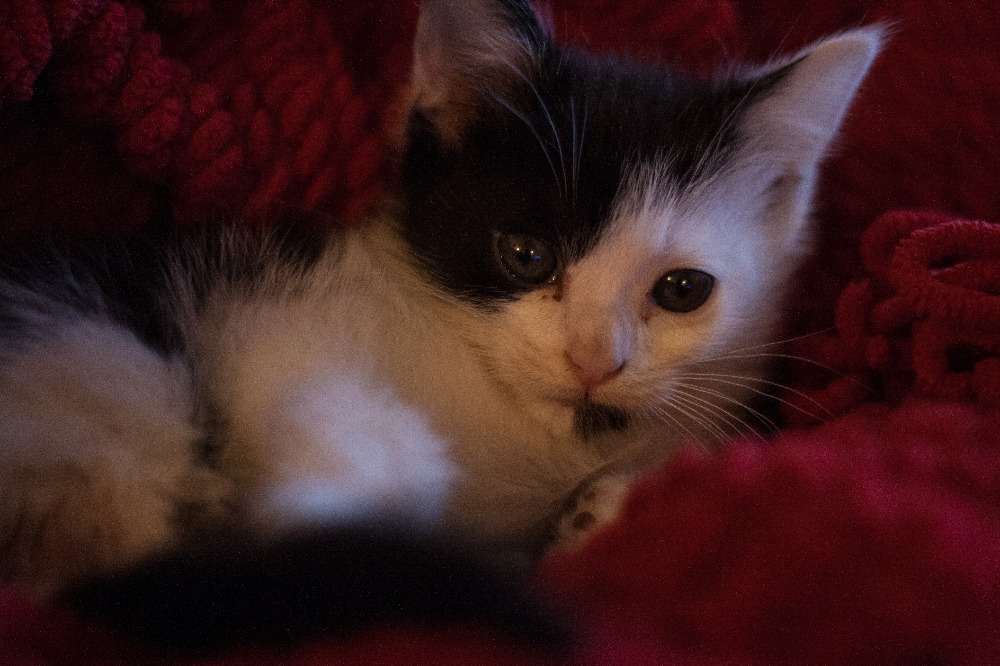 Hi,

My name is Jessica. I'm a chemistry graduate student and on May 6, on my way to the lab, I drove past a six-week-old kitten on the side of the 110 S Freeway in Los Angeles. I had already reached my exit a quarter mile later when I realized I had to go back. I drove a couple stops up and back down the freeway, and pulled over onto the shoulder after spotting her again. She was huddled up, feet away from free-flowing traffic, and clearly terrified. I scooped her up and ran her back to my car. 



Kitty, just after I found her on the freeway

I got in touch with Kitty Bungalow, a kitten rescue in Los Angeles, and they set me up with an appointment the next day. She slept most of the first day, eating wet food from a spoon and drinking her water but not walking much. We washed the gravel and freeway dust off of her body, revealing one of the cutest calico kittens I've ever seen.



Such a difference one bath and some food and cuddles makes!


By the evening I recognized a limp in her right rear leg and bruising on her abdomen. The next morning, after breakfast, she wee'd with blood. We whisked her off to the rescue, where she was given her first set of vaccinations and a deworming treatment. 



Kitty Cleopatra, looking regal


It was then off to the vet, who told us that kitty, who we've named Cleopatra, has a broken right rear leg. The blood in her urine was probably from the fall she took onto the freeway, which is about a two-story drop from street-level, but it has already begun clearing up and we are hopeful that the blood was from some initial internal trauma that has already begun to heal. She's an incredible little survivor with spunk.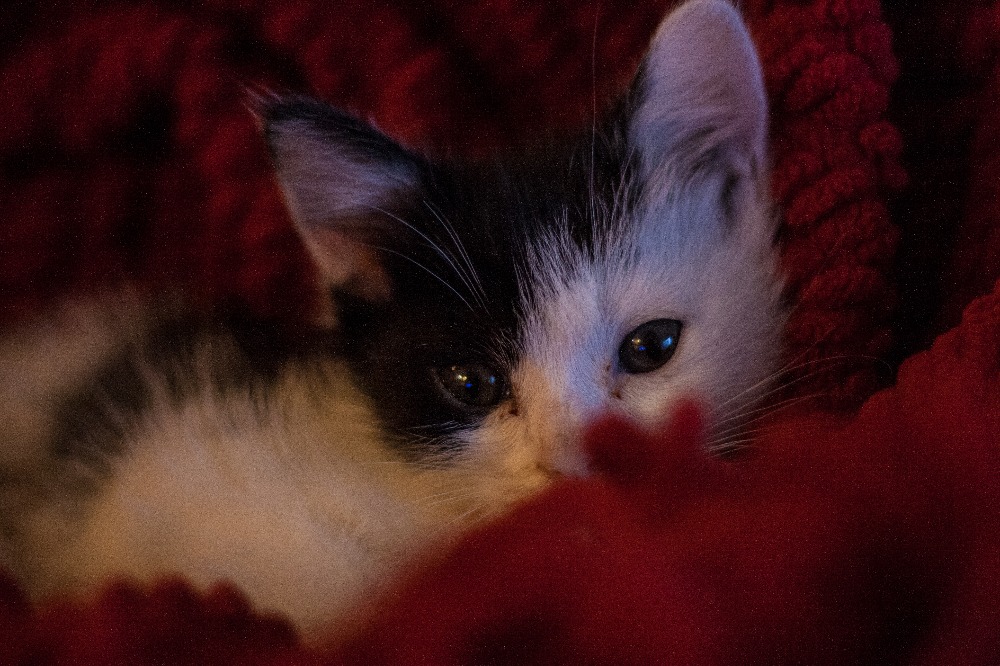 Cleopatra playing hide-and-seek


It's the evening of her second day with me, and she is eating, drinking, mewing, grooming and napping with gusto. Her leg, though, may become a serious problem as she grows. She will need frequent re-splinting and possibly surgery in order to best save the use of her back-right leg. Your donation will help little kitty Cleopatra, who has had a very rough first six weeks. We want to do everything possible to give her a long, happy, healthy life. 



Cleopatra grooming her broken leg 


The vet bills for the past two days have just reached $200, and she is currently set with antibiotics and ear infection treatment. She has another appointment in one week, and care of her leg will take many more visits. I will keep you all updated on her treatment and her growth (with pictures!). Thank you for visiting, and please do donate if you can. 


-Jessica & Mark & Cleopatra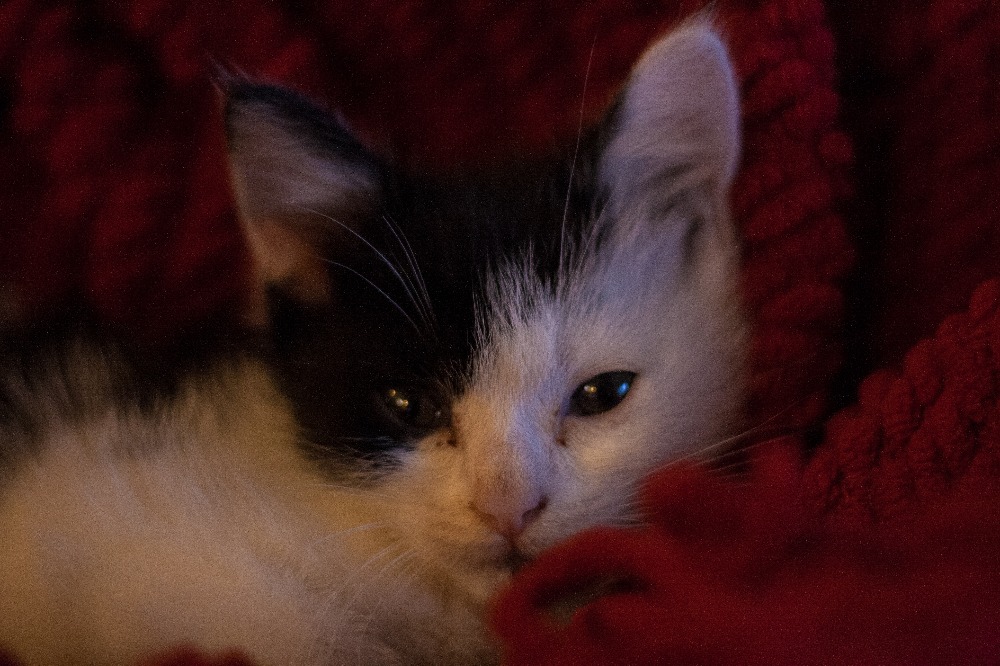 Organizer
Jessica Golden
Organizer
Los Angeles, CA