Save the Bao Bus (Needs New Motor)
Thank you for stopping by and checking out my campaign. Bao Down Food Truck was started a little over 2 years ago, with the mission to offer authentic Baozi made from locally sourced meats, poultry and veggies. I take my Bao's very seriously, taking pride in making everything from scratch from our marinades to dough recipe, folding each Baozi by hand, and sourcing what we can locally and organically. We love spreading what we call "Bao Culture" and introducing a true taste of Chinese street food culture to Nashville.
We have currently been struggling with getting our Bao Bus back up and running since we found out we have a blown motor. A month ago, the Bao Bus was down for the count, after multiple diesel mechanics later and failed attempts, we finally brought it to the experts at Freeland Chevy and they told us we need a new motor.
So every dollar raised will be going towards the repair of a new motor which is going to cost over $12,000. The cost will provide us with a new motor that will come with a 3 year warranty which in return will help us fulfill our commitment to you and organizers so that we can continue to spread the love of Bao at events and festivals around town.
We are trying very hard not to close the doors, and love the fact that you Nashvillians have embraced and welcomed us into your street food culture and have watched and helped us grow the past 2 years. We want to keep hitting the streets and spreading our little Buns of Love at festivals and events around town, but we are going to need your help and support to get back on the streets! Please take a second and share this campaign!
www.GoFundMe.com/SaveBaoDown
Thank You for you time and support!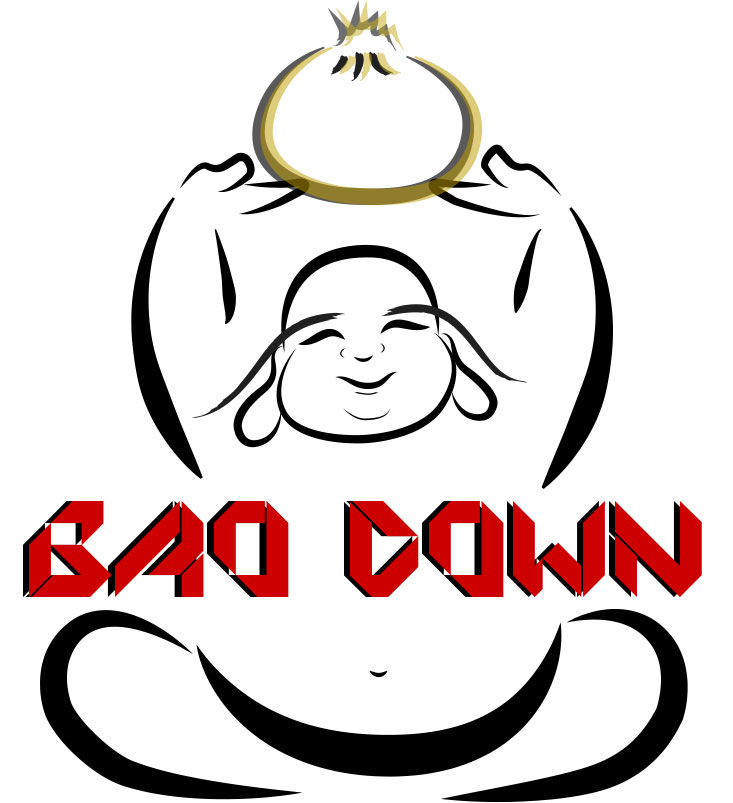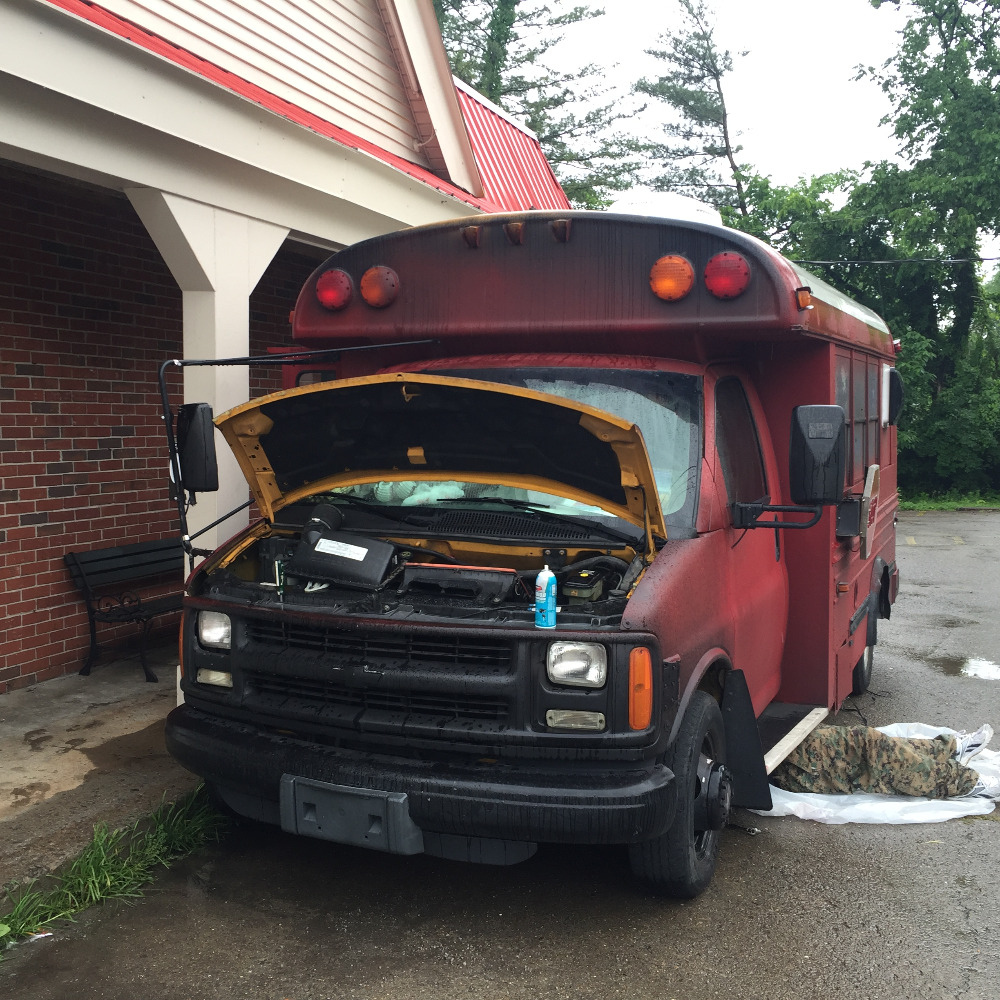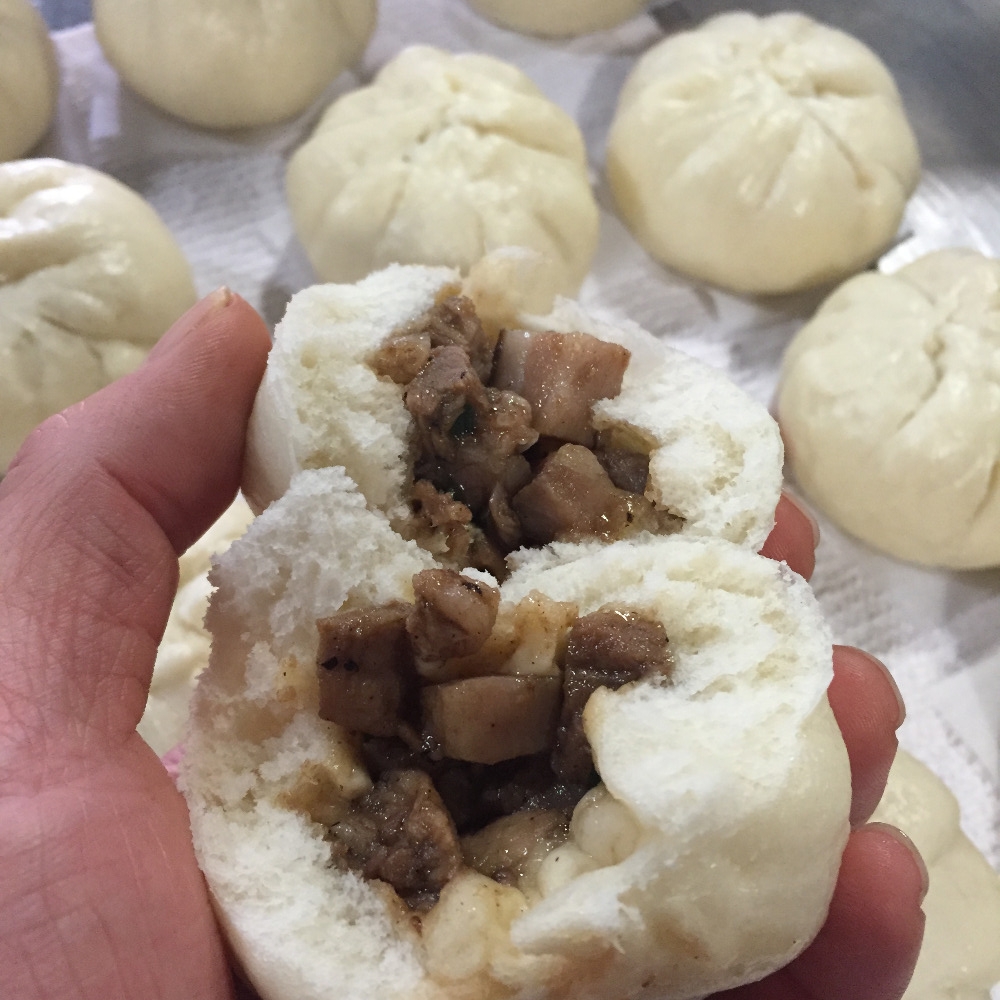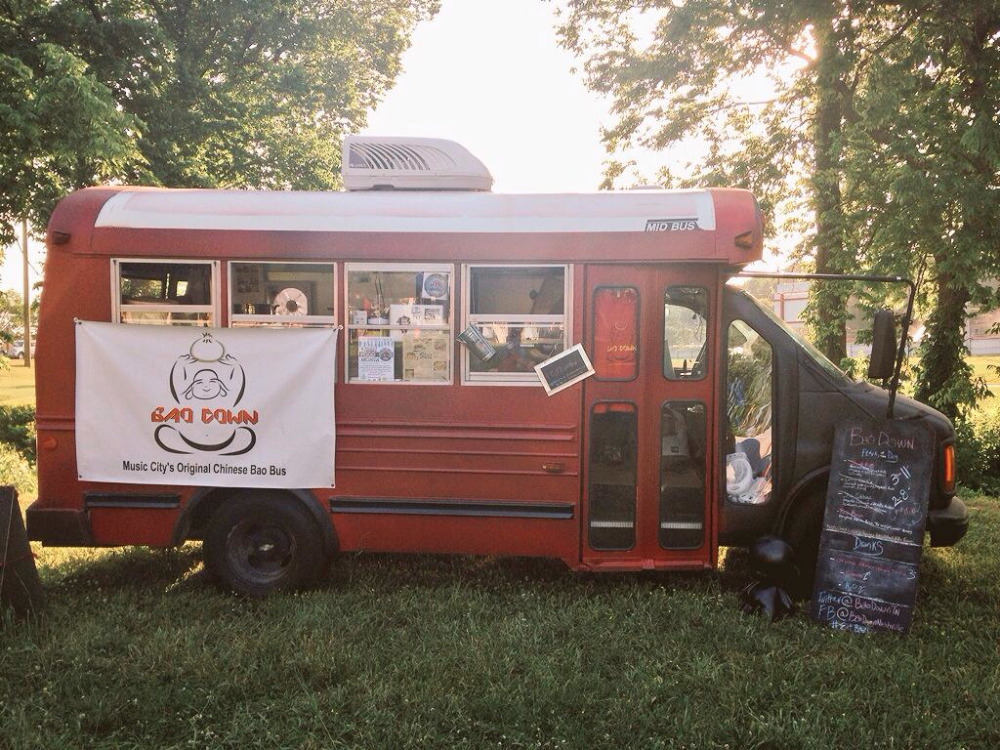 Organizer