Rochester Community Schools Robot Fund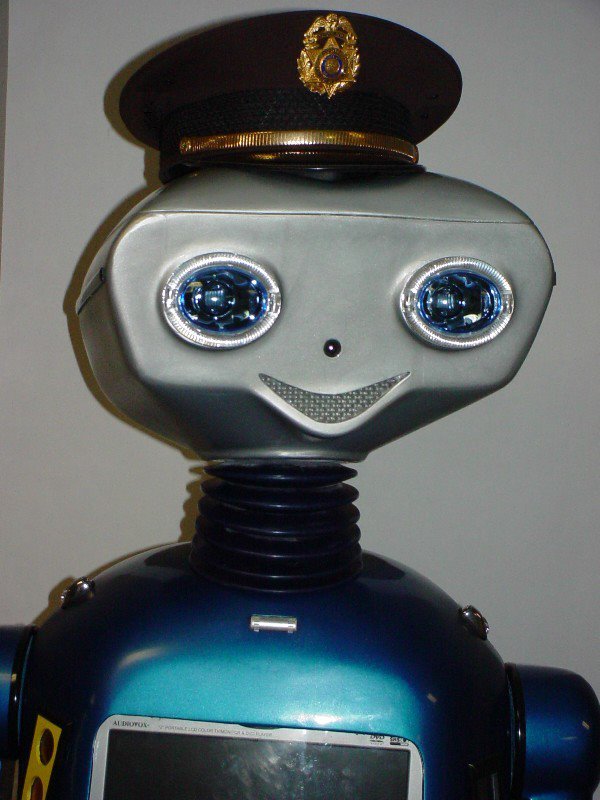 Each year Starbot the robot is used by the police liaison program to educate kindergarten and first grade students in the greater Rochester area. Students in Kindergarten and first grade have Starbot come to their classroom to give a presentation on what a police officer does and how to be safe. This program has been in Rochester Community Schools for over 30 years, and Starbot and his predecessor, Sarge, have been an integral part of the show. Students enjoy interacting with the robot, who appears to hear their questions and respond, with the help of the police liaison officers from the Oakland County Sheriff's Office and the Rochester City Police Department.
Sadly, Starbot (who was named in a contest held among elementary students) is on his last legs. He has been repaired several times but has reached the point where he must be retired. To replace Starbot will cost approximately $35,000. However, Starbot and Sarge have touched well over 35,000 students since the start of the program, so the money spent has been well worth it.
Donations are being sought from the individuals and PTAs in Rochester Community Schools and Holy Family. Please consider a donation in any amount to help us reach our goal.