This Sunday, Los Cabos communities on the Baja Peninsula of Mexico were struck by Hurricane Odile. Odile registered wind speeds of over 125mph, and is being called one of the worst storms to ever hit the region. Early reports are showing widespread destruction never before seen in this area. Streets are flooded, tens of thousands have been left homeless, and basic services are nonexistent.
The devastation is clear, and the need for a rapid and thoughtful response is critical.
Our non-profit organizations, Sarahuaro Community and Gente Joven por un Cambio allow us to respond rapidly to families in need. We've been conducting an initial needs assessment with the local leaders of our partnership organizations, and we've determined that there is meaningful support that we can provide for them right away.
While communication is spotty we've learned that most of our families are without homes, food, water, clothing, sanitary items, the bare necessities of life.
What are our goals?Immediate Needs:
We are identifying the most critical necessities that the community members need to survive in the initial days following Hurricane Odile. We will open our facilities to the community providing shelter, food, drinking water and other basic support.
Long-term Rebuilding:
Once we have moved past the disaster relief phase of this project, we will be planning with our local partners to identify the most critical projects in the rebuilding effort. Infrastructure, basic housing, and recovery support programs will be prioritized based on our available funding.
Distribution of FUNDS:
We are forming a committee consisting of our board of directors and community advisors to assure these funds are distributed appropriately.
How can you help?
While the needs are vast, we are in a position to make a difference right now.
We have established a designated fund that you can donate to immediately.
Please share this appeal with friends and colleagues.
We will update you on the progress of this fund as we gather more information on the ground.
Another storm threatening to turn into a hurricane is set on a path for Los Cabos this week. Time is of the essence. With your support, we can help the most vulnerable members of the community rise above this tragedy.
Please donate generously.
https://www.facebook.com/fundacion.sarahuaro
https://www.facebook.com/GenteJovenPorUnCambio
http://sarahuaro.org/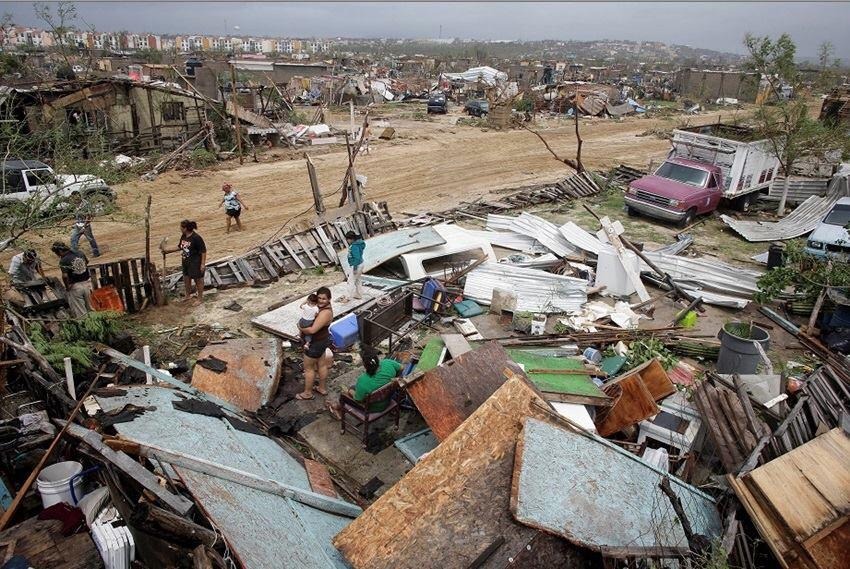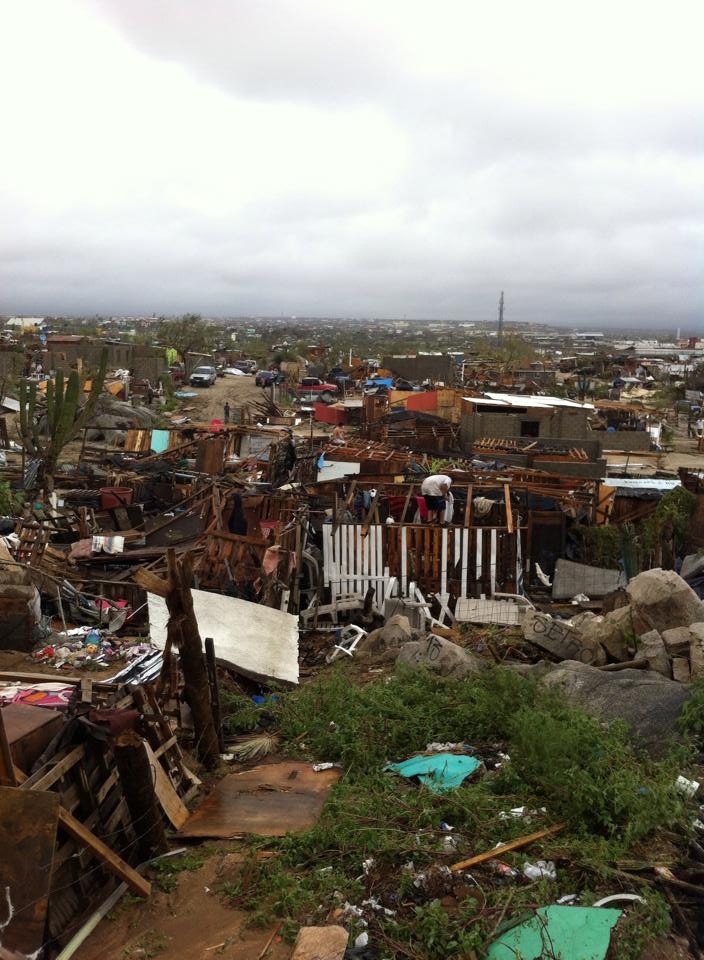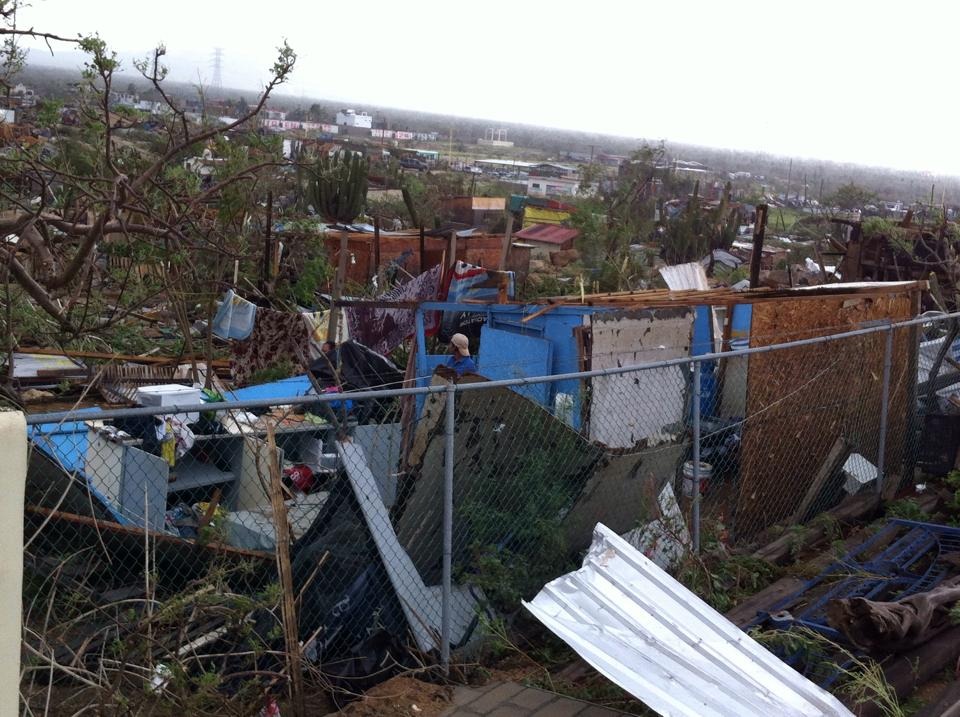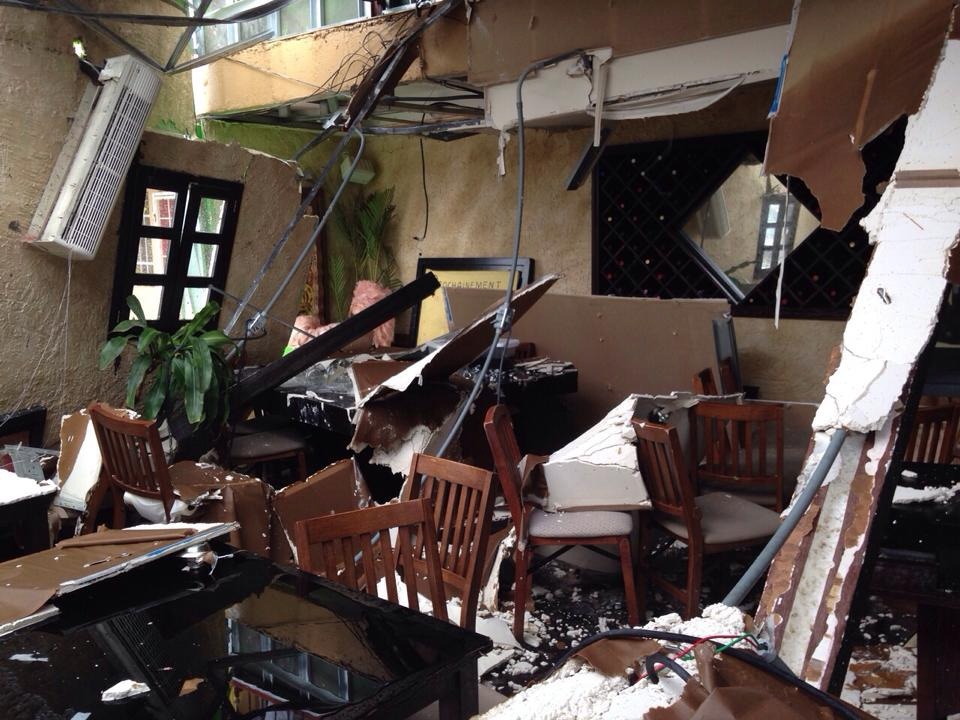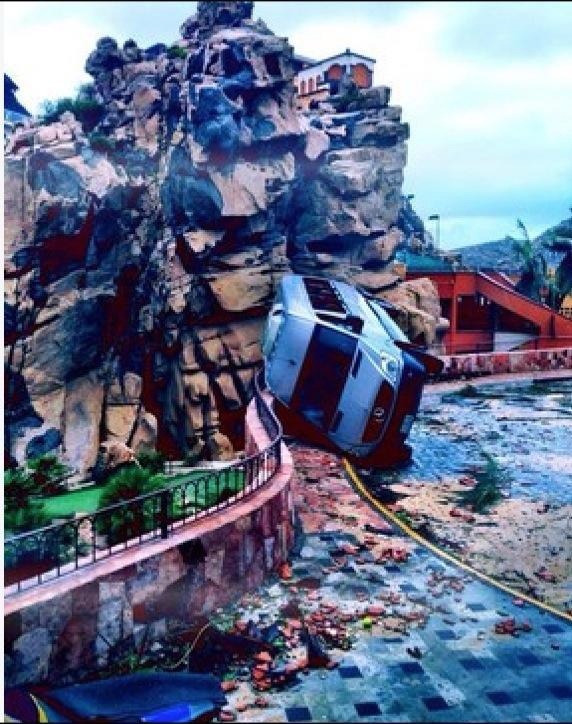 Organizer
Registered nonprofit
Donations are typically 100% tax deductible in the US.