This fund is to help cover the burial expense for Sam and any additional funds raised will be put in a trust for his 2 year old son, Samuel Peter Ricks II.
Samuel  Peter Ricks left this world to make heaven his new home on April 24, 2016 at 10:47p.m.  Sam was born on February 19, 1983 to Mac & Cathy Ricks in Richmond, VA.  He moved to Florida in 2010 and met  and fell in love with Kristina in 2011. Sam and Kristy were married on August 17, 2013.  They were blessed with little Sammy on February 18, 2014 and never was there a prouder Dad than Sam. 
Sam was employed as an electrician at Holmes Regional Medical Center and then promoted to manager of Viera Hospital  Plant Operations in 2015 and also began managing Palm Bay Hospital at the same time in September. He was there until March 2016. 
Sam leaves behind his his wife Kristina Ricks and Son Samuel Ricks, stepchildren Jakob and Lukas Massimini, as well Parents John "Mac" Ricks and Georgia "Cathy" Ricks and siblings Matthew Ricks, Catherine Ricks King, James Ricks and Lori Ricks Hendley. He was preceded in death by siblings Amy Ricks Austin and John Ricks. 
Funeral services will be held Tuesday, May 3, 2016 at 2:00 pm at Calvary Pentecoastal Tabernacle in  Lewisetta, Va with the viewing at 1:00 pm. 
A celebration of life Ceremony is planned for Saturday, May 7 at Hightower Beach in Satellite Beach with a procession led by  The Wreckin' Crew
and The Saints MC.   More details to follow.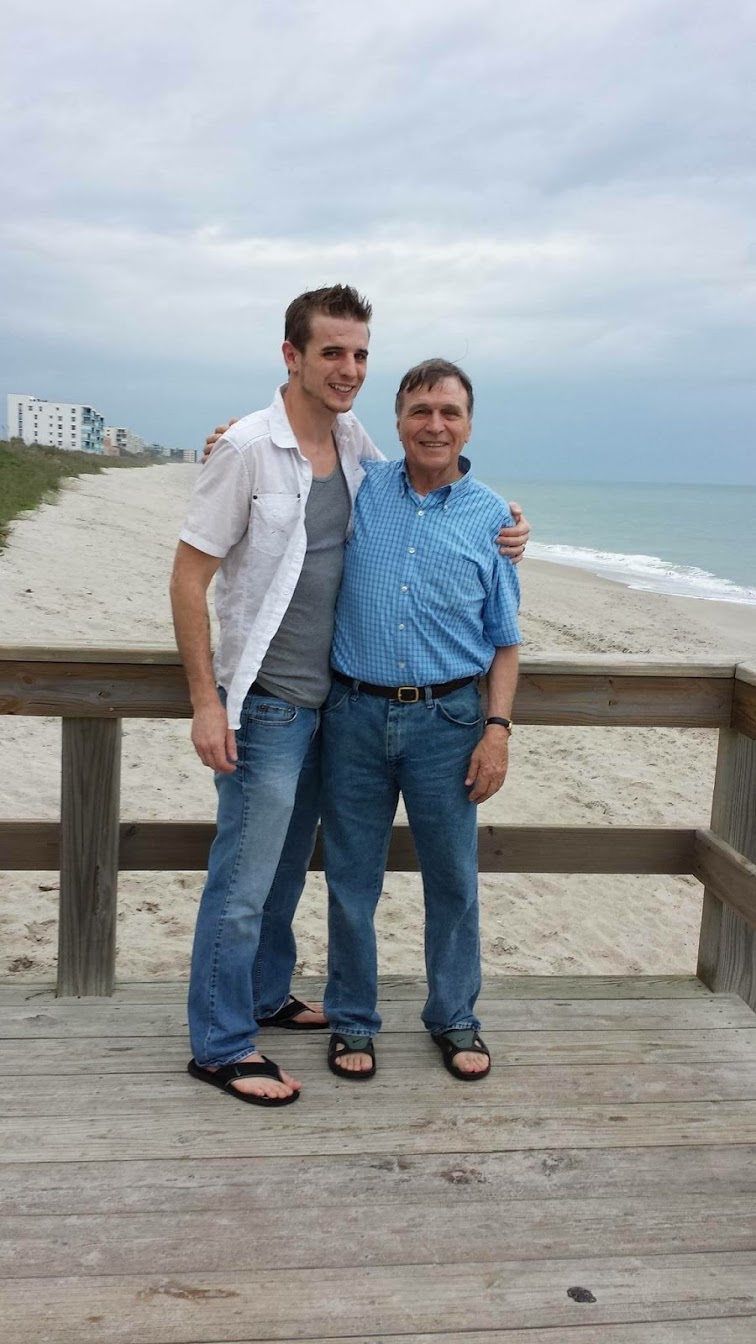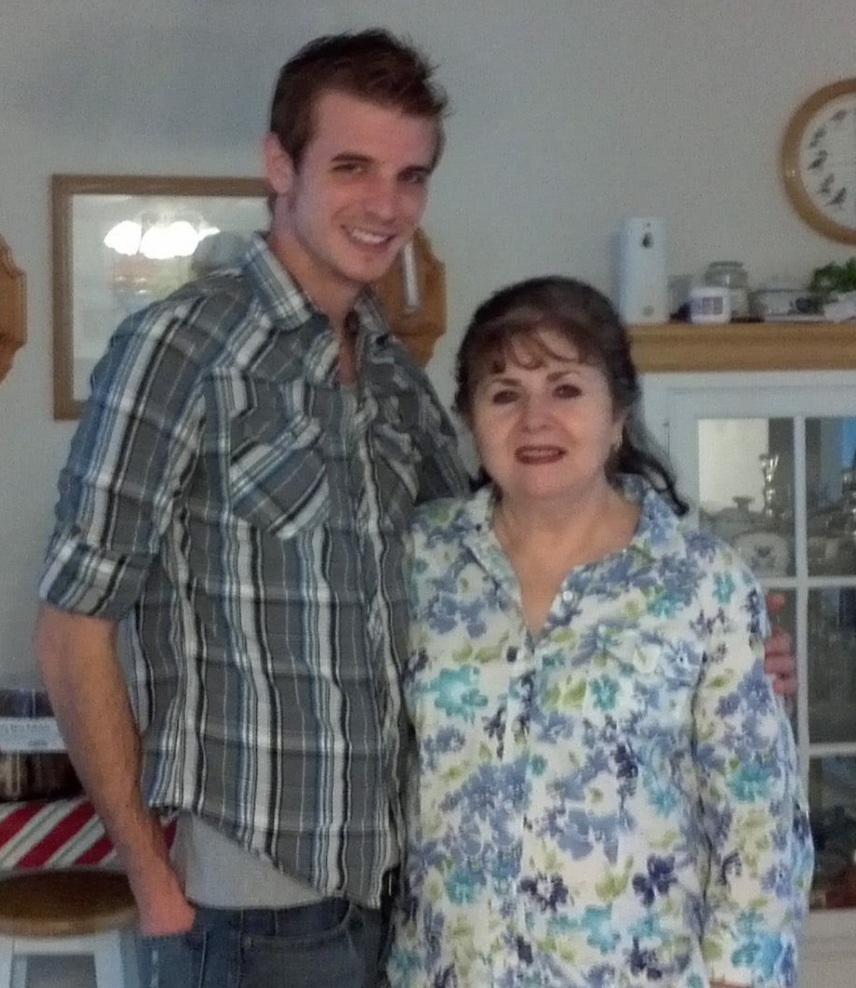 H & D MechanicalServices Tim & Rich 
Organizer