As my sweet Sadie girl approaches her 10th year, we've discovered that she has developed a cancerous tumor (common in boxers) on her back leg. She needs X-rays, ultra sounds, and lymph node pokings in the hunt for more tumors. Then surgery to remove all that they find, and who knows what else along the way. It will cost a MINIMUM of $5,000 to cover these things.
Staring at bill that size as a "starving artist" makes my heart stop and my head spin. I'm creating this GoFundMe page in hopes that a way can be made, little by little, to save her.  I feel really weird reaching out to my community in this way but.. time is limited and Sadie is my everything.  
This girl has put up with me and been by my side through every season of change for the last decade, and still has so much life to live. She is such a nurturing,  tenderly derpy creature and deserves a chance to curb stomp cancer with the best of 'em.  Every little bit counts, seriously, even if it's only $5.
Any help is massively appreciated. 
<3 Jax & Sadie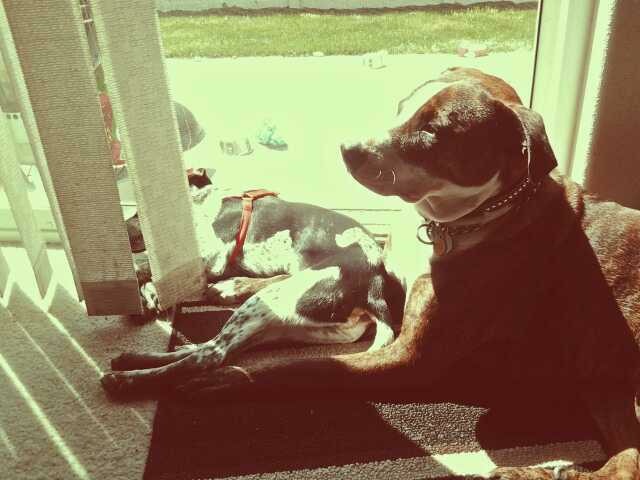 Organizer