Van for Urban Outdoor Kindergarten
All donations go directly to Golden Bridges School:
http://www.goldenbridgesschool.org/
Find us on Facebook
KinderVan: Kindergarteners in San Francisco's urban wilds

Our mobile outdoor education connects urban children to their natural surroundings and allows them to experience the freedom and responsibilities of being outdoors.

Now more than ever, with our increasingly digital lives, young children need these outdoor experiences that grant them the freedom to play and to use their bodies in developmentally healthy ways. It builds their hunger for discovery, their fundamental understanding of seasons and ecology, and their sense of place in their city.

This is the time for them to begin to know the natural world and their place in it, as individuals and as a community.

We use a 10 passenger van to transport the class to these natural places. The cost of maintenance for the KinderVan next year will be $10,000 which is more than our new, growing school can shoulder. Help us make our outdoor program possible by funding the KinderVan.

Why is a KinderVan so important?

Three days a week, our kindergarten is held in three urban, wild, natural spaces: Glen Park, Heron's Head and Alemany Farm or Little City Gardens. We return week after week as the students grow in their abilities and interests and these spaces change with the seasons. 

At Glen Park Canyon we hike through trees, climb rocks, and keep an eye out for coyotes: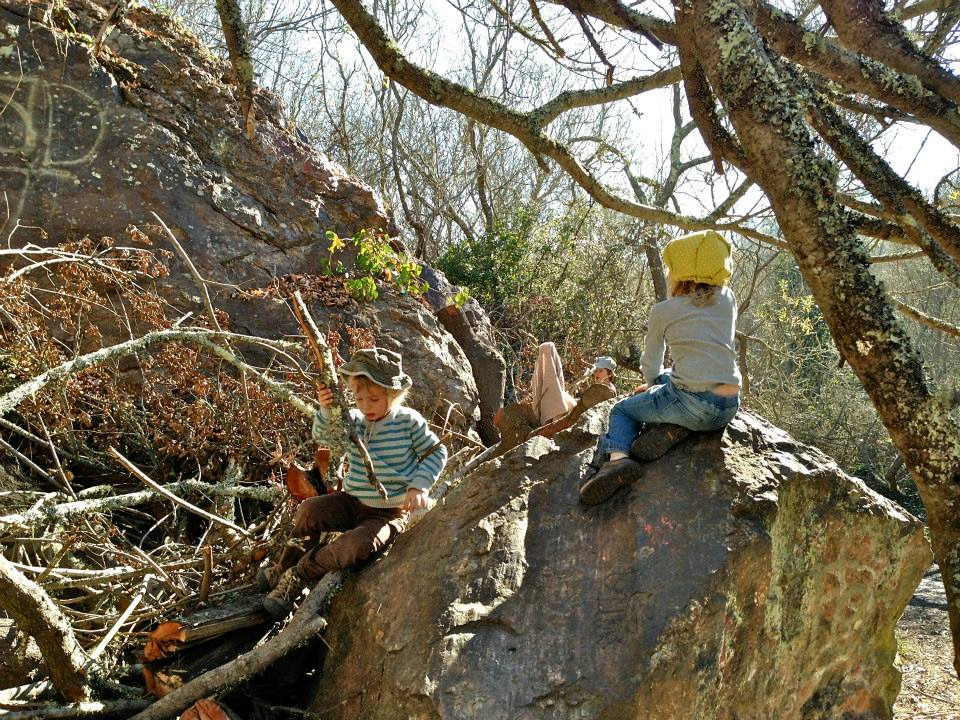 At Heron's Head, an ecopark jetty on the SF Bay, we wander through crab shells, watch the migratory geese, and the changing tides all in the midst of the industrial port of San Francisco: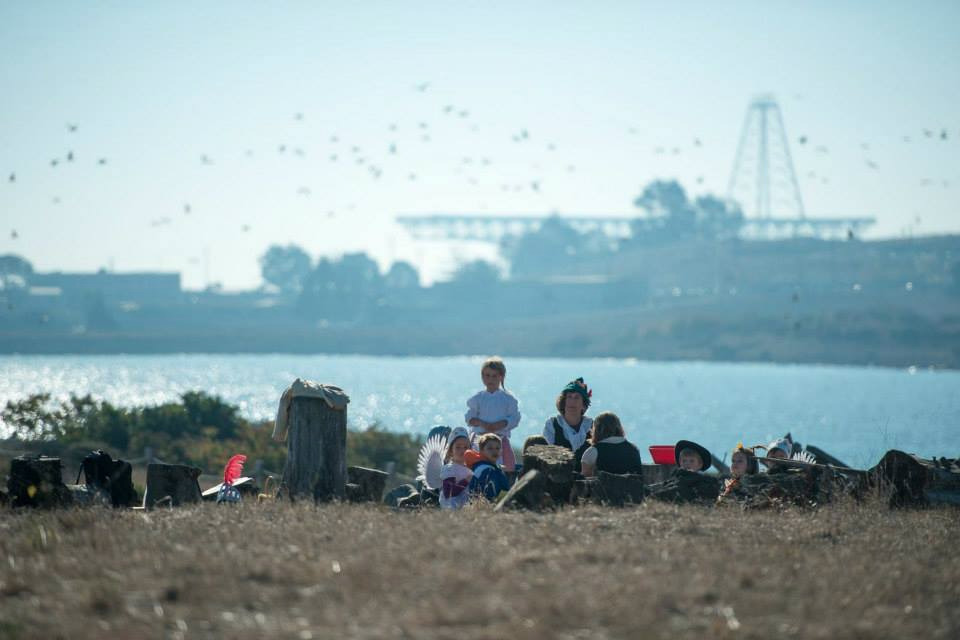 At Alemany Farm and Little City Gardens, we help tend, harvest and chop vegetables which we eat in our soup lunch: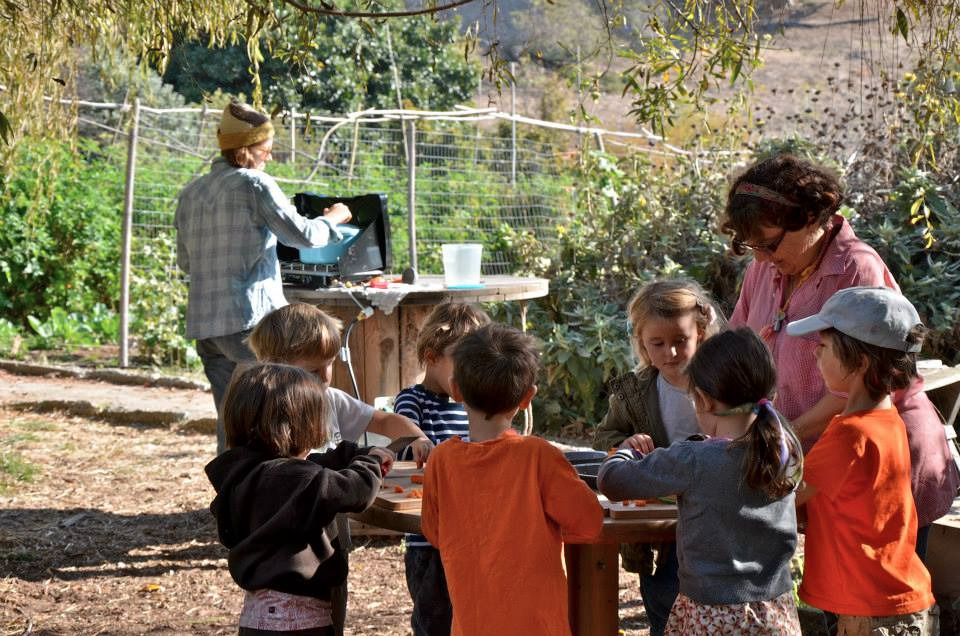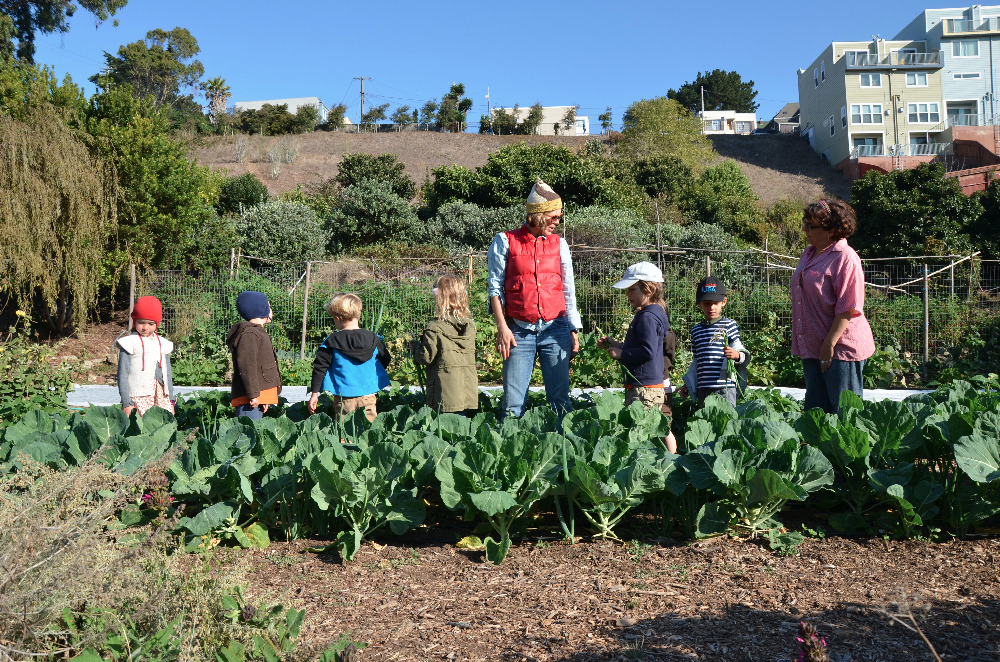 Our KinderVan makes all these adventures possible each week in our urban home of San Francisco.
Photos: Liza Fox
Jaymie, Kenan & Solah Malik 
Organizer
Kacie Smith 
Organizer
San Francisco, CA

Registered nonprofit
Donations are typically 100% tax deductible in the US.