Support for the Rossiter Family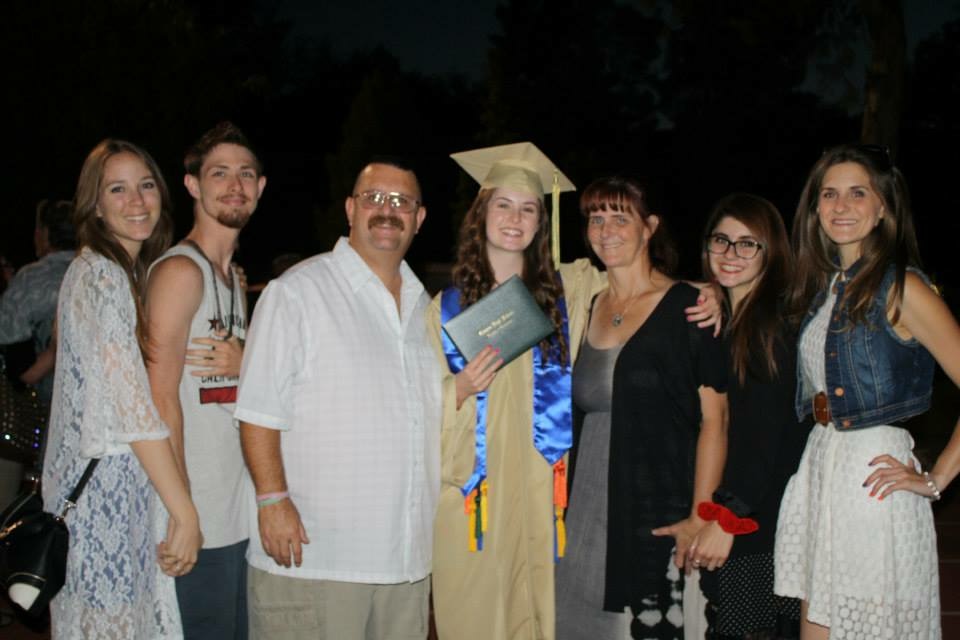 (Pictured left to right: Kristi Larasen, Daniel, Jerry, Madeline, Mary Jo, Samantha, Kayla)
On behalf of Yes I Can, it is with the most humble of hearts that we ask for monetary donations to support the Rossiter family to help cover the costs of memorial services for their daughter Madeline, medical bills for their son Daniel and any other necessities they may need during this time of need. 
Madeline and Daniel were involved in a horrific off roading accident July 31st. Daniel is expected to be okay, unfortunately Madeline passed away during emergency surgery. The accident has broken hundreds of hearts throughout the community. 
The Rossiter family is very involved with the community. They have been attending Higher Vision church and were extremely involved at Canyon High. Madeline dedicated her life to the Yes I Can program at Canyon High School. Yes I Can is a social inclusion class that pairs special education students with general education mentors to improve each other's social skills. Madeline leaves behind her parents Jerry and Mary Jo. Her brother Daniel and soon to be sister-in-law Kristi Larasen, two sisters Samantha and Kayla and her Yes I Can family. Madeline also leaves behind a remarkable legacy that will never be forgotten.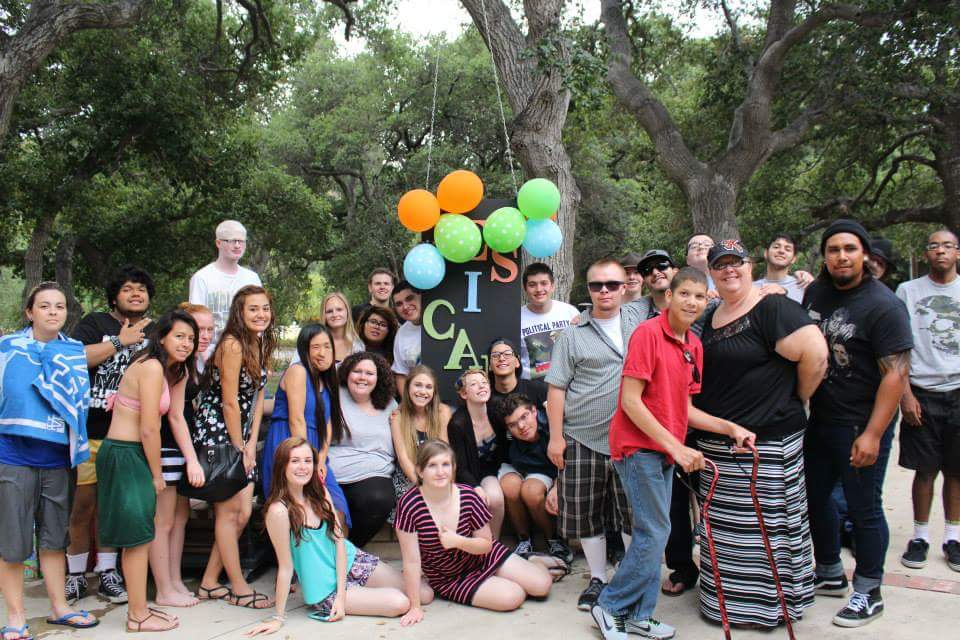 (Madeline pictured with some of the members of her Yes I Can family.)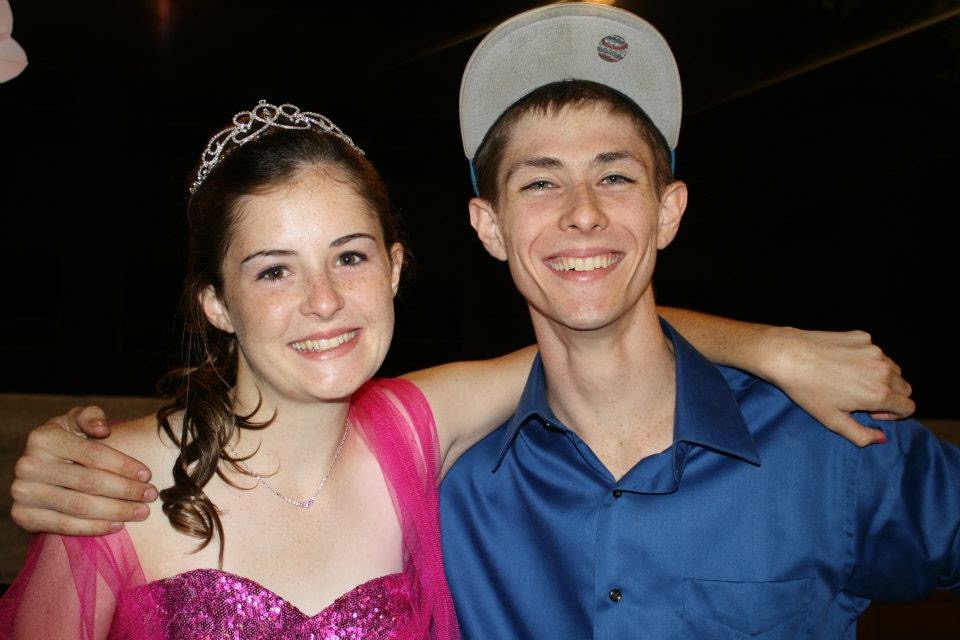 (Madeline and her brother Daniel who were both involved in the accident.)
Organizer
James Hollinger
Organizer
Santa Clarita, CA