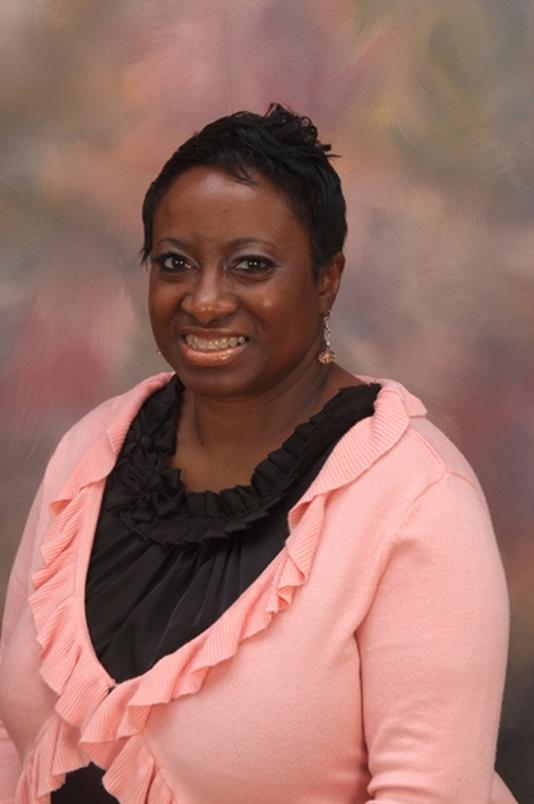 As you may or may not know my mother Rosemary Moody has multiple myeloma stage 2 cancer. My mother was diagnosed on June 1, 2015 she is currently gearing up to start her stem cell transplant surgery on April 1, 2016. I have her bills covered I just need help with post surgery help for my mother. She will be staying at lodging facility place, just found out today April 5th insurance is NOT covering that. She will need food organic food to be exact.
Due to me covering her bills I do not have the funds to get the organic food or cover her stay at lodging facility today April 5th we found out her insurance will not be covering the rest care apartment for her so I'm asking my friends, family, and the people lives that my mother has touched to please feel free to donate something I'll take a dollar just something. After her surgery she will be out of work for three months recovering and for those three months she will have to have organic foods and also the home care is not part of the insurance. Close friends of my mother will be helping her out with watching her and taking her to appointments. I would like to  also  make sure they don't have the come out of pocket with gas and their own meals as well.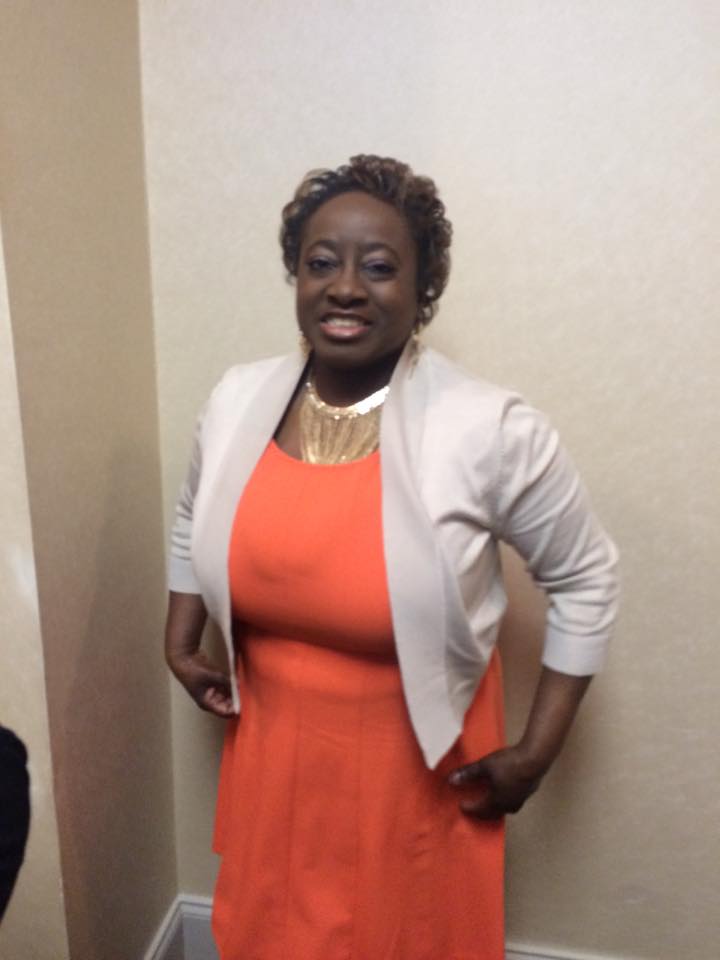 So I'm asking if you can really dig deep down in your heart to donate something a dollar I'll take it this is for my mother. She's a strong lady who is a step closer of kicking cancers butt!! We are in the final stages surgery and three months of recovery family friends I really need your help on the finance thank you for your prayers if you have any questions please feel free to email me at my
[email redacted]


Thank you.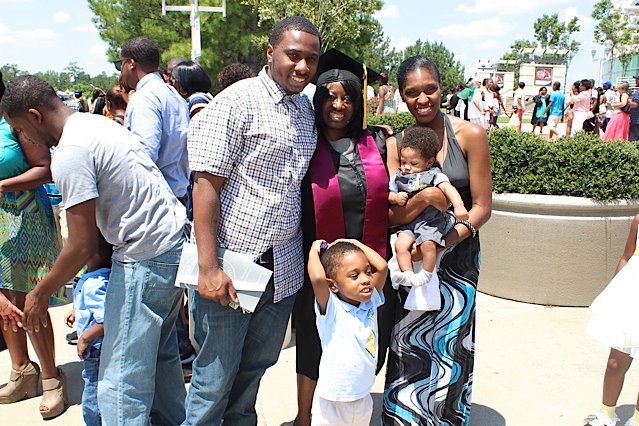 Organizer
Michael Bigleague Mckenzie
Organizer