Rory Young Family Memorial Fund
As we struggle to imagine a world without Rory Young, co-founder & CEO of Chengeta Wildlife, a world that feels despairingly empty, we ache for his loved ones, for the people he touched in his lifetime, for the wildlife, the communities, the rangers, and for the world, for it has lost one of the most inspiring, kind, passionate souls to have walked across it.

Rory did conservation work, successfully, in dangerous areas of the world on behalf of many of us who could not. He didn't want to be there, it was not fun. Yet, selflessly he felt compelled to help the rangers, communities and the wildlife because he possessed the unique skills and knowledge that were needed.

Devastatingly Rory was killed in Burkina Faso when the special military wildlife unit he was travelling with was ambushed on the morning of Monday April 26th 2021.

It is not hard to believe that Rory's last thoughts would have been for his precious family – his beautiful wife and two children.
From the incredible outpouring of grief from the Chengeta team, friends, supporters and others in the conservation world, we hope he knew that collectively we would try to help his family, at least lessen some of the financial burden his untimely death has brought.

His family was the apple of his eye.



When asked how he could leave his family and risk his life for his work he said he would rather have his children see him as a man who would do this important work and not a man who would shirk his responsibilities.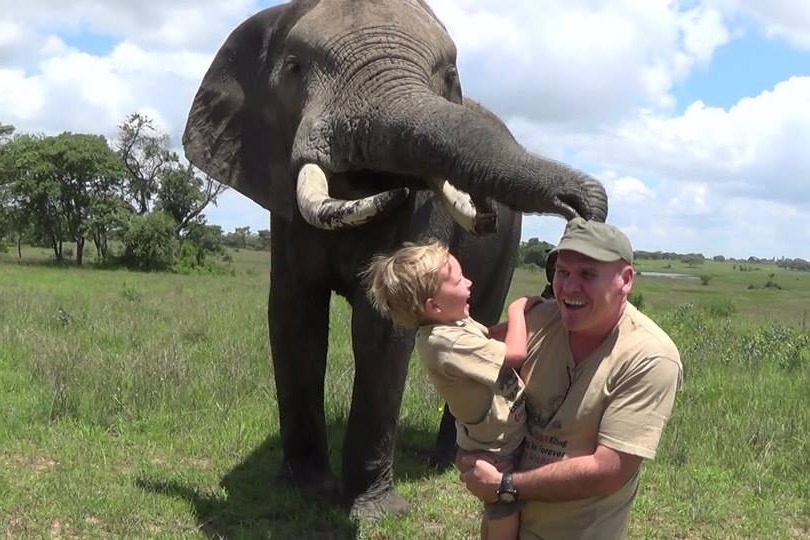 It is now time to help Rory's family in their hour of need and we have set up the Rory Young Family Memorial Fund to help his wife and children with costs which they will now have to face alone.

We would be so grateful for your support and hope you will give what you can to help Rory's family. It is what he would have so graciously wanted.


On behalf of Chengeta Wildlife and Rory's family, we thank you very much for your contributions.

Please note that any donations made here to the Rory Young Family Memorial Fund via this GoFundMe page will go entirely to the support of Rory's wife and children.
Organizer

Registered nonprofit
Donations are typically 100% tax deductible in the US.