Flood Relief for Daughter & Family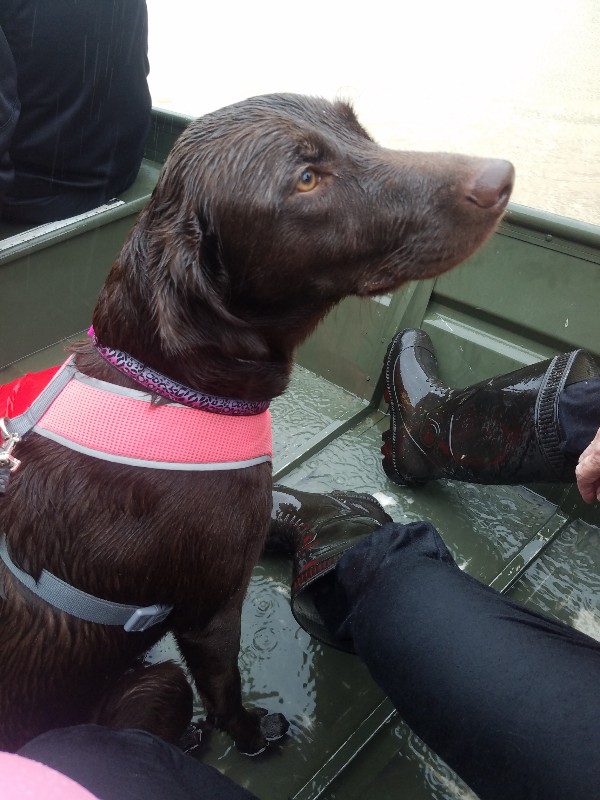 As many of you have seen my daughter, Robyn, my son-in-law Danny and their twin boys on facebook, you have seen the heart wrenching pictures and videos of them being terribly affected by Hurricane Harvey.
On Sunday, August 27th the impact was immediately felt when water started entering their garage the night before. Her focus was getting her twin boys safely rescused in a small boat while at the same time not knowing what would happen to their house,cars, and all of their belongings. 
They were grateful for some brave heros who rescued  their family and 2 dogs by boat, who then took them to Cinco Ranch HS Shelter where they entered with only a backpack for the boys. They were provided dry clothes, a warm meal along with welcoming and loving arms from the community.
While we are so thankful for their lives and their safety  , we also know there is a long road ahead of them to bring normality for their sweet boys who have lost everything.
Robyn and Danny's neighborhood are currently being blocked by the National Guard due to significantly dangerous high waters that have not receeded. They have been told they will not be able to reenter their homes till another 3-4weeks. Also, they will be displaced from their home hopefully no more than 3 months.
So many have reached out to Robyn and Danny asking how they can help their family being that they have no flood insurance on their home,so at this time we thought this would be a great way to help bring some relief to them. We understand the financial impact they will be facing as they begin to rebuild.
We appreciate all the prayers,love and support as they begin to rebuild their lives.  Your contribution is greatly appreciated and they will be so blessed by your giving heart. We are forever grateful for family and friends that will support us in times of crisis.
I am Orfa Ramos, retired teacher from Sealy ISD. Robyn Ramos is my daughter and Danny Luna is my Son-in-law.
Any funds raised will go entirely to rebuild their house and any neccesities they may need now and in the upcoming months ahead.

Organizer and beneficiary
Orfa Ramos
Organizer
Sealy, TX
Robyn Lynn Ramos
Beneficiary