Robert Parrish's Memorial Fund
Hi, We are writing today to ask for your help. We just found out last week that our sisters husband Robert Parrish, has been diagnosed with Colon cancer.
Robert and Bonnie have been married for twenty five years. They struggled for years with infertility. They began fostering children; as each foster child came up for adoption they adopted. Their family grew from just the 2 of them to a family of 7. They added  5 children to their family over a few years. They have three girls and two boys ranging in age from 14 to 9. They have created an amazing family! They are very active in their community and church. They have worked closely with the foster parent association. Robert and Bonnie both teach Sunday school, and are active members of their congregation.   
This family is no stranger to adversity. Their baby girl was born with a heart condition, which has required many hospital visits,test, and surgery.  They also took care of our mom almost full time over the past few years. She unfortunately passed away leaving a large void in their lives.
Robert is a hard working, and selfless man. He  has just had his life placed on hold due to this diagnoses. The next year will be difficult on the family emotionally and financially. He will have 5 weeks of chemotherapy and radiation having 5 days of treatment and 2 days off. After this he will have surgery to remove the tumors. He will then undergo more chemotherapy. Robert will not be able to work for unknown amount of time. This families financially future has become unpredictable, so we are trying to take some of the burden off of them. Anything that you can contribute will be greatly appreciated. I know Robert and Bonnie will be extremely Thankful!
Thank you-Maryann Mcknight & Sue Bell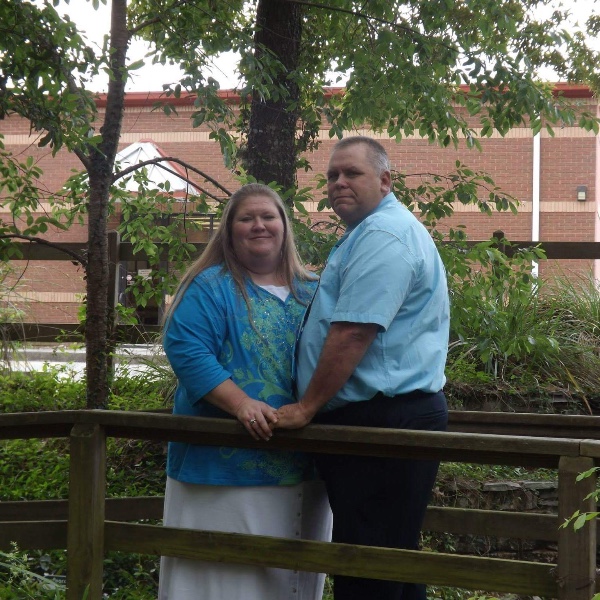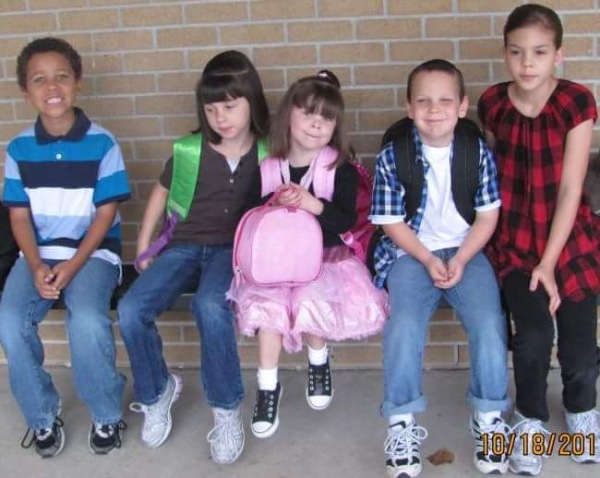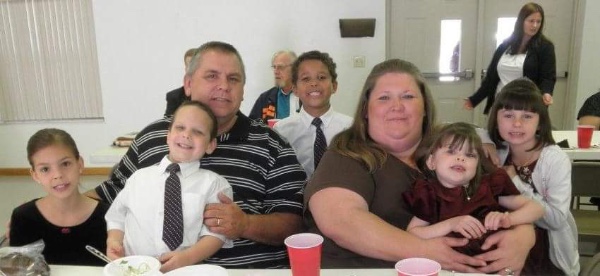 Terry and Delina McKnight 

Patti and Kathy Hickstein 
Organizer and beneficiary