Flavia's dad, Osvaldo has been SO strong...battling cancer since 2014...from colon, to lungs, to brain.
Recently it spread to his heart.
Just days ago he snuck his car out for a little joy ride!
He had a tragic fall last Friday that has paralyzed him from the neck down.  He's conscious, but on life support.  We are heartbroken.   
Any prayers, shares and support you extend to help in this difficult time is greatly appreciated.
All our best,
Osvaldo's Family & Friends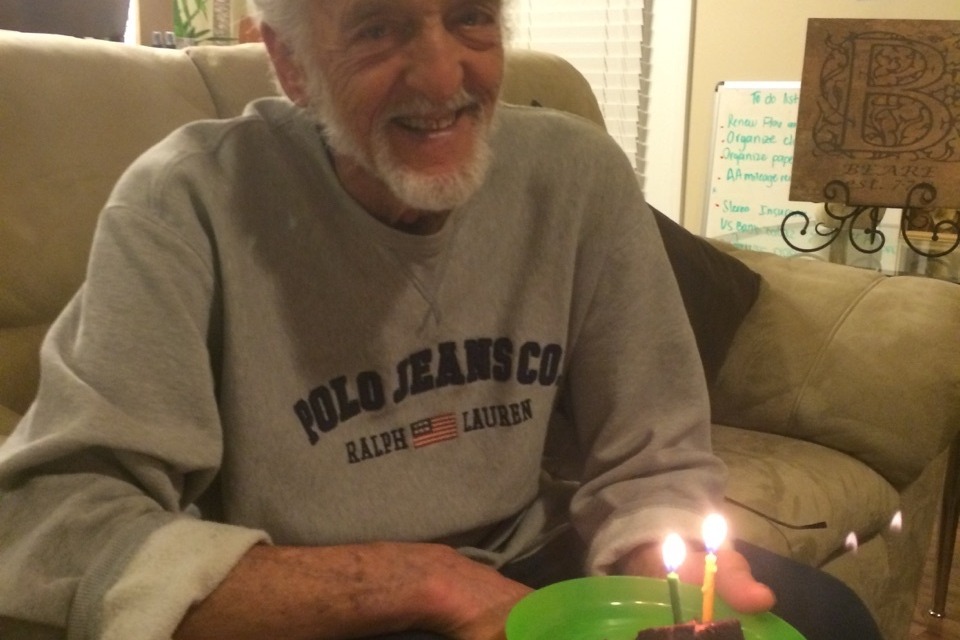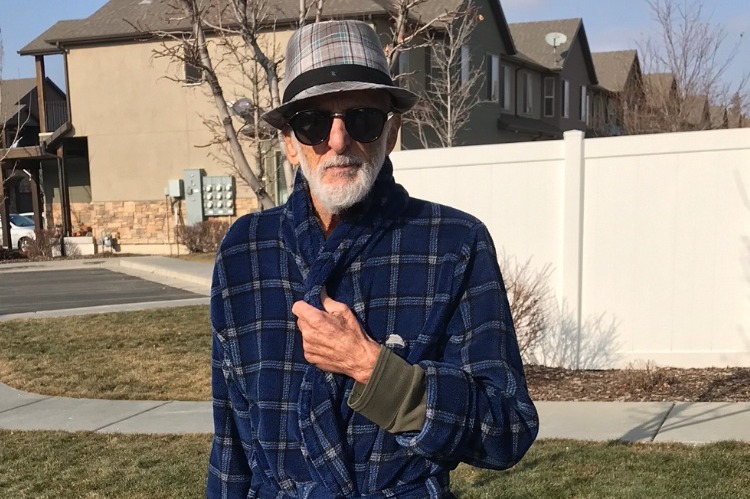 January 13, 2019
January 23, 2019


Fundraising team: FAMILY & FRIEND's of OSVALDO! (7)
Lance Beare 
Organizer
Raised $1,230 from 17 donations
Midvale, UT