Rebuilding after car accident
Never in a million years does anyone expect their lives to be altered, changed or almost lost in an instant!
On that night in November, my son and I were driving towards the ferry which was going to take us to NL to start a new chapter for our little family! My twin daughters had flown the coop this past July and were officially grown up and independent! My 9 yr old son and I were going on an adventure filled new beginning!
As we came into Cape Breton, we hit black ice.... Sending our car, utility trailer with ALL of our belongings, and my littlest and I into a spinning mess. The car careened off in one direction, the trailer in the opposite. We spun out, then rolled down a wooded decline... But we were alive! Myself, my son.... Our two dogs, cat and rabbit!! We were very blessed!
We did go to NL two days later, in a rental uhhaul that was empty, but for the personal belongings that were scooped off the hwy by a wonderful tow truck driver.... Sadly, due to personal injuries and a double concussion I was unable to start my new job. My son, although having no physical injuries, was in need of other child health services that were inaccessible in NL... So, after two weeks, we headed back to NS where our support systems are...
Sadly, the insurance.has provided coverage for what was still owing on our car, but nothing else... Because we didn't have home insurance, our belongings are not covered... Because I was self employed in NS prior to the accident, I don't qualify for EI, and so income replacement has been refused!
Although there is improvement, I am still unable to go to work as of yet....   And bills don't seem to care...
I was able to get a second hand vehicle... But as they do, it needs some repairs that cannot wait , due to safety concerns...
Our basic living needs are struggling to be met... And that leaves out a little boy who lost everything... Toys, outdoor things like hockey nets and trampolines, to indoor things like bags of stuffies, science kits, model cars and books....
Our clothing was either horribly soiled beyond cleaning ... Lost, or destroyed....
One of our most valuable losses would be my photography equiptment... lighting, lenses, backdrops... even if i were able to work in small amounts until I am able to go back to work full time, i now, no longer have the equiptment to do so.
I am not one to ask for help, and this is killing me to write, but I will do anything for my kids....
My son has been through so much, watching me cringe every time something is cut off, or breaks down, is making it even worse!
One day, I hope to be on the giving side of this again, as opposed to requiring help... But sometimes, I am learning, that I need to be humbled, so that I can be a better help in the end !!
Quentin and I thank you for taking the time to read through our story, and for any way you can help... Especially with prayers and positive thoughts!!
Always, Dawn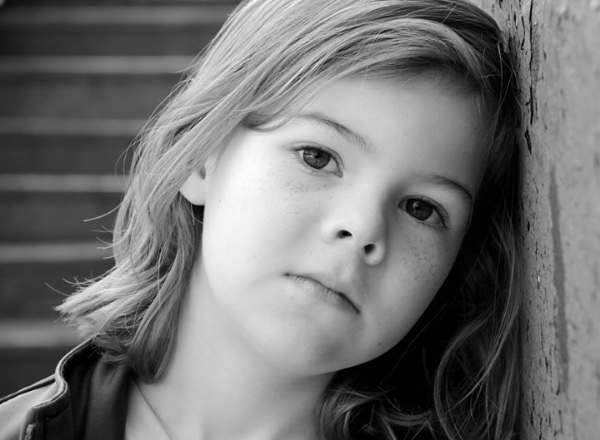 Organizer
Dawn Henderson 
Organizer
Stillwater Lake, NS