calling on the Family and friends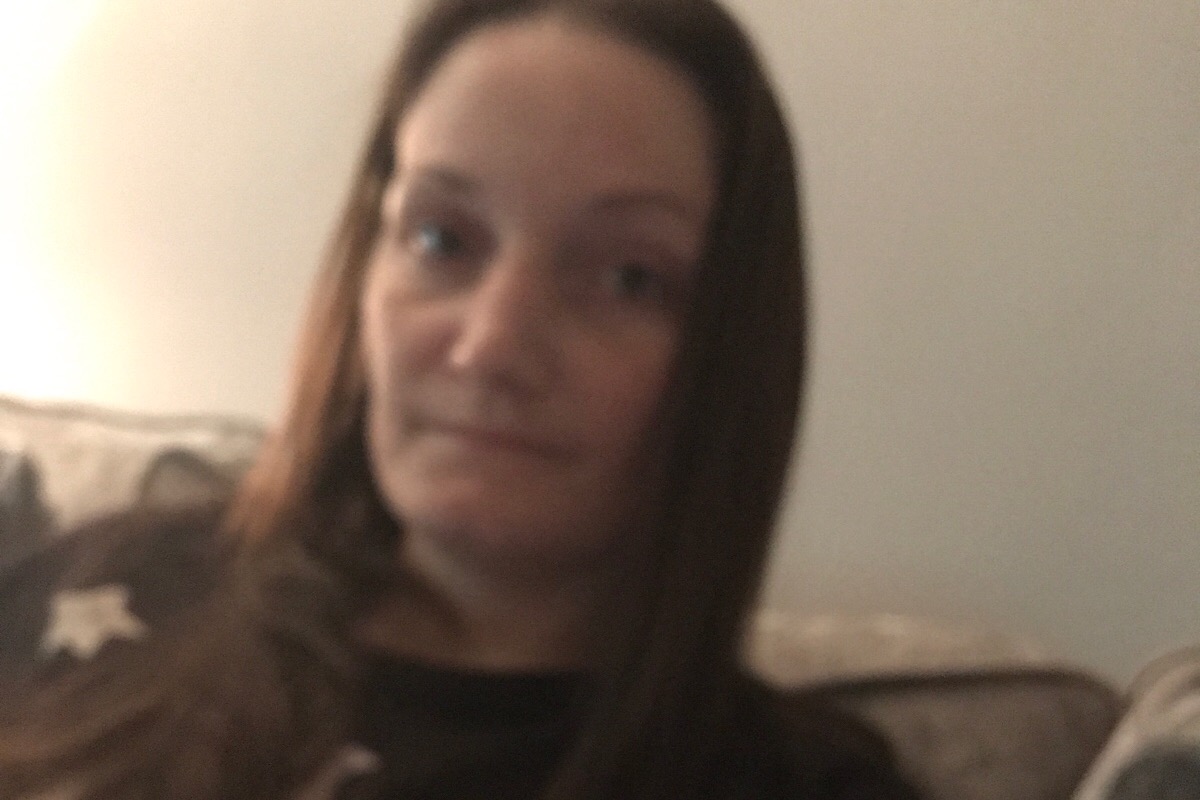 Hi and thank you for reading my story. My partner of 14 years is fighting to stay alive after been diagnosed with mylefibrosis cancer. 
Leigh-Anne 34,  was told she had a blood and bone cancer nearly 10 years ago.
18 months ago it transformed to mylefibrosis a blood and bone cancer and was told she has little time to live.
She was told there was nothing for her and this was soul destroying for us and not to mention our little boys 12 year old and 9 year old.
Then there was hope, as last year we were told there was a possible cure in stem cell treatment. 
So the doctors at The hospital  started to prep Leigh for treatment and  she was told if the bleeding is controlled then we can try the stem cell as a cure or extended life expectancy at worse.
We had got to the stage where leigh was stronger than ever and  the bleeding has stopped as they found the cause of it.
So after nearly 12 months prep and dedication we were then told last week by a new doctor that she's not been put forward for stem as the risk wouldn't be worth it and funding issues.
They just don't want risk it and that's there answer and sent leigh Anne  home to basically die. The expert in this stem cell treatment who looked after her left the hospital to join a new team in London at Xmas 
We manage to get in touch with him and he was furious. He give us a new hope a couple of weeks ago by telling us a doctor in London will look at Leigh and have a second opinion. She's got a 60/40 chance of a cure so why have they done this.
This will come at a cost of around £45,000-£50,000 to start this off. We have manage through family and friends  to raise around £19,000 to date 15/3/19 still cash to count  but we now need help from other people. 
It's a big ask but we are asking for your help and my little boys need there mummy  and she deserves a chance to live she's 34 and it's not right what they've done to her. 
Please please help leigh before it's to late.
We ask you to find it in your hearts to donate what you can to help save this mummy from this horrible discease.
 click and donate and help me save Leigh Ann and give our little boys hope to see there mummy live 
thank you and if you read this please don't turn away please help us... 
paypal donate email is
[email redacted]

f
ollow us on Instagram cheapaschips85
or  mark basky Facebook and the sentinal stoke on Trent paper online 
Let's save her life she deserves the treatment no one should have to die

Fundraising team: #saveourmummy (2)
Mark Basky
Organizer
Raised £278 from 8 donations
Stafford, ENG
Dianne Baskerville
Team member