Please Help Jayda's Mommy!
I am creating this fund for a very good friend of mine and her beautiful family.  Hope is the last person to ask for help so I am doing it for her.  She and her family are a very proud and loving family that would rather be the one helping than asking for help.  Please read her story and share this with everyone you know and please donate. 
Here is Jayda and Hopes Story.   Jayda is my second child of 3 and this pregnancy and delivery seemed just as normal as the first.  However within hours of delivery Jayda was found to have a serious heart condition and was transported to Fletcher Allen Health Care.  Where it was found that she had multiple problems with her heart.
She was then airlifted to Boston Children's Hospital 2 days after she was born. There we were told that that she had a double outlet right ventricle with multiple ventricular septal defect and atrial defects, and pulmonary (valve) stenosis and would need surgery to repair.  We didn't understand all that was told to us other than she would need to have open heart surgery.  She underwent a catheterization at 4 days old. We were finally able to bring her home after 2 and half weeks in Boston. 
On February 6, 2007 when she was just 3 months old she had her first open heart surgery (We were told that this would be a first of many in her life time).  She had a open chest following her surgery for 2 weeks. Then had another catheterization.
Was finally able to come home March 10, 2007. During surgery they were able to fix some of the septal and atrial defects. They took out her pulmonary artery and put in a 12mm conduit.  She has been followed closely by Fletcher Allen Health Care.
We went to Boston Children's Hospital on May 12 2013 for another catheterization.
Now this conduit needs to be changed out and another put in along with fixing whatever other problems they find on her mri or while they are in surgery.  On her last ultrasound they found more defects with her heart that were not seen on previous ultrasound. This is causing us to have to head back to Boston for another mri.
Possibly another catheterization before she undergoes open heart surgery again.  Looking at my daughters smile you can't see how scared this little girl is.  Please spread the word and donate if possible.  Thank you.  Hope Ralph
---------------------------------------------------------------------------------
If for some reason you are unable to make an online donation you may mail a check or money order to the below address.  Please put in a note saying whether you want it to be kept private or if we may post your name when we add it to this site.  Checks and Money orders mailed and added do not get any fees taken out of them so Hope will receive the full amount.   Thank you.
Please Mail Checks or Money Orders to:
Hope Ralph
2008 US Route 7 North
Rutland Town, VT 05701
SPOIL JAYDA NIGHT
....Nail salon didn't have time to do Jayda's nails so Mommy to the rescue.....Great way to take her mind off what is to come, if only for a night.  :-) -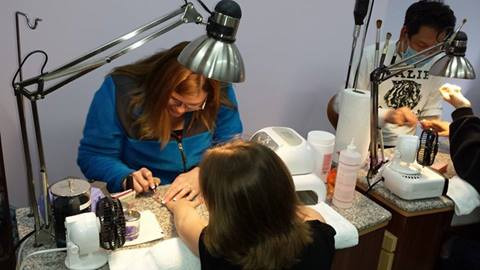 and no....No future for Hope in this industry.  (Sorry Hope)
Out to dinner with Mom and Friends....good time was had by all.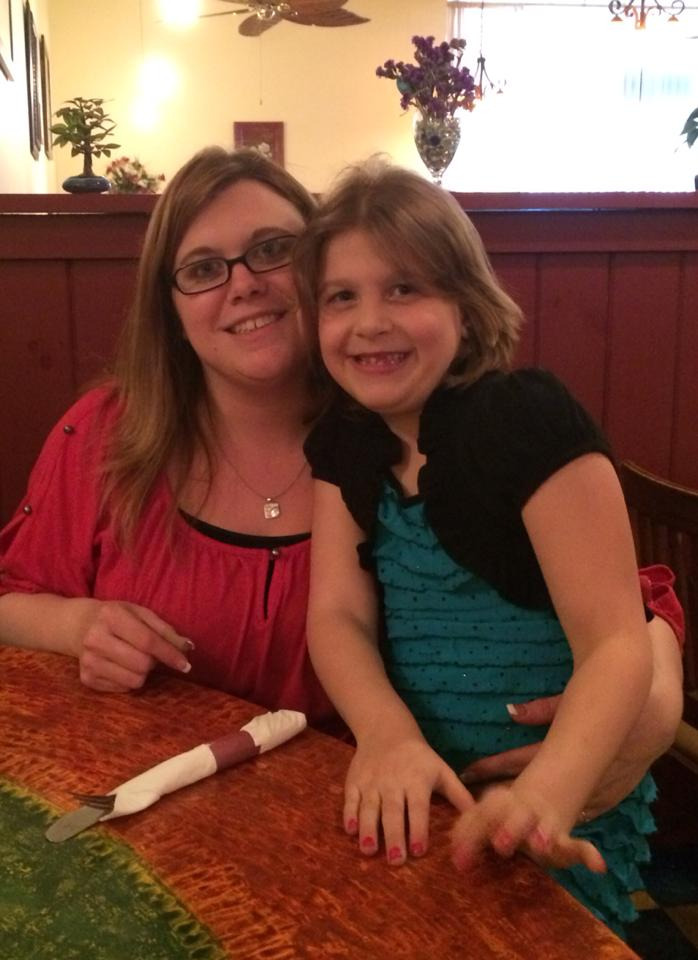 Jayda is ready for Summer.....hopefully it will be like this again soon.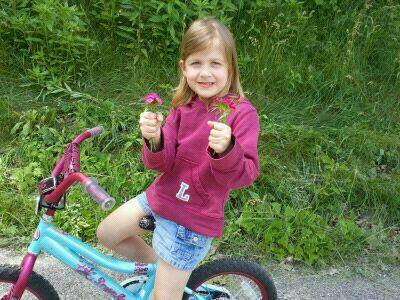 Picture perfect.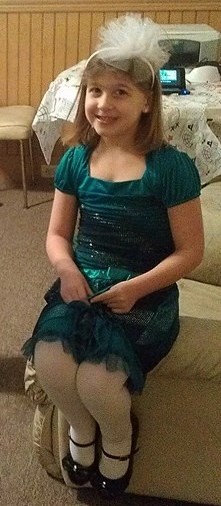 Jayda with her Brother Kolton and sister Lacy.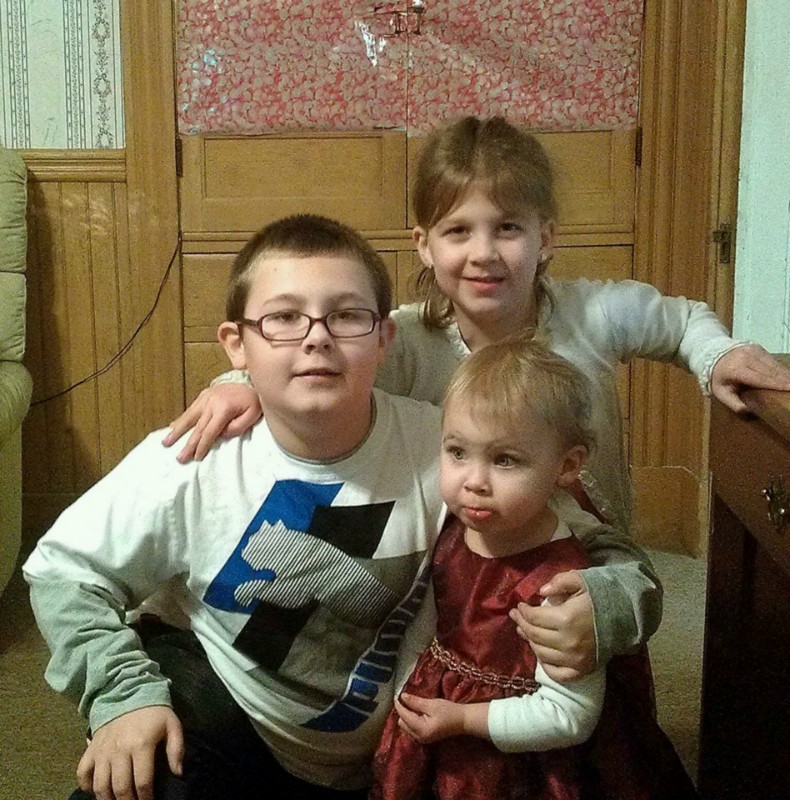 Jayda and Lacy....such beautiful smiles.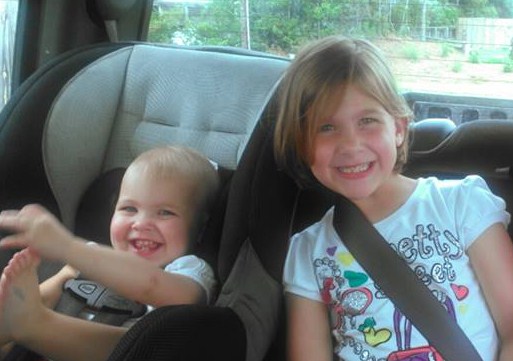 Organizer