Transparency in Horse Transport
The above photo is the last photo of my horse, Doubly Courageous, aka "Pete," alive. It was taken by supposedly professional horse haulers, entrusted with his care from Florida to Texas. He had an accident in the trailer, under their watch, and died moments later on the side of the road. 
Pete fell in the trailer, which went unnoticed by the haulers for over an hour, resulting in his death from trauma and shock. No veterinarian made it out to assist him, and he died in pain, among strangers, on a rural road in Columbia County, Florida. 
The haulers marketed themselves as fully licensed, insured, DOT compliant professional horse transporters. They were not. Unfortunately, the horse hauling industry goes largely unregulated, and almost anyone can build a professional website and appear, to the average horse owner, to be an upstanding company. 
Rate My Horse PRO
 would like to build a section of their well-respected website devoted solely to professional horse haulers. The goal of the division would be to check commercial haulers for DOT compliance, required insurance, and allow consumers to review their experience. Currently, there is no accountability in the industry. It is extremely hard to know which companies are functioning legally, and which are not. This site would offer horse owners a safe place to research, book, and review professional haulers, unlike anything currently available. 
Rate My Horse PRO
 already operates as a rating and review site for other professionals.
Please help us to raise the funds to build a new section of the website, and hold professional haulers accountable. We, as horse owners, entrust these individuals with our most valued possessions, and it is so very, very easy to be fooled. Please help to save a fellow horse owner, or yourself, from the extreme heartbreak associated with losing a horse in transit. All funds go directly to Rate My Horse PRO.                 Pete's Full Story on Rate My Horse PRO
Another similar incident:
Tragedy Strikes During Hauling - Injured Arabian Mare
Photos of Pete, prior to boarding the trailer to Texas. Pete was an imported Upper Level 3-Phase Eventing horse who competed at the top levels (Advanced), even qualifying for Rolex. He was very much loved, and very much missed.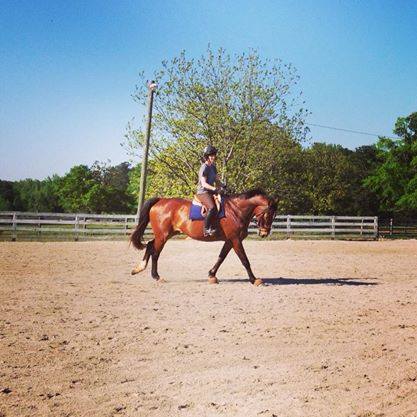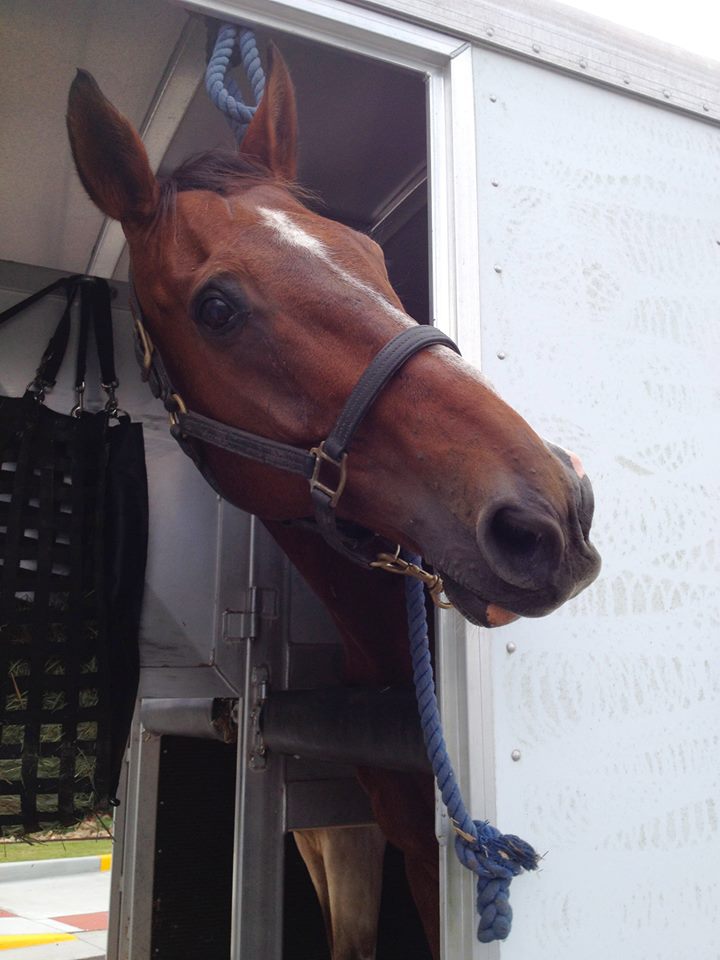 Organizer