5 Beaty Boys & A Service Dog
We're the Beaty Bunch.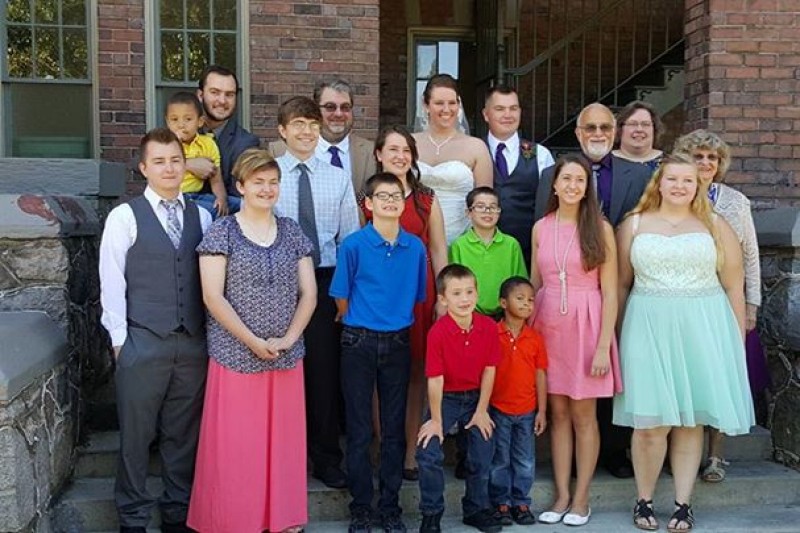 We have 11 children, 5 biological kids, and 6 adopted!     Yes, we know that's a LOT of kids!  BUT, each one is dearly loved and  each and every one of our 11 children are amazing!
Meet our youngest 5 boys: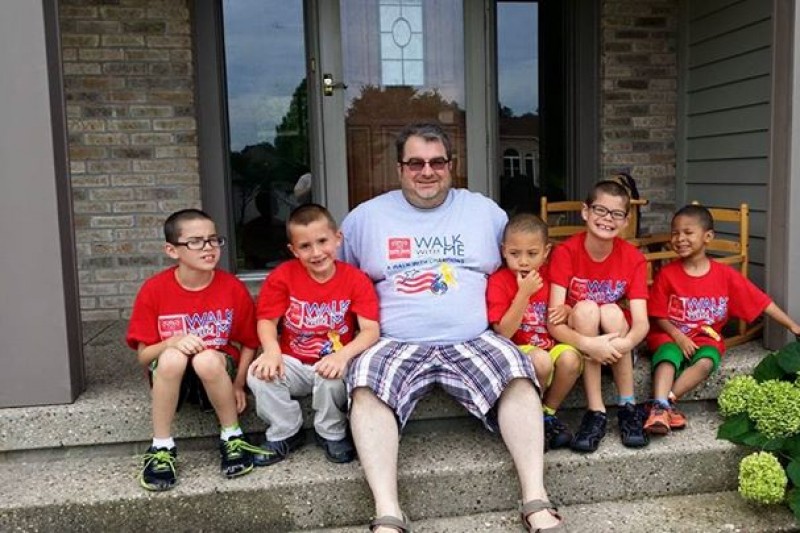 Aaron,   Samuel,   (Daddy!),   Noah,   Benjamin,   &   Titus
They all have special needs, ranging from learning and developmental disabilities to seizures and Autism.   That makes life busy!  
BUT, there's Good News!  At the end of May, we are headed to 
4 Paws For Ability
 to meet our SERVICE DOG!  The boys are SO EXCITED!  Every day, one of them asks "Is school over yet? Can we go get our dog?"  
Our service dog will specialize in 'behavior disruption', which means that when the dog sees a meltdown coming, she'll interrupt it!  Also, it will be trained to detect seizures!  A third and very important job for our service dog will be to track.  If (and when) one of our boys decides to run, as kids with Autism often do, our dog will be able to track him and help us to find him!  
During the first two weeks of June, we (Mom, Dad, and the 5 boys!)  will travel to Xenia, Ohio, to meet our dog and be trained by the staff at 4 Paws for Ability.  We have rented a house for the time we are there, and are taking two vehicles and 3 college kids along to help watch the boys!  
This trip will be expensive! 
1 rented house
2 exhausted parents
3 college kids 
4 wheels *
5 Beaty Boys
* (actually, it will be 8 wheels, but I couldn't come up with anything else for the #4) 
After all of this training and expenses ... The final outcome is .....
..... a highly specialized and trained Service Dog ~ and that is PRICELESS!
We could go on and on.  But - you get the picture!  It's going to be a life changing experience for The Beaty Bunch ....
Our goal is to raise $6000 to cover expenses (housing, travel, meals, supplies, etc)
Would you please consider being a part of this and donate? 
Thanks so much for taking the time to read through this.  You can learn more about our family fun at 
by reading our blog
 or  
checking out our website.


Consider checking out our
Amazon Wishlist
!
Organizer