Help! Help! Passover Food Fund
Please help needy families for Passover.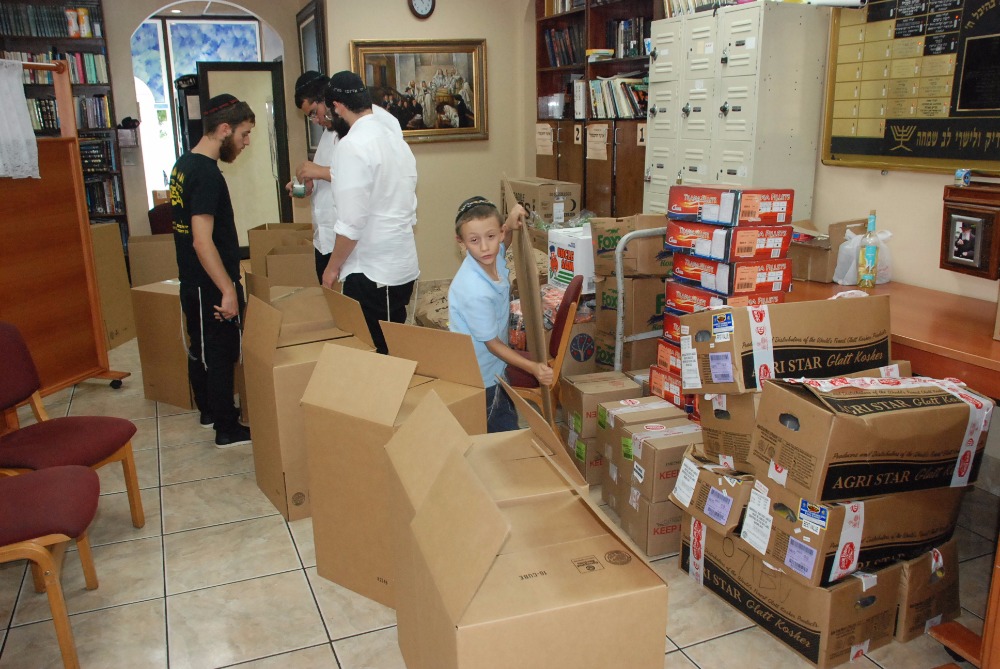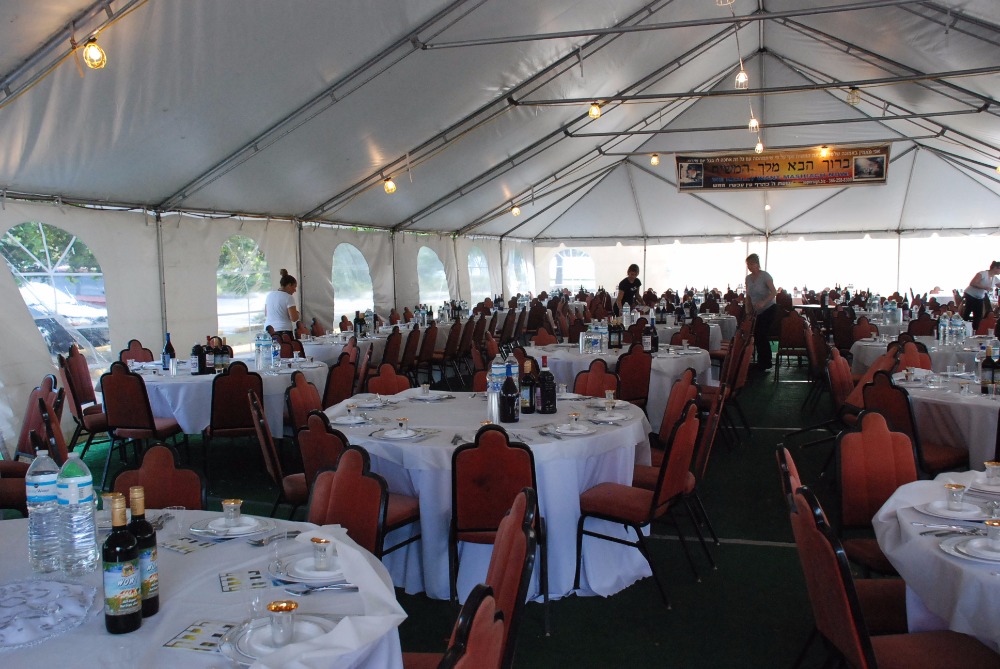 Every year 770 Moshiach Center gets together with community members to assist and support area families to supply them with all of their holiday needs.
Included in these programs are:
* A communal Seder
* Distribution of wine, matzas and haggadahs
* Assistance in koshering kitchens for the Holiday
* We provide hundreds of families with boxes of food packages for the holiday of Passover as well as gift cards to stores so they may be able to purchase their holiday needs.
Take part in this great Mitzvah and help us help others. In merit of your support, may Hashem bless you and your family with all you need physically and spritually!
Wishing you and your family a happy and healthy Passover. This year in Jerusalem!!
Organizer
770 Moshiach Center . 
Organizer
Fort Lauderdale, FL
770 MOSHIACH COMMUNITY CENTER INC
Registered nonprofit
Donations are typically 100% tax deductible in the US.