Support PacVim Visual Storytelling
PACIFIC VIM  is a self-funded personal project that I started in December 2016. PacVim is a forum to tell stories through photo essays, interviews and writing about the interesting people and places of Cascadia (and there is no shortage!). 

This Spring, I am one of 30 throughout the US invited to showcase my work to creative influencers over a 4-day workshop in Montana.  I am asking for contributions to send me to this event. 
It will be an opportunity for me to grow as a visual storyteller. I will hear from other creatives, source ideas, attend lectures, present portfolio reviews, network in an intimate environment, and have the work critiqued. I will be given one-on-one audience with influencers from ESPN, Nation Geographic, Conde Naste, among many other organizations and outlets. 

Your contributions will help me pay for the workshop attendance fee, lodging, and transportation costs.

Your donation means so much to me, as it will help raise the standards of work that Pacific Vim produces. Ultimately it will help me tell more stories, better stories, and most importantly let these unique stories be heard and enjoyed on a larger scale.

I appreciate your interest in this project, and hope you'll consider helping advance the craft. 

Thanks!

*I'll be attending the portfolio workshop March 25-30. Please consider sharing this with others who could help reach the goal. Post to social media or use this link:  https://www.gofundme.com/PacificVim

To get aquainted with the Pacific Vim project, see all the spotlights here: www.pacificvim.com

View my portfolio here on my new website: www.brandonsawaya.com




here's a few snaps of Brandon on assignment


slide from the story 'Archipelago'


slide from the story 'Don Clark'


slide from the story 'Monster & Sea'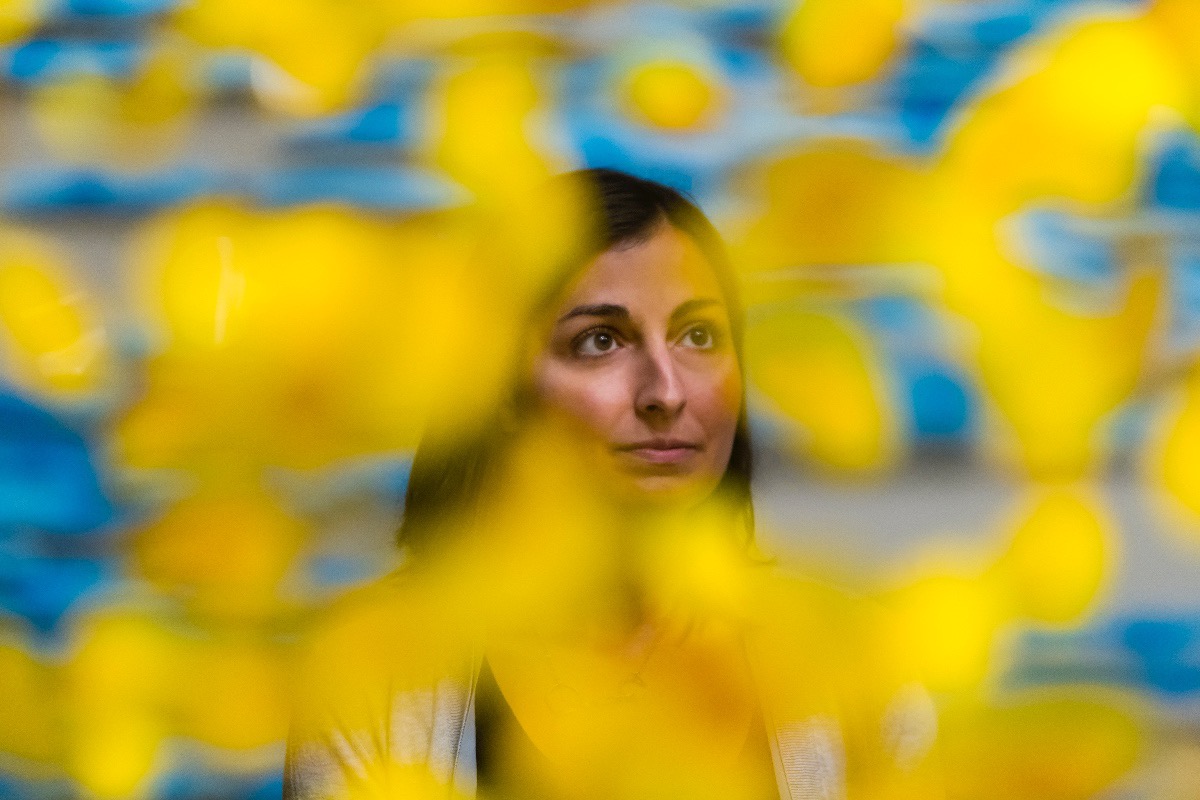 slide from the story 'Amy Chaloupka'


slide from the story 'John Van Dusen'


slides from the story 'When In ROAM'
Organizer
Brandon Sawaya
Organizer
Bellingham, WA