Support "Popcorn Poops" Podcast
Since June of 2014, Dustin and Jessica Kramer have been producing Popcorn Poops , "the best married couple movie podcast/commentary track hybrid audio program on the internet."



Their goal in this endeavor is to produce an informative and entertaining podcast that can double as a running commentary track for whatever movie they are discussing. Every week the Poops take turns picking a movie based on a monthly theme, and they discuss it while watching the film. This way listeners can sync up the podcast to the movie and listen along as they watch. However, what makes Popcorn Poops special is that the movie is not required to enjoy the audio program. Like any good radio show, they keep dead air to a minimum and try to contextualize everything they are seeing and discussing so that the podcast can be enjoyed either with or without the movie. There's really no other podcast out there like it.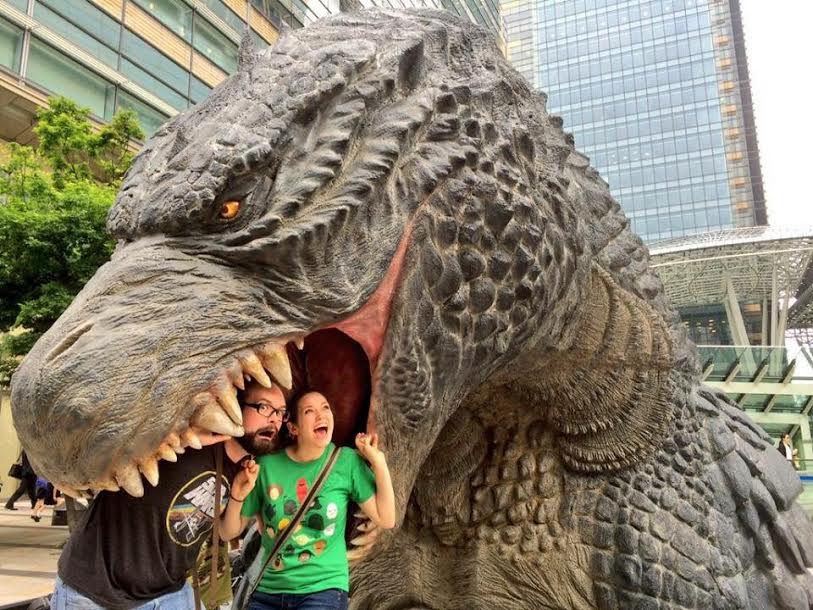 Recently, a technical issue has forced the show into hiatus. The current stated funding goal will be enough to get the podcast back on its feet again. If you have the means to spare a few bucks and get this passion project back "on the air," please donate.

And thank you so much.

EDIT: We've met our $100 goal, and we'll be getting our new mixer very soon! We've decided to keep the campaign up as a general donation page for the podcast, so if you like what we do and you want to pitch us a few bucks, we won't stop you!
Organizer
Dustin Kramer
Organizer
Chattanooga, TN