The British Three Peaks Challenge
Three Peaks for Nepal

On July 30th 2016 we will be attempting the British Three Peak Challenge to raise money for People Helping People International (PHPI).
Whilst on a trek in Nepal last year, we witnessed the huge earthquake that hit the country and the devastation that followed. Thousands lost their lives and even more were left homeless. It was around this time we met with the team at PHPI.
The immediate objective of the group was to help distribute water sanitation systems, food, and medical supplies in remote Himalayan regions in the aftermath of the quake. Their method is unique in that organizers and volunteers work directly on the ground with affected people to whom government and other large relief organizations have restricted access.
In the winter months, PHPI organized with Nepalese trekkers and drivers to distribute over 750 blankets to families in the Gorkha region suffering from an unusually freezing season.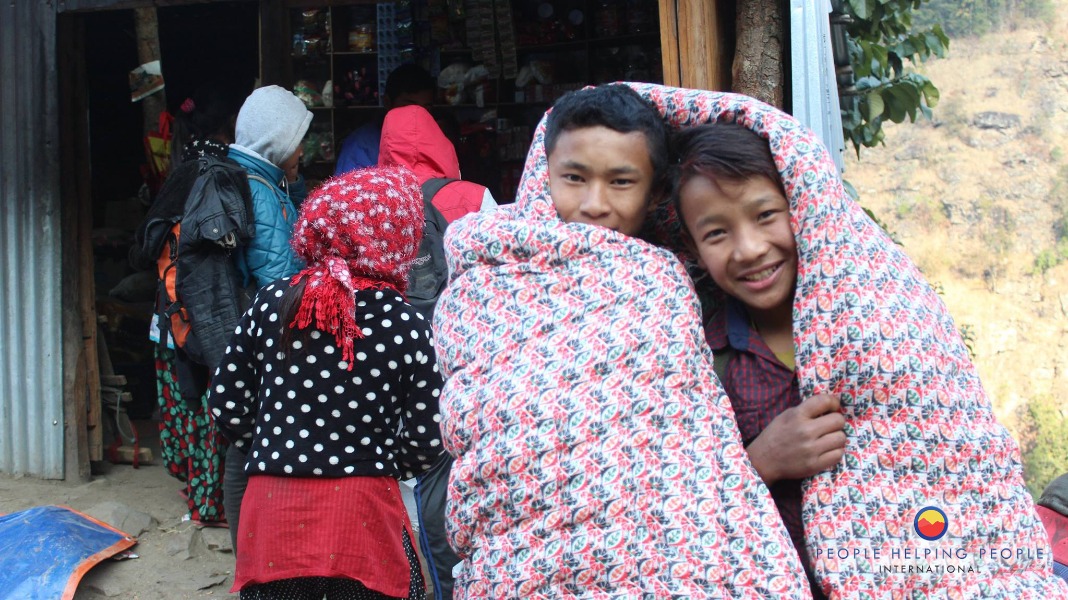 Since then, a dedicated team of directors and volunteers have reconstructed the school that provided education in the villages of Pokhari and Nebot. Working with an international network of sustainable building experts and with the help of community members, PHPI built the school using seismic-resistant earthbag technology, so the school will wear future earthquakes with less damage and fewer casualties.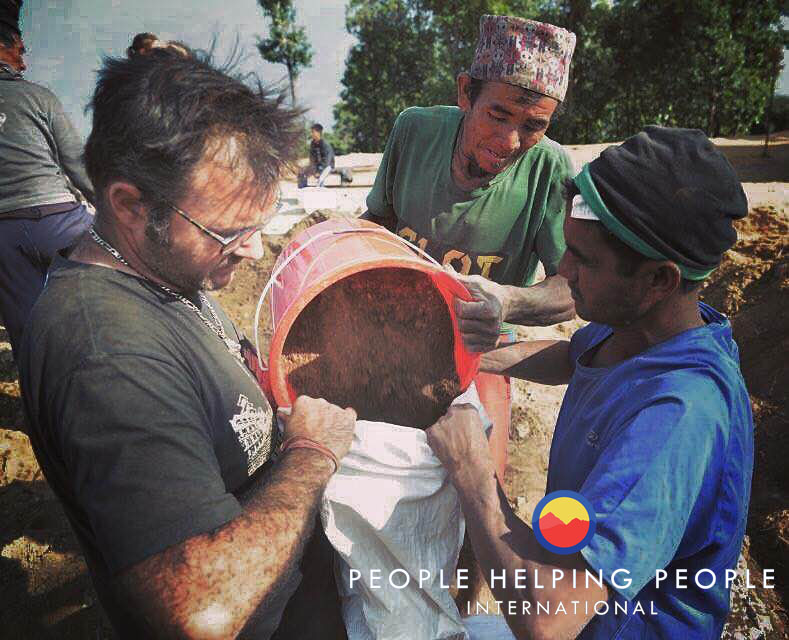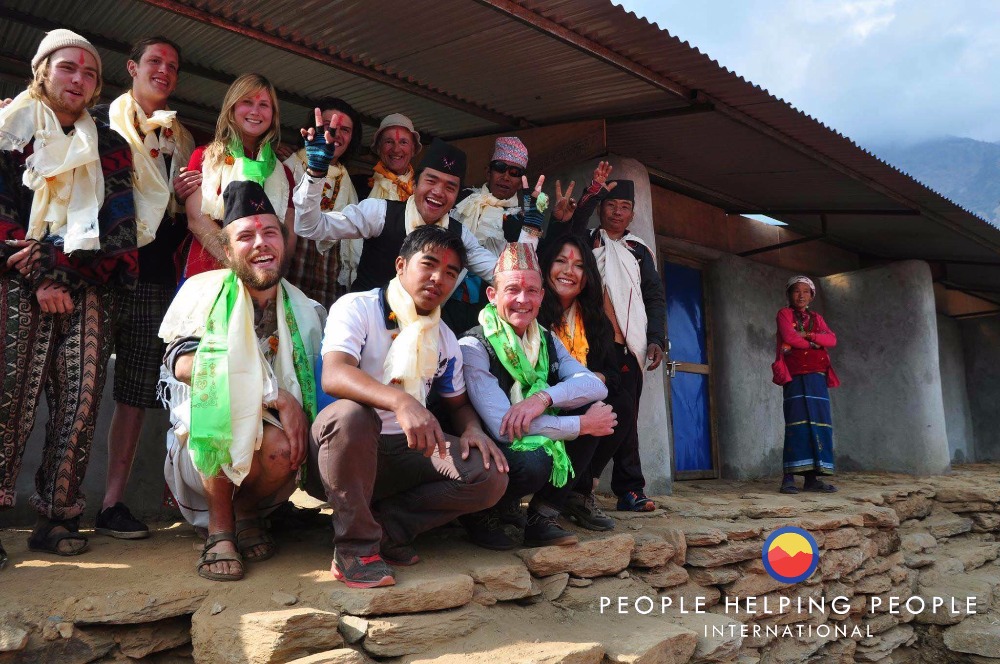 Although the earthquake was now over a year ago, the need for funds is just as great. We are looking to raise money and awareness so they can continue the life changing work they have started.
The Challenge:
Every year, people ranging from experienced trekkers to everyday walkers to nature enthusiasts ascend the trails of Mount Snowdon in Wales (1085m), England's Scafell Pike, and Ben Nevis in Scotland (1345m) in the hopes of completing the entire hike within 24 hours.
Learn more here:
https://www.threepeakschallenge.uk
It's going to be tough to get round in 24 hours given our varied experience of trekking - excercise even - so please give us your support by donating what you can.  All donations go a long way to helping those who lost so much in the earthquake.

We are funding the trek separately. All donations go straight to PHPI.
Thank you
Sam, Mitchell, Joe, Kieron, Andy & James
Organizer
Sam Beckett
Organizer
Great Glen, East Midlands, United Kingdom