Patrick Fisher TBI Recovery Fund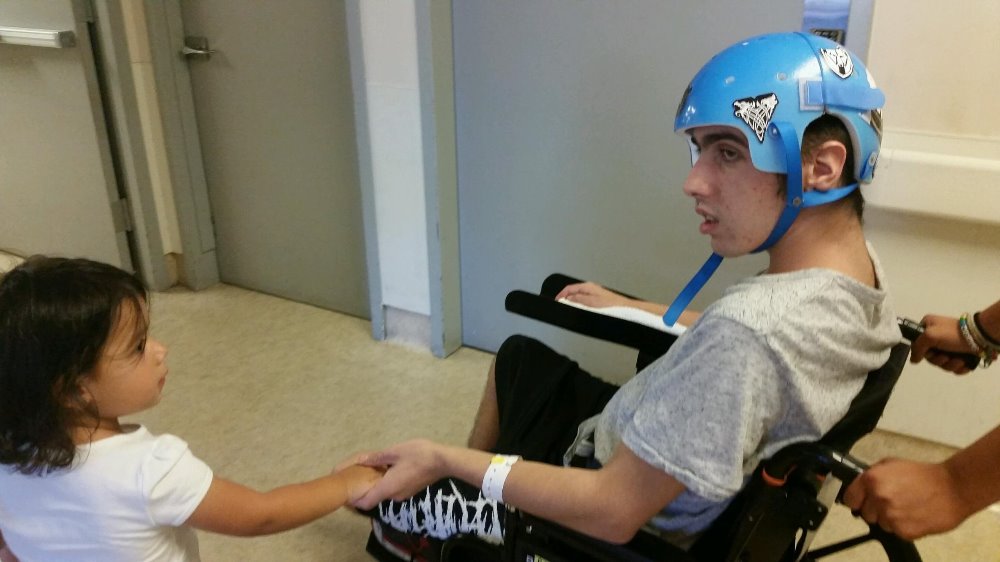 Please Help Patrick Fisher in his recovery from a Traumatic Brain Injury and his fight to Take Back Independence 
http://www.gofundme.comP-Fisher-Recovery-Fund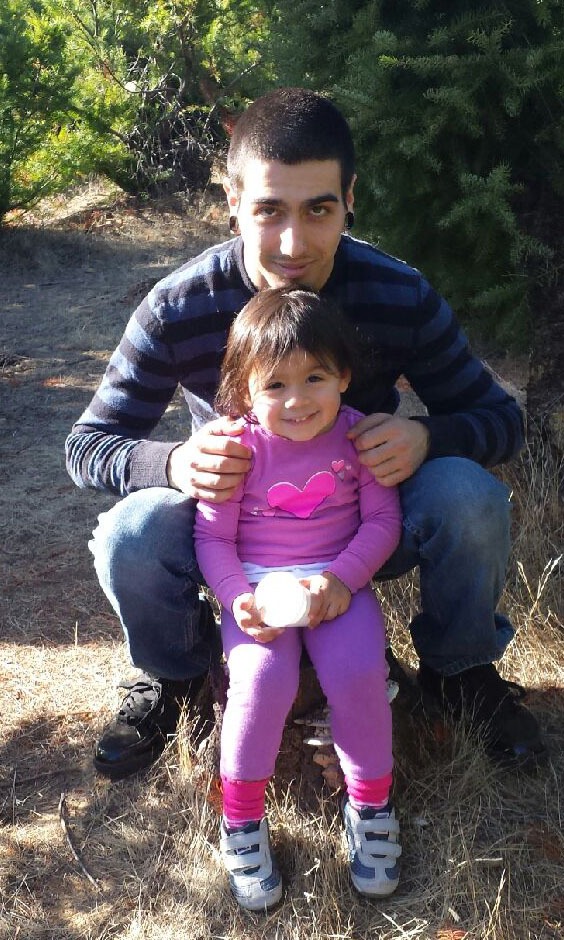 My19 year old son, Patrick Fisher and his 3 yr old daughter, Haylie, need your help and support now more than ever. Patrick is very passionate about Environmental Engineering and landscaping.  He re-landscaped our residence and the day of the accident he sent me a good morning photo of "Mom's Garden" that he had just finished before going off to class.  Patrick is a single dad and a loving son, but his life changed drastically on May 14, 2014, at 3:04 PM, when he was involved in near fatal car accident.  
Patrick suffered a Traumatic Brain Injury, multiple pelvic fractures, bruised internal organs, multiple contusions and lacerations.  Doctor's did not expect him to live through the night.  Patrick showed all that he is a fighter.  He has spent 14 days in the Neuro ICU both in and out of an induced coma, had brain surgery, pelvic surgery, cranial drains, chest tubes, tracheotomy and other tubes. 
Patrick transferred out of ICU sooner than expected and his prognosis will remain uncertain until all the brain swelling subsides in the coming months. Doctors are amazed at his rapid progression in two short weeks, but with this type of injury there will be many up and downs with unforeseen obstacles as Patrick embarks on this journey towards rehabilitation. 
He has months in the hospital and a long road in front of him. His youth, Irish will and love from family, friends and prayer will go a long way, but he needs support for his medical care and rehabilitation expenses.
Please help our family help Patrick to have the best fighting chance possible at an excellent recovery. 
God Bless, 
Catherine

Organizer
Catherine Case 
Organizer
Redwood City, CA