Oceanic Time Warner Cable for OSPCA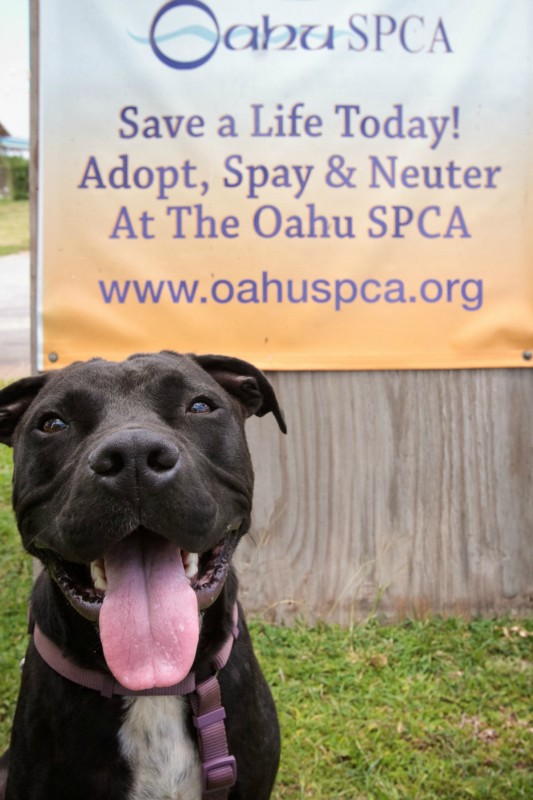 Oceanic Time Warner Cable is proud to announce their support of the Oahu SPCA. During the months of February, March, April, May, June, July Oceanic Time Warner Cable will create public awareness via their Oceanic VIP newsletter, oceanic.com's community section, and helping to produce a new PSA for the Oahu SPCA. Please support the Oahu SPCA by pressing the DONATE button and contributing with your heart.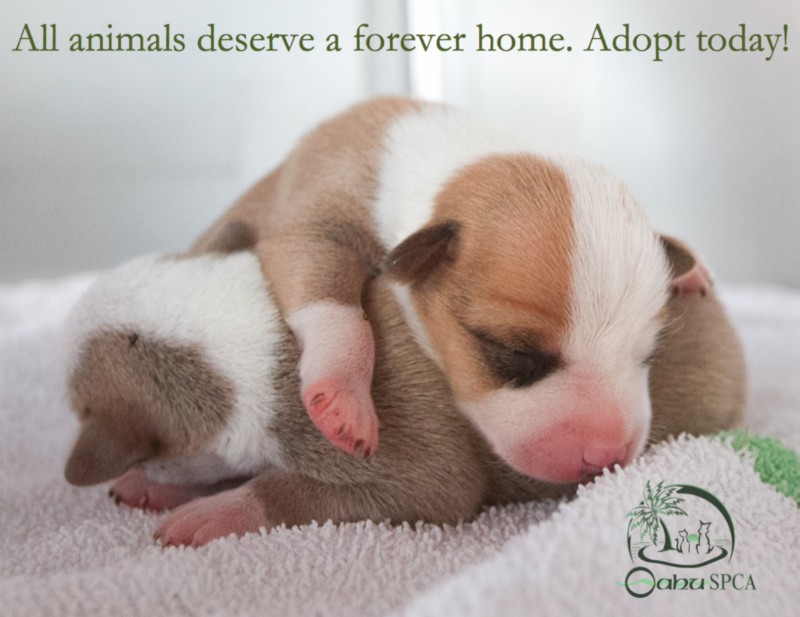 We rescue animals suffering from abuse, neglect and abandonment all over the island each day. More than 20 dogs and cats are rescued, rehabilitated and re-homed each week. We care for approximately 65 dogs and 100 cats per day, including spay/neutering, micro chipping and medical & behavioral rehabilitation in preparation for adoption.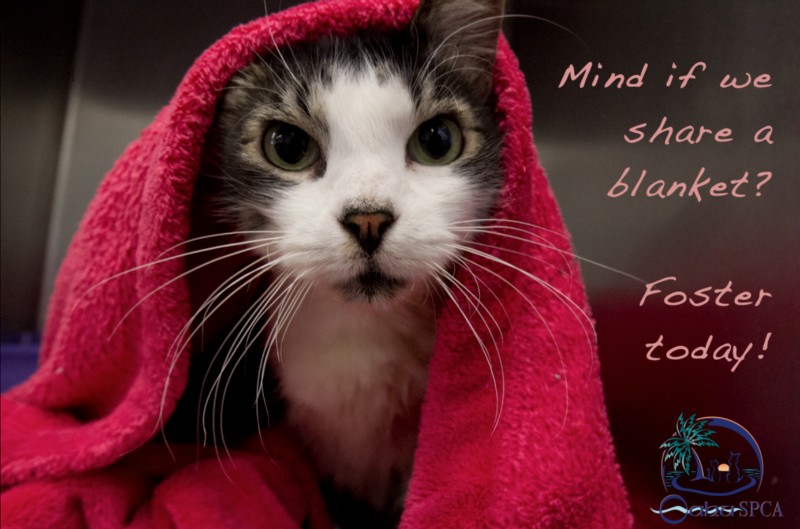 With the help of generous supporters such as yourself and the assistance of over 2,000 volunteers, the Oahu SPCA was able to save more than 1,400 animals within the first year. Our large volunteer force helps guarantee that most of the funds received go to the care and treatment of our rescued animals. As a result of the Ma'ili Point Rescue and the sub-sequent intakes, we have more than 200 animals to care for in our 20,000 square foot facility. Eventually we hope to provide low-cost or no-cost sterilization to the public and emergency care for our rescues.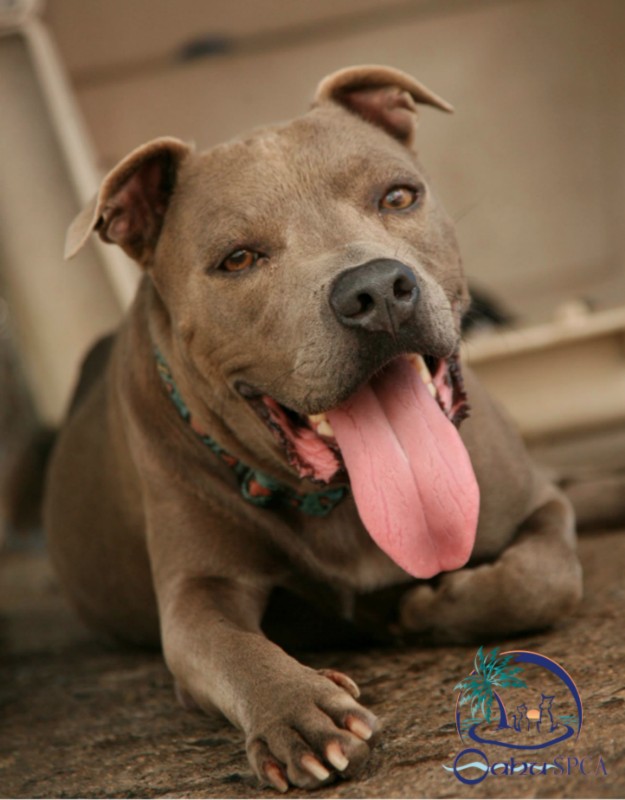 Our goal is to gather 200 sponsors to cover monthly expenses for every dog and cat in our shelter. We are open to the public Tuesday through Sunday from 10am to 3pm (closed on Monday). Volunteers and donations are welcome seven days a week, even on holidays, starting at 8am.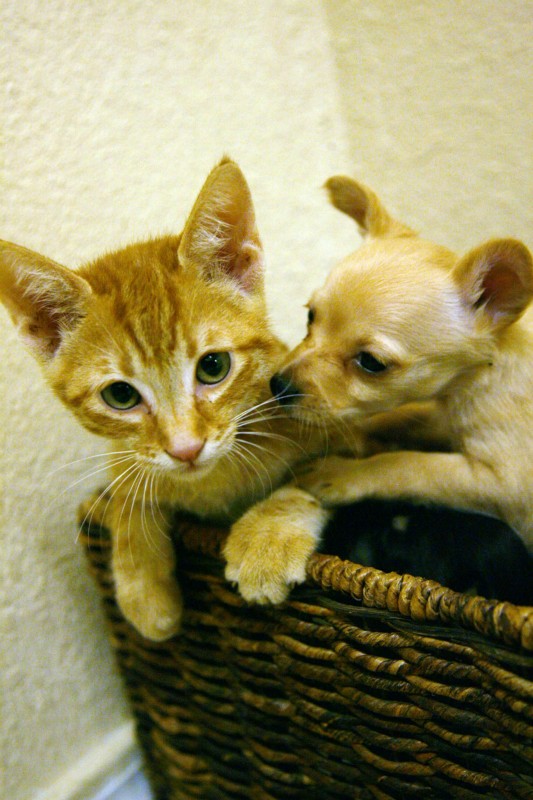 Please call to make an appointment for intake (808-754-1519) or email the clinic services ([email redacted]). If you have questions regarding adopting or fostering, please call our hotline at [phone redacted]. Marketing inquiries can be sent to [email redacted]. We would like to thank you for your support and thank Oceanic for helping us make a difference.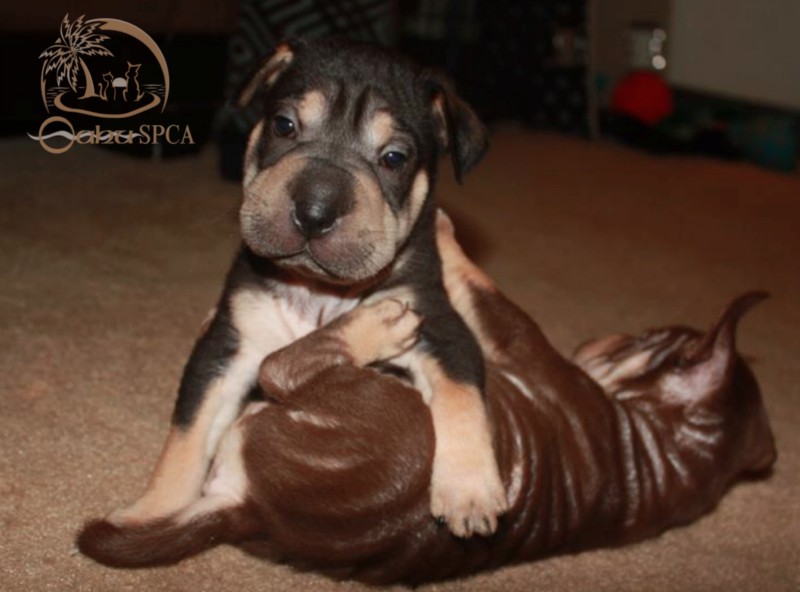 Organizer

OAHU SOCIETY FOR THE PREVENTION OF CRUELTY OF ANIMALS
Registered nonprofit
Donations are typically 100% tax deductible in the US.