Guinness for Strength in the Fight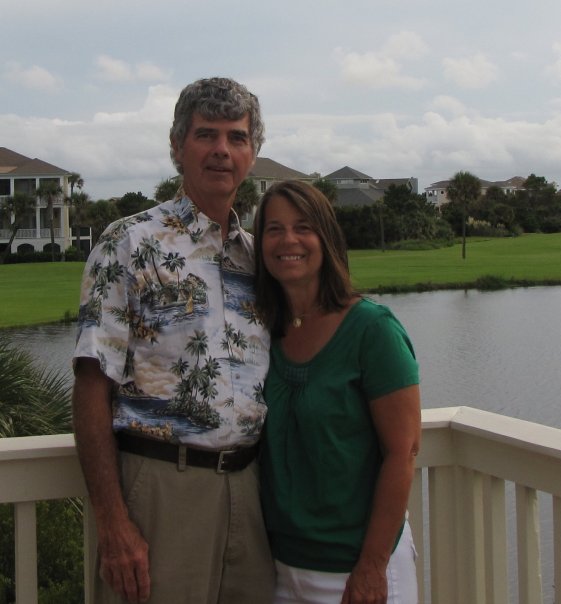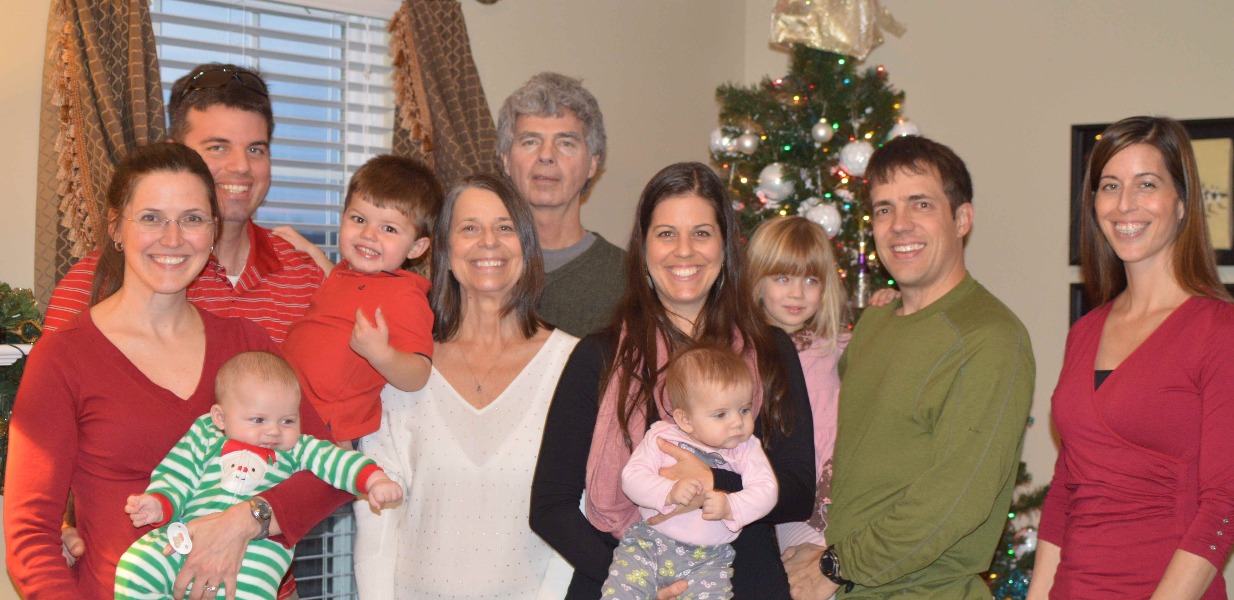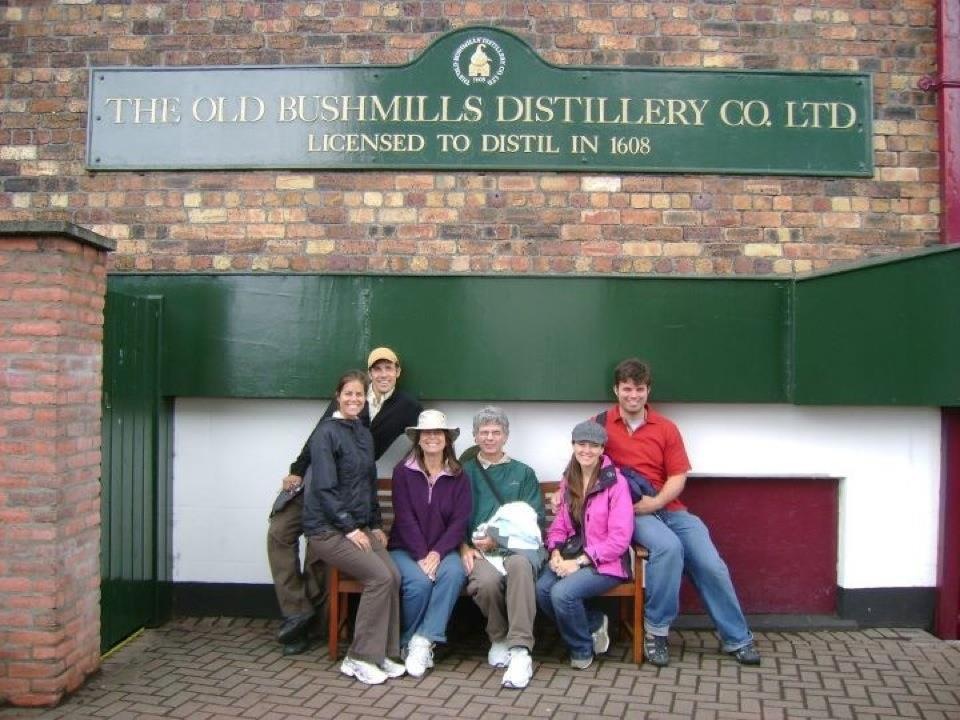 For more than 30 years, our family has vacationed for a week each summer near Beaufort SC. Every year, our parents had a beer on our one night out for dinner, sparking a family tradition.  At 21, each of us kids excitedly joined the tradition of getting a beer on vacation.  In 2009, we switched up our family plans and traveled to Ireland to see where the O'Days came from.  While we were there we all enjoyed a Guinness together.  Not much beats a cold Guinness, and no one loves one as much as John O'Day!  In our family, you drink it cold and fast, or face good hearted ribbing, as one daughter did!
In October, we learned that our Dad ( Grandpa or Baba as he is affectionately known) has pancreatic cancer.  What we initially thought was an issue with gallstones turned out to be a mass on his pancreas.  Luckily, he is strong, in otherwise good health, and has the fighting Irish in him. John is now embarking on a difficult journey, a 3 phase treatment plan laid out by Duke Hospital's pancreatic team.  He recently completed 5 ½ weeks of radiation and oral chemotherapy, to be followed by Whipple surgery to remove the mass, then 6 additional months of chemotherapy.  A long and exhausting battle, but there is none more important. 
Dad has always been the quiet, solid foundation for the family.  He has always known what to say and how to show his love, faith and support.  Whether it be turning power outages into indoor camping, making animal pancakes, fixing everything, making shampoo mohawks, or taking "shortcuts" that became lengthy adventures, he has the ability to make us laugh and make things better.  So now it is our turn to provide the support for the man who has shown us so much love.  We want to help take away some of the concerns about finances and surprise him and our mom by raising enough money to cover his treatments. 
Right now, Dad can't have a lovely Guinness, but with your support we will be able to raise a glass with our Dad when he is healthy and we can all celebrate together.  Whether you can donate a taste for $15, a pint for $35, a case for $75 or a keg for $125, it will all helps John to reach his goal of raising his next ice cold Guinness.  As we raise money now through 2015 for our Dad, we will be putting together a gift for the person who donates the most, and hope it will make you smile in the same way your contribution has for all of us.  For those without the resources to donate, please share this link with others, keep us in your thoughts and prayers, and drink your next Guinness with us in mind.