Nine Miles of Smiles (NMS) is a registered Canadian charitable organization serving rural Jamaica by providing free dental care to those in need.

Founded in 2006 by registered dental hygienist, Kimberly Daley, NMS has grown from its humble beginnings of one dental hygienist providing simple dental hygiene care to a comprehensive multi-service dental team serving thousands of patients. 

Here is a word from our newest NMS crew member Mr. Ken Cooper....

I will be travelling with 25 dental professionals and students to Jamaica in February 2019.

I am requesting your help to support our dental mission.

 This idea came about 26 years ago when I started working at my current job. I thought people in my little town could certainly use better
dental care. There was no way that I could help them by myself. All the material can only be used by dental professionals on patients…. and my idea stopped there.

Fast forward to February 2018… I overheard a group of people on a flight from Jamaica speaking dental terminology and my idea instantly started again…I found a team of people that have been traveling to Jamaica for the last 13 years providing free dental care to everyone that needed it. I knew I had found the team that could do the job. Nine Miles of Smiles is the name of the Charitable Organization that has
accepted my request for partnership. My colleagues at Dentsply Sirona have offered their support as well.

Finally, I am returning for a trip back home to help provide free dental care to my little town.

I will be able to help the people of Polly Ground District, Ewarton, St. Catherine, Jamaica. 

Any amount you can give will support this cause.


Every year, NMS sets up a mobile dental clinic equipped for dental extractions, fillings, cleaning and education. Patients come from far and near, sometimes waiting for days for the much needed and free services that are provided by NMS.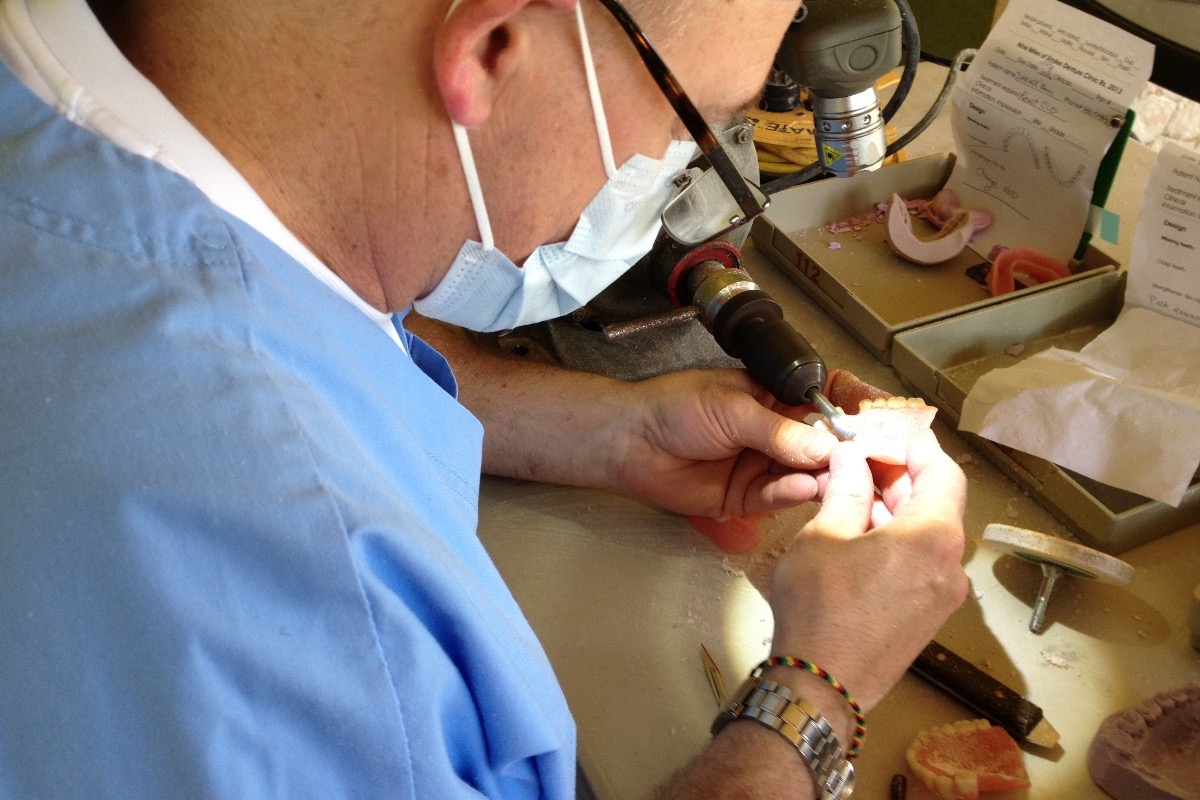 Partnering with George Brown College for the last seven years, students of the college are carefully selected to be part of the volunteer
experience. With the help of the partnership, NMS also brings along a full dental laboratory able to fabricate and repair partial dentures on site.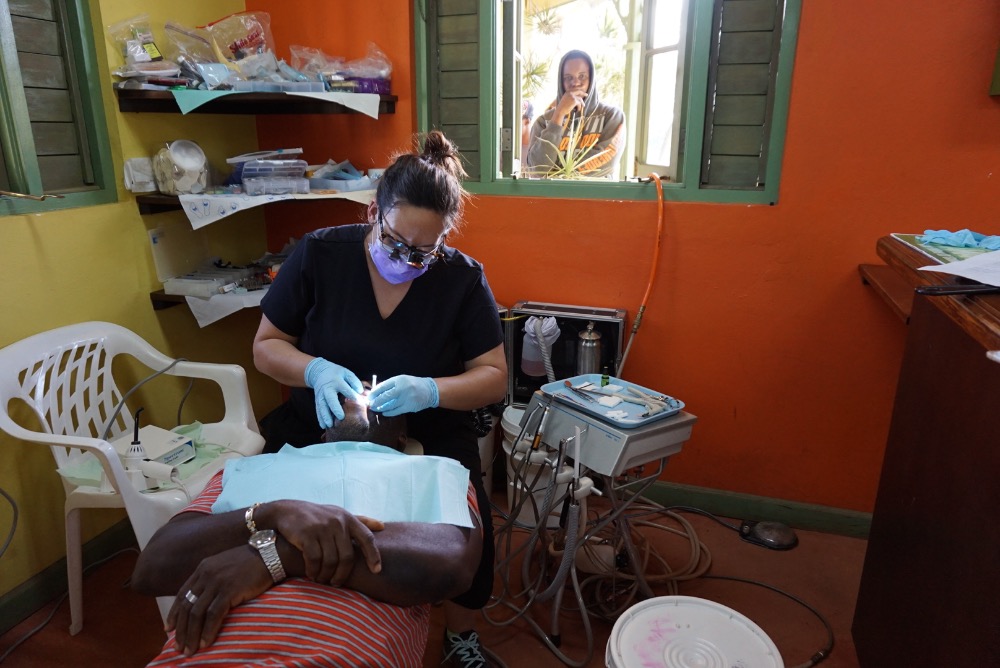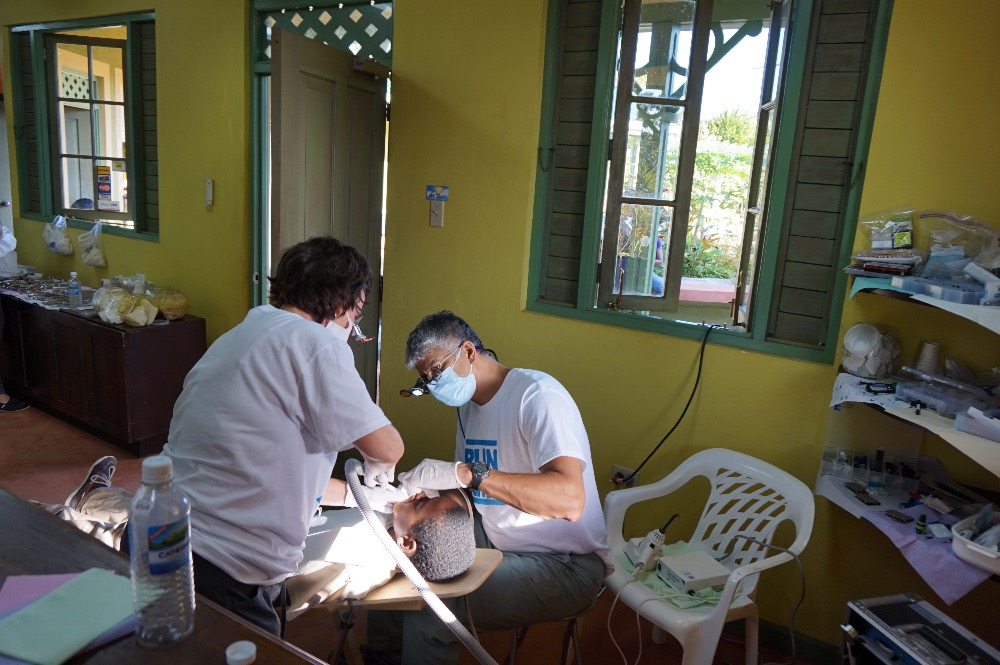 In recognition of its efforts, NMS has received the Global Health Initiative Award from the College of Dental Hygienists of Ontario and the George Brown College team has received the Chancellor Award from the Univeristy of West Indies. NMS is also proudly endorsed by Hall of Fame legend Donovan Bailey!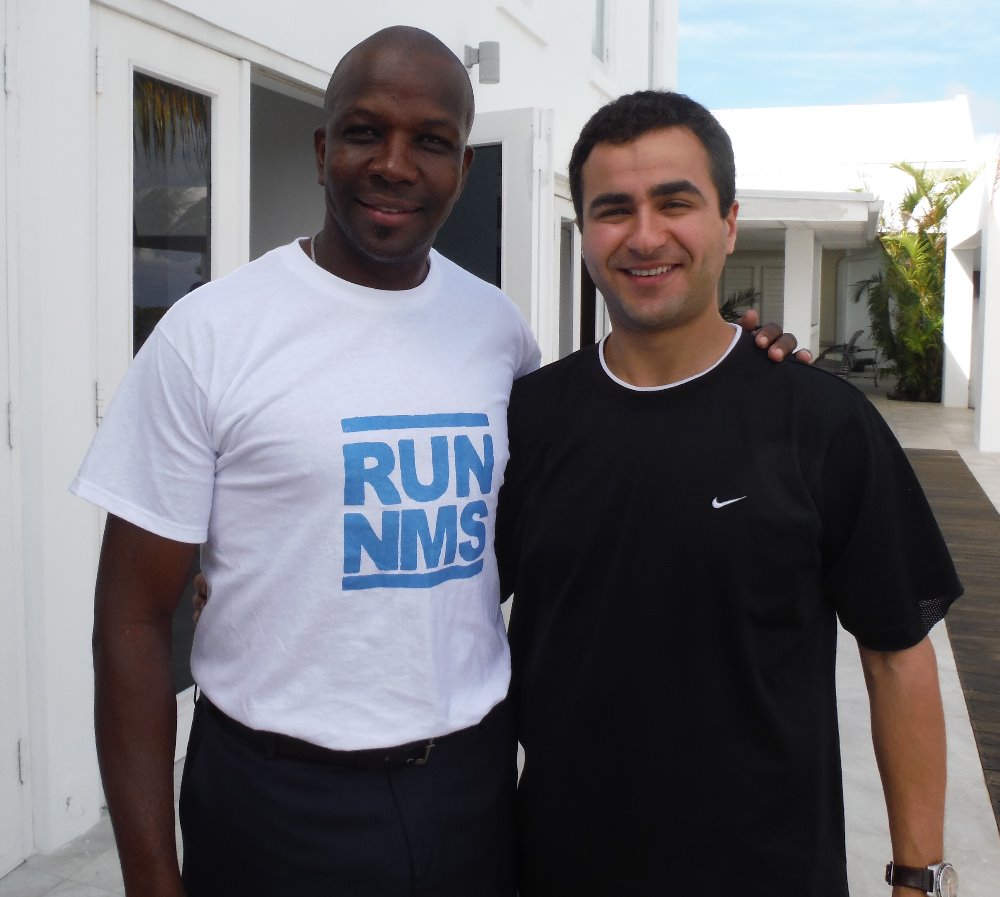 This year, for the organization's 13th anniversary, NMS is fundraising for much-needed supplies and equipment. As our team grows we 
thank you for helping us do what we do best! 

Tax receipts will be issued  for donations over $50.

 Facebook Page ‌
 Website ‌
Organizer
Kimberly Daley
Organizer
York, ON